7 Tips For Referencing Your Academic Document
What is the importance of referencing? Referencing not only helps a student to avoid plagiarism, but also gives him/her a chance to acknowledge the contribution of the original writers and researchers.
References in your document should always be accurate, so that the reader can trace the sources of the information without any difficulty. Read the blog to know the ways in which you can cite your document perfectly.
1. Make yourself familiar with different referencing systems
There are many sources on the Internet that provide you with a detailed knowledge of the notations used in various referencing systems and their usage. You should acquaint yourself with the popular referencing styles such as Harvard, APA, Vancouver, etc. You can also visit the following links for a thorough understanding of the same.
2. Consult your university style guide
Every university follows its set of rules for formatting and referencing of academic documents. You should know which system of referencing is expected by your professor. So if you are not sure about how to cite the sources, then go through the style guide which mentions it all.
3. Stick to a particular system of citation
Consistency and clarity are the two most important factors to be kept in mind while referencing. Determine a particular system and follow it consistently throughout your paperwork. Inconsistent use of referencing can lead to distractions for the reader and also demonstrate your disrespect towards the scholarly conventions.
4. Cite judiciously
It is the quality that matters and not the quantity. Do not worry if you don't have enough citations in your paper. Just make sure that you are including all the sources that you have referred to while composing your assignment. Don't just cite with the sole aim of including a large number of names in your reference list.
5. Be careful about the books with multiple publication dates
Most of the books have many reprints, therefore make sure that your references can be traced back to the right volumes and the right pages. This will avoid unnecessary confusion to the reader. It will also give you the knowledge of the original publication date of the work.
6. Be clear about the difference between an author and an editor
There are many books and journals that are edited by someone else after it has been originally published. You should not confuse the author with the editor, as it can lead to severe consequences. You should mention it clearly in your list of references whether you are referring to an author or an editor.
7. Have a look at the already published articles
Almost all the journal or newspaper articles have a reference list published in them. They contain various kinds of sources. Therefore, you can read the reference list and get an idea about how to cite accurately.
Hope this blog helps you in creating a flawless reference list. Still if you face any difficulties in referencing your document, then you can also use our online referencing tools which allows a student to create references for some of the popular referencing systems. You can access them here:
www.globalassignmenthelp.com/referencing
We, at Global Assignment Help, have the most skilled team of writers who have helped the scholars in completing their academic writing task in no matter of time.
Apart from the world-class services, we also offer some of the amazing guarantees such as:
Plagiarism-free documents
Accurate citation and referencing style
Unlimited free revisions
On-time delivery
Certified and experienced academic writers
24*7 active customer care support staff, and much more
Place your order right away and earn the topmost grades!.
Lowest price
INR 594.27
Get A+ Within Your Budget!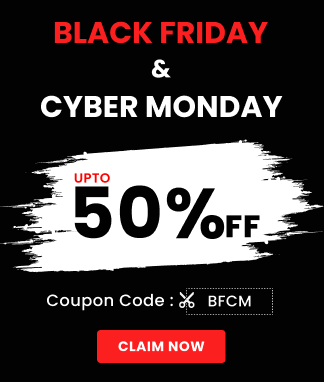 24/7 Customer Support
100% Customer Satisfaction
No Privacy Infringement
Quick Services
Subject Experts
Innovative Documents
FREE Tools
To Make Your Work Original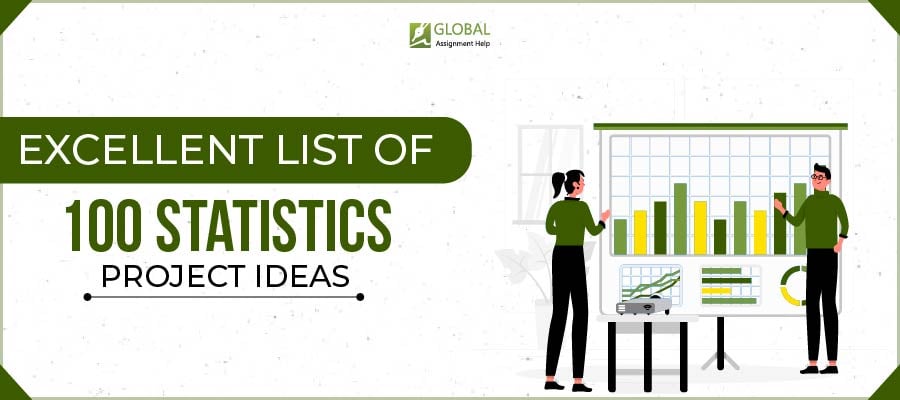 An Expert List of 99+ Statistics Project Ideas for You
15-11-2023
210
16 minutes