Impossible Mechanical Marvels That Will Blow Your Mind
If you take a good look around, then you will see that we're surrounded by a lot of modern day inventions that were once thought to be unimaginable. But gradually as the technology progressed, scientists achieved more unbelievable feats and left the entire world awestruck. This goes to show that science has came a long way. From discovering an atom to creating an atom bomb, research and development has taken inventions to a whole new level now.
Talking about scientific and engineering marvels, it is needless to mention how tremendously the field of mechanics has grown lately. To shed some more light on how far ahead modern day mechanical engineering has gone, our team of expert professionals writers and editors who provide probably the finest mechanical engineering dissertation help have listed a few gems that can be simply considered as engineering masterpieces and will take your breath away. So take a read and get astonished:
Robo-Fly
This is truly an amazing invention by a team of Harvard students. Robo-fly is a tiny insect sized flying robot that doesn't consist of any nut, bolt, rivet and joint. It has all the abilities like a fly and can transmit high-quality audio and visual signals over long distances without any interruption.
Magnetic Hybrid Motorbike
Magnetic Hybrid motorbike is invented by Japan-based automobile company and can be charged like a mobile phone at home. With a single charge, it can run up to 180 kilometers and can attain a top speed of 98 miles per hour. The mechanics involved in making this vehicle consist a coupled permanent magnet and an electromagnet that is fixed on the rear wheel of the bike. According to its designers, this is completely noiseless and provides seven times the efficiency of a regular gas-based bike.
Strandbeest
This is a sensational mechanical engineering marvel designed by Dutch inventor Theo Jansen. Popularly known by Strandbeest, it is a self-moving structure made out of PVC joints and plastics fiber sheets that uses a wind as fuel to move with what can be termed as brisk pace. This artistic piece of mechanics is considered to be groundbreaking in pursuit of making futuristic vehicles that do not pollute at all and also possess high efficiency.
Nano Engines
This is the most efficient working machine on earth and uses only a single atom to produce large amount of kinetic and rotational energy. Designed by a German physicist, it is a four stroke engine that measures only one micrometer, thus making it the tiniest engine ever. It does not work on the internal combustion concept but uses a single atom in cone of electromagnetic energy that produces extremely high amount of heat. According to its maker, it can attain the efficiency far beyond the Carnot limit and follows all the laws of thermodynamics as well. A modern engineering marvel indeed!
Hope you had a great time reading this blog. For more such interesting write-ups, stay tuned.
Are you a tech maniac and love to explore more about the field of technology and mechanics, but can't due to loads and loads of pending academic tasks? If yes, then need not worry as our team of excellent writers and editors provides you the best mechanical engineering assignment help and that too at affordable prices. So contact us and place your order right away.
Lowest price
USD 7.13
Get A+ Within Your Budget!
24/7 Customer Support
100% Customer Satisfaction
No Privacy Infringement
Quick Services
Subject Experts
Innovative Documents
FREE Tools
To Make Your Work Original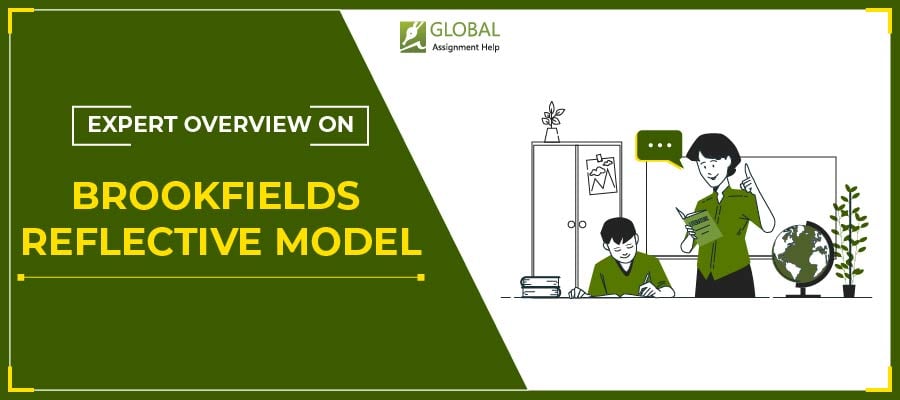 A Expert Guide to Brookfield Reflective Model and Its Four Lenses
27-09-2023
202
13 minutes