Do you notice that how some of the people seem to possess a clear and well-defined sense of self which covers their better understanding of self-motivations, strengths, desires as well as weaknesses? They are considered as types of folks which can easily size up a circumstance along with figuring out what is most significant to them and initiate working towards an objective. People who are self-focused, motivated as well as confident are referred to the people who possess intrapersonal skills.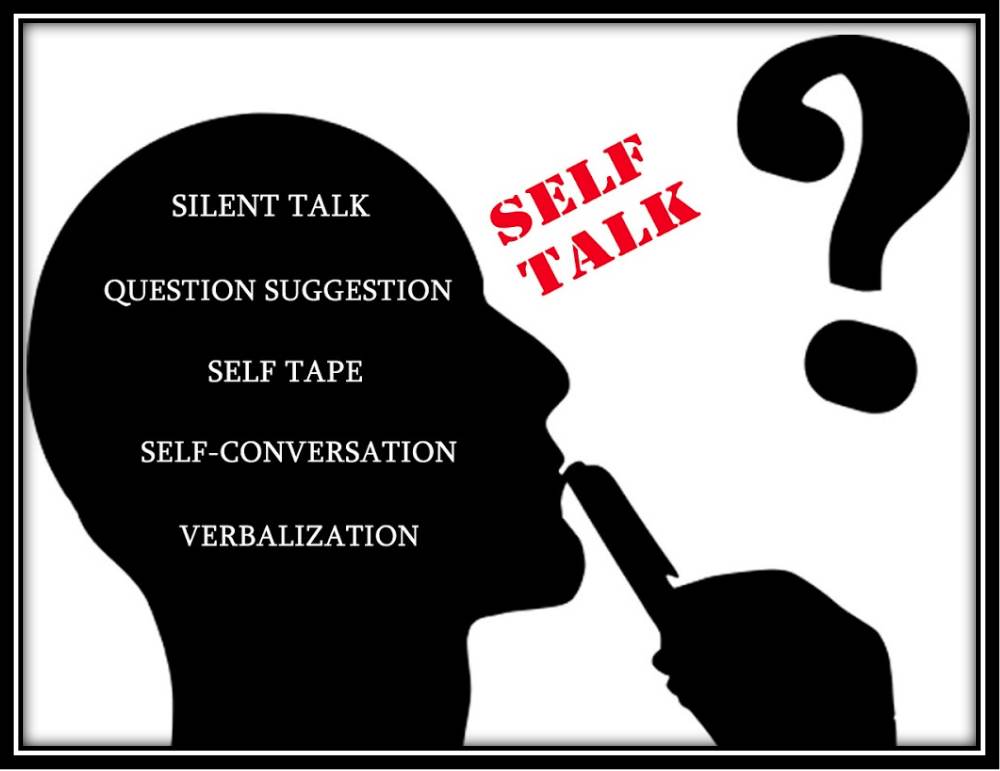 Intrapersonal effectiveness definition
Intrapersonal effectiveness is all associated with self-awareness and monitoring own internal processes as well as attitudes. Within an organization, intrapersonal effectiveness forms the foundation of human resources on which they develop their relationships with other people as it helps them in navigating their interpersonal relationships more easily. The definition of intrapersonal effectiveness states that it is the process of understanding own that included its goal, strengths, weaknesses, style as well as biases. It also provides assistance to a person in improving its self-management skills like time management skills and stress-management skills. Intrapersonal effectiveness covers the aspect of emotional intelligence that consists of different types of skill sets and abilities such as self-confidence, persistence, self-discipline, resilience, openness to new ideas, ability to overcome distractions and many others.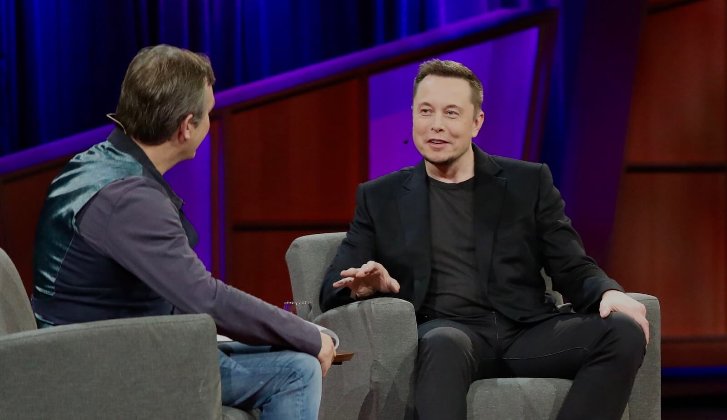 People those who are employing within the workplace possess strong self-regulation abilities. These facilitate them in managing emotions as well as behaviors, overcoming challenges and working towards the objectives despite distractions. Unlike interpersonal effectiveness such as active listening, intrapersonal effectiveness may have less of an immediate influence on the interactions with other people but they are still significant. In such manner, intrapersonal effectiveness of organizational effectiveness plays a great role in achieving the set objectives and targets of the business along with achieving higher level of growth and success.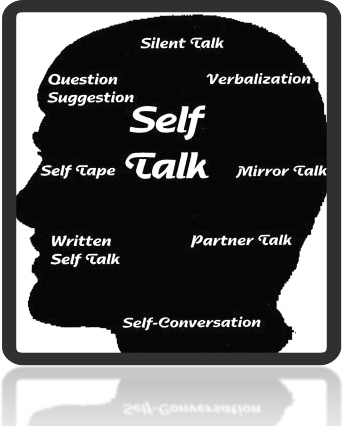 Intrapersonal effectiveness of Organizational Effectiveness
Organizational effectiveness covers two main elements and these are intrapersonal effectiveness and interpersonal effectiveness. There is significance of both intrapersonal as well as interpersonal effectiveness in order to develop and enhance the overall effectiveness of an organization. People within the organization must possess strong intrapersonal effectiveness as it helps them in taking their own personal responsibility for own feelings and emotions.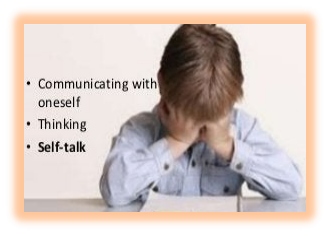 In addition to this, within this recent period of the 21st century, organizations within Australia are likely to hire those human resources who are having a better as well as strong, effective communication skills, problem solving skills, organizational and leadership skills, etc.
Critical Incident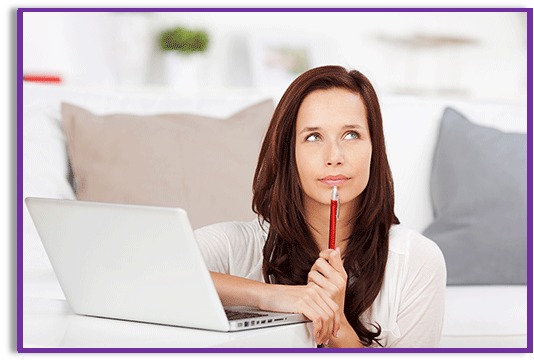 Most of the charismatic leaders of the world can influence other people and communicate their visions simply as they possess highly developed intrapersonal skills or effectiveness within them as well as a profound emotional intelligence. From tech giants such as Microsoft to agile startups such as Simple Habit, intrapersonal effectiveness of the organizational effectiveness plays a major role in process of attaining the greater level of success within the business.
Such successful organization sees challenges as opportunities in order to assess new information or knowledge and achieve its growth. It is another critical incident which is related to the self-awareness in the process leadership. In an interview with The New York Times, Charlotte Beers, who is the former chairwoman as well as CEO of Ogilvy & Mather Worldwide, stated that the ability of the respective woman for watching itself along with paying attention to the feedback results in its contribution towards the success of its professional career.
Students can easily take assistance from australian writers and get Case Study Writing Services at affordable price.
Importance of Intrapersonal effectiveness towards organizational effectiveness
Better intrapersonal effectiveness provide assistance to the human resources within the workplace in the process of developing as well as maintaining both working and personal relationships with other people. This also facilitate the people in managing their emotions, coping up with the challenges as well as leaning from their experiences. Strong intrapersonal effectiveness provide assistance to the human resources of an organization in the process of focusing, setting as well as attaining the goals and objectives of the organization as a whole and thereby improving the organizational effectiveness. Intrapersonal effectiveness is associated with an art of critical thinking, planning as well as interpreting messages and ideas within a favorable manner.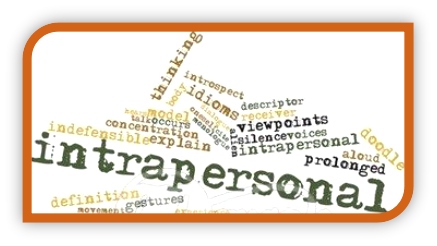 It is also related to the voice of conscience which can play a major role in the organizational effectiveness. The basic elements of the intrapersonal effectiveness cover the processes of self-regulation, self- awareness as well as self-motivation. The approach of intrapersonal effectiveness provides a lot of benefits to the human resources of an organization also. Some of these benefits consist of the following points:
Improved decision-making skills
Providing empathy as well as understanding other people
Understanding oneself and its emotions
Better critical and analytical thinking skills
How to improve intrapersonal effectiveness of organizational effectiveness
There are multiple ways to improve intrapersonal effectiveness of organizational effectiveness and some of these approaches are covered here:
Making a schedule
Redirecting the natural
Providing meditation, a try
Keeping a journal
Cultivating compassion
Practicing a favorable self-talk
Taking chances
Considering the goals or objectives
Talking to a therapist
A+ Grades @Affordable Prices!
We deliver all academic papers from dissertations & assignments to thesis, & case studies. 5000+ satisfied students, you could be next! Place Your Order Now!
Order Now
Frequently Asked Questions by People
What are the strategies of intrapersonal effectiveness?
Answer: There are multiple strategies that are concerned with intrapersonal effectiveness and these include redirecting natural talents, making a time for self-reflection and many more.
Describe significance of intrapersonal effectiveness towards organizational effectiveness.
Answer: The significance of the intrapersonal effectiveness towards organizational effectiveness include that it helps in developing as well as maintaining both working and personal relationships with other people.
Give advantages of using intrapersonal effectiveness.
Answer: There are a wide number of advantages that are given by the intrapersonal effectiveness and these include:
Understanding and empathizing other people
It improves decision-making skills
It helps in understanding an individual as well as its emotions.