Question :
Law of contract plays vital role when parties enter into contractual relationship with each other. Balfour v Balfour (1919) is the most important leading case of English contract law. This case was the first case that explained and defined what exactly is the concept of "Intention to create legal relationship".In this case it was proved that an agreement between the parties do not always constitute a contract between parties specially when the parties were spouse or an agreement is of domestic nature.
What do you understand by the law of contract?
What are the valid essential to form a contract?
What are the facts of the "Balfour v Balfour" case?
What judgement was made in " Balfour v Balfour" case?
Answer :
The law of contract is that body of law which governs the laws related to the contracts and contractual relationships between the parties. The law of contracts provides with the duties and rights of the parties entering into an agreement or contract. The act also provides different ways in which a contract can be terminated. The law also gives remedies to the innocent party in case of breach of contract by providing them with remedies. There are few essentials which parties must fulfil in order to make an agreement binding and enforceable by law. The first essential is formation of an agreement between the parties. The agreement is made between the parties when one party makes an offer and the other party accepts it. The second essential is an intention to create legal relationship with each other. The parties forming an agreement must be willing to form the contractual relationship. It should be made under the influence or force of the other or third party. The main essential to complete the contract between the parties is presence of consideration. The consideration is very important to complete any contract. Consideration is something which is of value and in monetary form. After all the valid essential are fulfilled, a contract is termed as a valid contract and thereafter it will be enforceable by law. The contract thus made will have a binding effect on the parties and the parties cannot terminate otherwise or breach the terms and conditions of the contract. Contract can only be terminated in case the terms are specifically mentioned, other wise termination of contract will amount to brteach of contract. The breach of contract will make a person liable for damages, compensation, injunction or for specific performances.
A+ Grades @Affordable Prices!
We deliver all academic papers from dissertations & assignments to thesis, & case studies. 5000+ satisfied students, you could be next! Place Your Order Now!
Order Now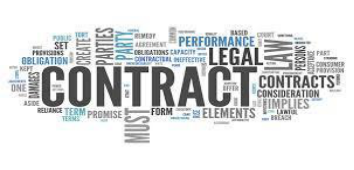 Facts of the case
Mr. and Mrs. Balfour were a married couple. Husband by profession was a civil engineer and was working as the Director of Irrigation for the government in Ceylon which is now commonly known as Sri Lanka. Both husband and wife were living together. In the year 1915, Mr. Balfour was on leave so the couple decided to back to England to their home. During the leave of her husband,Mrs. Balfour developed Arthritis, for which she consulted doctors in England. After examining, her doctor suggested her to not go back to Ceylon as the climate there is not suitable for her and it will deteriorate her health.
Mr. Balfour after few days had to leave as his boat was to set sail and he could not stay longer. Before going back to Ceylon he promised his wife that he will pay her £30 per month till the time she is living in England. This arrangement worked for few days but the couple drifted apart as the distance was long. She received a letter from Mr. Balfour saying that it is better that they are apart. He also stop paying the monthly amount he promised Mrs. Balfour before leaving from England. In the year 1918, Mrs. Balfour sued him for not keeping up his promise of paying £30 per month. She also sued him for not fulfilling the legal obligations which arise due to the contractual relationship and an agreement under which he promised to pay £30 per month.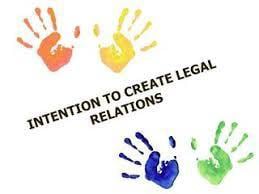 In July, Mrs. Balfour received a degree nisi. A rule or degree of nisi is when a court passes an order which will come into force on some future date and this order has a condition precedent to it which is to be fulfilled by the party.
In December, Mrs. Balfour received an alimony order as she filed a case for divorce.
Legal Issues
whether or not the promise to pay £30 per month constitute a valid contract between the parties?
Judgement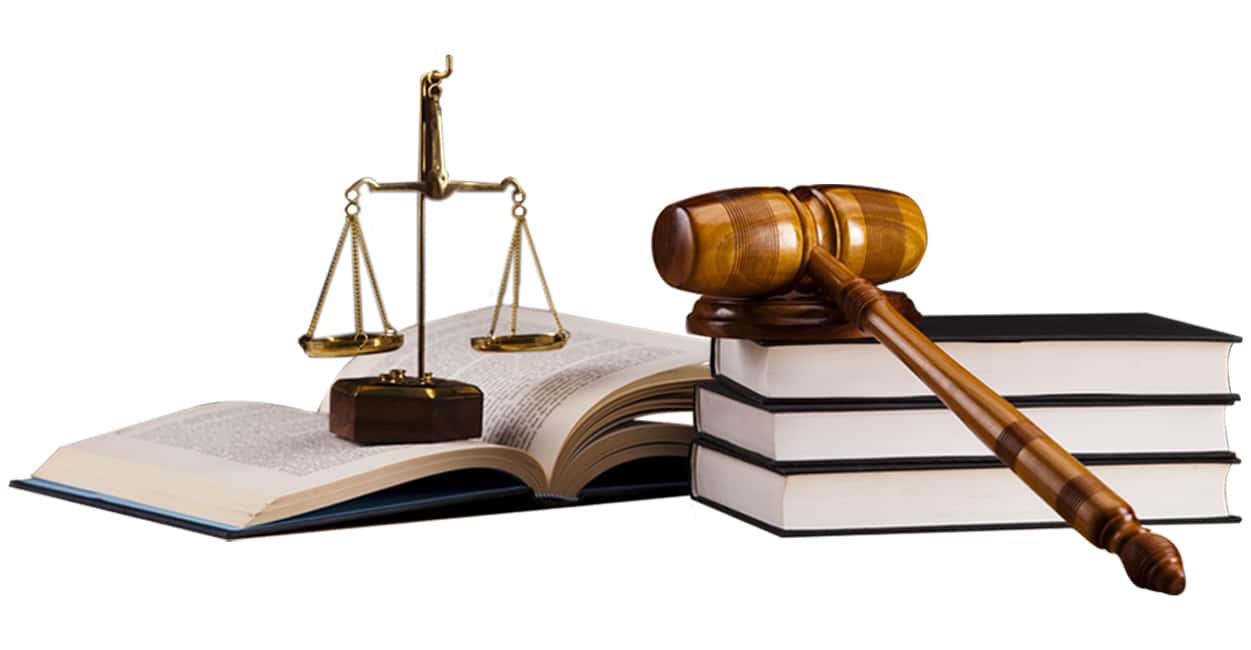 At first instance, when the case was filled with the lower court, it was held by the judge Charles Sargant that, Mr. Balfour had certain obligations under which he was to support his wife. The decision of the lower court was challenged by the husband.
The court of appeal upon making a unanimous decision held that, there existed no enforceable or binding contract between the parties.
Visit this sample
Case Analysis Donoghue v. Stevenson
The court while deciding the matter argued that: there are certain types of agreements which do not take form of a contract. A mere agreement between couple or husband & wife often creates an agreement in which one party is to provide with certain amount of money to the other party either on daily basis or monthly or etc. The said amount is sometimes termed as allowances when the couple are together and not divorced. The court however argu8ed that these kind of agreements do not form contract because while making an agreement the parties were not intended that not fulfilling it would make them bear legal consequences. It was also argued by the court that there are many promised made between husband and wife in a relationship and therefore all promises can not be treated as a contract. In this case there will be lots of burden on the court as the number of cases will increase. Therefore it was held that a mere promise made by a husband to his wife to pay £30 per month do not constitute contract and thus there exist no legal obligations on the husband.