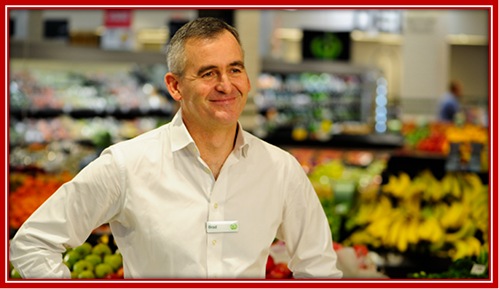 Bradford Banducci was the CEO of Woolworths which is one of the most leading supermarket within the world and is owned by Woolworths Group. The respective organisation was founded in the year 1924 and is considered as the largest company within Australia in terms of revenue and the second largest in New Zealand. Woolworths is engaged in providing a wide variety of groceries as well as other related products and services.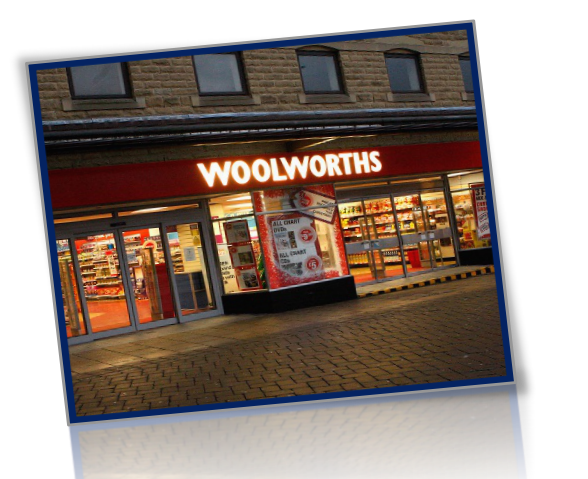 Bradford Banducci ;was an instrumental in the process of bringing back the organisation within the retail industry. The leadership qualities of Bradford Banducci along with its techniques that has helped Woolworths in gaining back its lost position in marketplace. Bradford Banducci has got appointed as a MD of Woolworths in the year 2015 and was appointed as both MD as well as CEO of the organisation. The respective personnel have also served as a director within the business of liquor prior been appointed as CEO and MD from the year 2012 to 2015.
After acquiring Cellarmasters Group ;in the year 2011, the individual has joined the organisation and at time of its acquisition, Bradford Banducci served as a CEO. In addition to this, the personnel also held the post of Director, CFO as well as Non-Executive Director at Tyro Payments ;and Director at The Boston Consulting Group .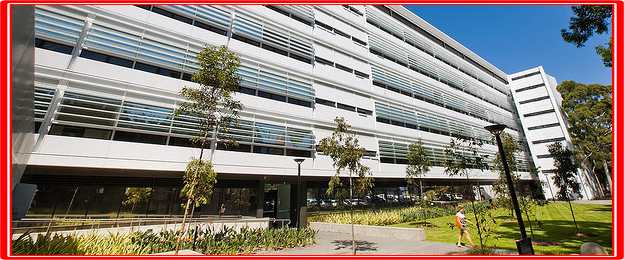 The organisation, Woolworths, has been performing better since the joining of Bradford Banducci. However, there were some of the cases that were associated with the losses and were reported. The respective personnel belong to South Africa and is well-known for its few special skills such as marketing as well as sales skills. Bradford achieved its commerce degree from KwaZulu-Natal ;and master's degree from Australian Graduate School of Management . Development skills of this individual has helped itself during its leadership.
Transformational Leadership Approach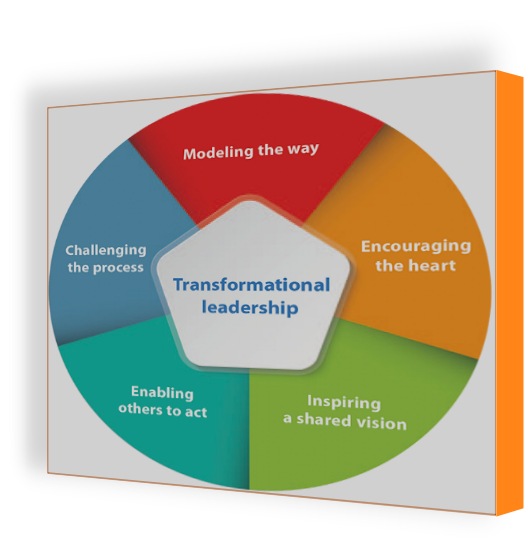 Bradford Banducci ;has a transformational leadership style ;and has applied such theory at time of working as a CEO of Woolworths. The process of leadership is concerned with instructing, guiding, inspiring and directing human resources of a company so that they can perform better towards achievement of business goals and objectives.
According to transformational leadership approach, a leader collaborates closely with its subordinates in order to recognize the areas that require improvement wherever needed and facilitate then in process of making essential modifications. Both punishment as well as rewards are decided by transformational leader ;and when work is performed according to leader's expectations then then are no possibilities of collision.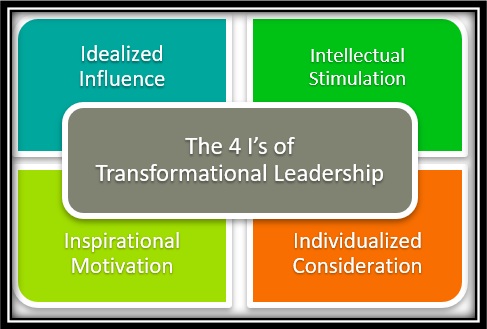 As per this leadership approach, the changes within the micro or macro environment within workplace should be favorable and must align with set goals and objectives of the organisation. According to this approach, the leaders assist and instruct their subordinates to walk on path that can aids them towards meeting organizational aspirations.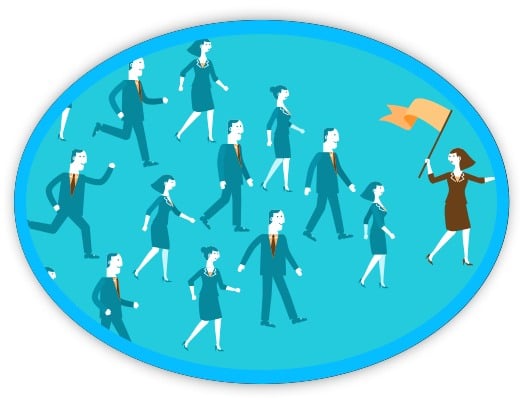 How Bradford Banducci approach its leadership
Bradford Banducci ;has applied its previous experiences which the respective personnel have gained from organizations with which it worked with in order to create positive working environment within Woolworths. Although, Bradford is a member of board but he has played a role in process of controlling operations of business. The individual looked after the business activities that are concerned with the process of supplying products as well as suppliers, people getting services and final customers who form target market of organisation.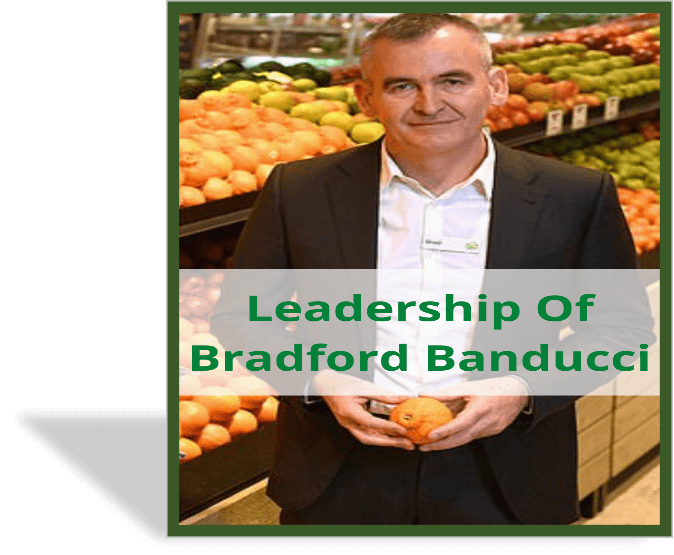 Business activities which are associated with operations management come under direct control of the individual who has brought favorable changes within and throughout department. The personnel have initially joined the organisation in 2016 and as reported regarding issues which have been faced by company because of lack of coordination among departments and weak management.

Bradford Banducci ;had faith regarding problems and was convinced once it itself looked within the management. There are no major modifications within business operations that are developing shareholders for believing that organisation has not been performing better along with selling their shares, however be a bad alternative. Shareholders have fear that in case if they sell its shares then they would incur a great amount of losses. However, according to the market, they are convinced that Bradford Banducci takes appropriate decisions as well as steps taken would redevelop people's faith that is concerned with organisation. Woolworths would surely create under its leadership and CEO has been taking few effective measures for controlling, improving and maintaining well-being of business.
Bradford Banducci has been initiating strategies for developing the company and has saved organisation from crucial times through applying transformational leadership skills. There are few of renowned and significant approaches in context to transformational leadership which are given as under: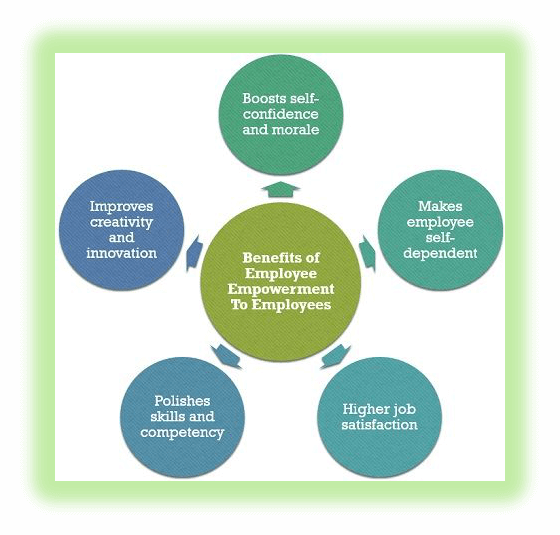 Empowering human resources: Bradford Banducci has faith in employee empowerment for resolving conflicts and issues immediately. The personnel like to provide back the manpower from organization's turnaround. Human resources should discuss what is going within their minds when they feel something wrong. Bradford Banducci has always fostered its employee empowerment for attracting talented people within workplace.

Paying significance to culture: Bradford Banducci has faith in significance of culture and it also believes that how typical it is for organizational growth. When such individual joined Woolworths, it laid its stress on workplace culture and believed in executing a favorable culture for bringing modifications within business. Favorable organizational culture provide assistance to human resources of an organisation in maintaining manpower dignity and it also facilitates business for accomplishing customers' requirements.
Positive relationship with suppliers: Bradford Banducci has been performing business operations through executing communication programs. The individual has resulted that suppliers have a look at store as well as operations department for assuring quality that it can get through using services and products that are made by organisation.
There are few lessons that are associated with the leadership style of Bradford Banducci which are required to be considered. These lessons are as follows:
In order to face the challenges, better understanding of subordinate needs is required
Being skilled within industry is a pre-requisite to Bradford's leadership approach
Flexible working culture
Human resources are engaged in company must be accountable
Open communications
Develop favorable organizational culture
Many students like to opt for Case Study Help services from our expert writers, as we guarantee students with top-quality content at affordable prices.
A+ Grades @Affordable Prices!
We deliver all academic papers from dissertations & assignments to thesis, & case studies. 5000+ satisfied students, you could be next! Place Your Order Now!
Order Now
Frequently Asked Questions
What is leadership and why it has significance in organisation?
Answer: Leadership is the process of instructing, guiding, directing and motivating manpower of an organisation towards accomplishment of business objectives. It is significant within workplace because it develops strategic plans, communicate mission, vision and objectives of company.
What are different forms of leadership?
Answer: There are multiple forms of leadership approaches and these include transformational leadership, autocratic leadership, situational leadership, bureaucratic leadership approach and many others.
Explain benefits of adopting leadership approach within business?
Answer: ;One of the key benefit of adopting leadership approach within business is that is provides flexibility within the workplace and also boost morale and efficiency of employees towards accomplishing task.