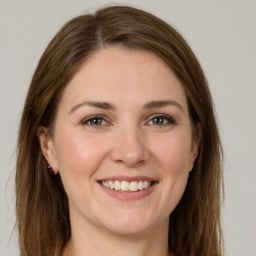 Hillary Clarke
Customer satisfaction is my passion
1100 Orders Finished
14 Orders in Progress
Order Now
Subjects Covered
Environmental Modeling and Simulation
Environmental and Geophysical Fluid Mechanics
Hydrology and Water Resources
Aquatic Chemistry & Biology
Process Engineering
and Human Health and the Environment.
About Writer
I assist students in locating appropriate study sources and in preparing draughts and assignment outlines. Most institutions now expect quality and creativity in their work. As a result, in the mentorship programme, I advise students not to make these attractive but costly mistakes. For example, during assignment assistance, I verify 100% originality of work and provide thoughts on how to properly organise sentences with no signs of grammatical faults. it is part of the grading criteria that students overlook. Luckily, I got your backs covered, for I take it with the utmost seriousness.
Aquatic Chemistry & Biology
Human Health and the Environment
Hydrology and Water Resources