In recent times, it is very important for people to control and manage their emotions to improve their focus on their career. Emotional intelligence refers to the ability to manage and understand personal emotions along with people around them. Individuals with higher emotional intelligence know about their feeling, means of their emotion and impact of these on other people. There are five element of emotional intelligence such as self-awareness, social skills, decision making, empathy and self-regulation. It has been determining that people can use Johari Window Model identify the level of these elements in them.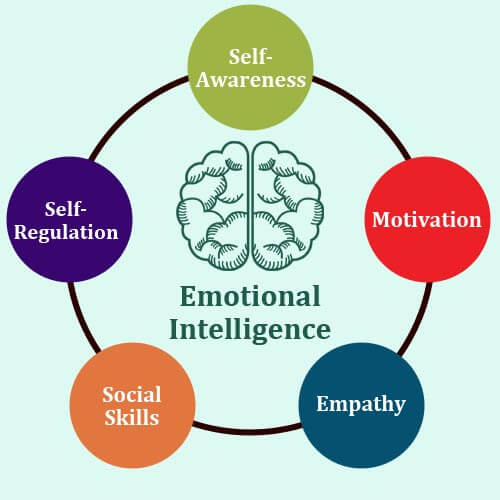 Figure 1. Emotional Intelligence
Johari Window Model
Johari window model is very effective, simple and useful tool which helps a person to evaluate their emotional intelligence. It was introduced in 1950 by American psychologists Harry Ingham and Joseph Luft to emphasis on behaviour, soft skills, personality development and team work. By using Johari window test a person can determine their internal strengths and weaknesses regarding their emotional intelligence. It has been determining that people developed their hard skills and technical skills but fail to develop their emotional intelligence which is essential to them to manage their feelings along with relationship.
A+ Grades @Affordable Prices!
We deliver all academic papers from dissertations & assignments to thesis, & case studies. 5000+ satisfied students, you could be next! Place Your Order Now!
Order Now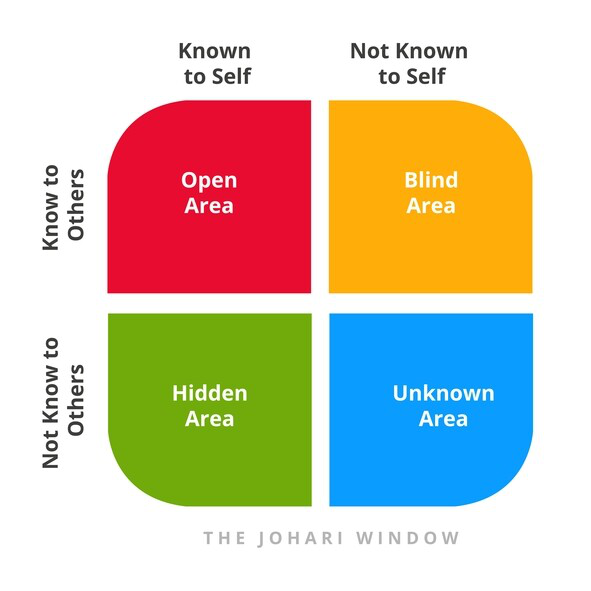 Figure 2. The Johari Window model, 2021
Components of Johari Window Model
Johari Window Model has four components or window such as open area, blind area, hidden area and unknown area which enable people to know better their relationship with people and themselves. Every window of this model intends personal information, feelings and motivation.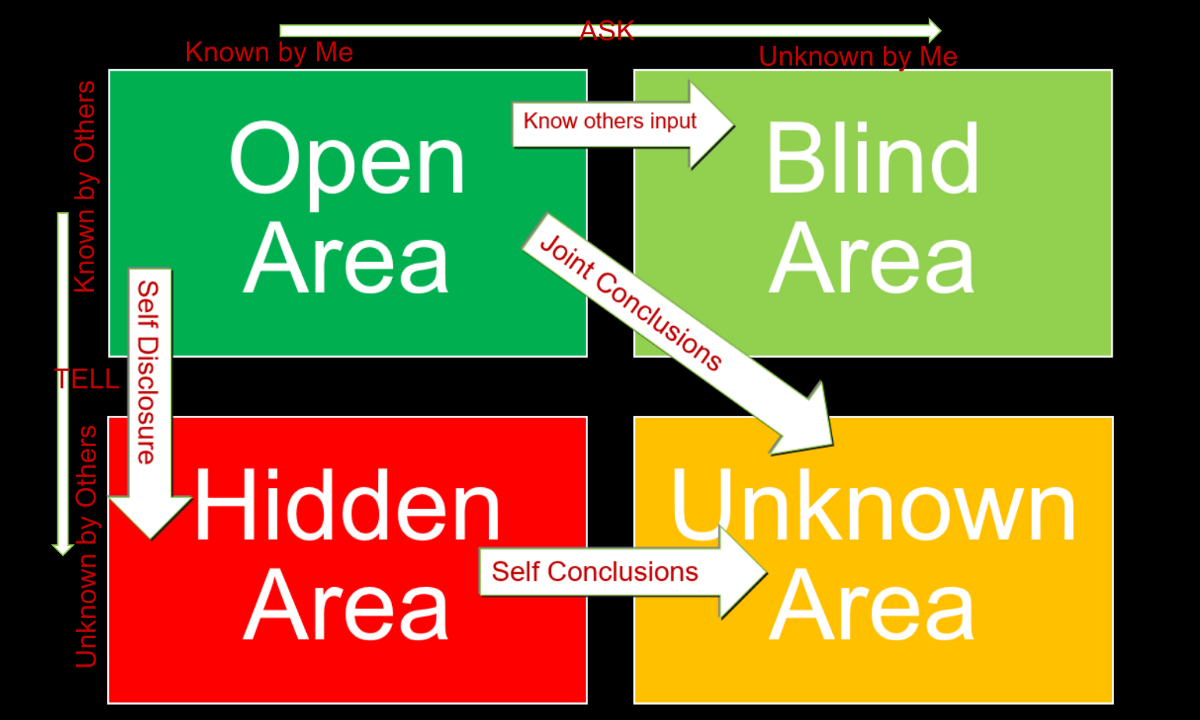 Figure 3. Areas of Johari Window model, 2020
Open area-It is the first window of this model which is known as open area which helps people to know other feelings, nature, behaviour and emotion along with self also. In this area all the communication happens by two-way process, which enable learner to socialise about themselves with others along with receive review from the group member constantly. As the result of this it will strengthen the relationship among group members and they will know more about the strengths and weaknesses of each other. The process of feedbacks about solicitation create understanding about the mindset of other regarding them. In this people can share their feeling about other person to that openly and other person is try to understand the prospective of that person which build their connection strong which allow them to complete their group task. By Johari window test they can determine their weaknesses such as some people are good in self-awareness whereas they found difficulties to develop their social skills.
Blind area- It is an area in that some information about a personality of a person is known to others but that specific traits are not known to them. As in this people cannot known about some traits which are not sighted in them. In other words, people who are working with a person may understand their personality different than them. This area will not allow people for effective communication. The feedback is not given by other and there is only one-way communication. In this people cannot share their feeling about themselves to others as they are not known about some traits. Other individual can use Johariwindow test to determine emotional intelligence of other person to know about others blind areas to understand their personality. There is one way to know about this area of self is to get feedbacks from others frequently.
Hidden area- It is the third window of this model which states that people hide some information to other in order to prevent it. In this area the specific information is known a person itself but the other team members are not known about that information. There are various reasons to hide the information such as it is personal which includes past experiences, feeling for someone, bad experience and secrets. Students keep their information like study schedule, learning techniques, short tricks and poor grades private as well as do not share with their class mates as they make joke of it. Some time they felt that their personal information is used by other for misconduct and personal benefits which will harm them in future. In this people do not know about others as they hide their feeling and information and do not want to communicate with others.
Unknown area - It the last part of this model in which information about people is unknown to other along with themselves also. Generally, certain talents, skills, feelings, information and many more belong to this area which are not known by any one. The group and person itself is unaware about their emotions and some area till they appear. There is one way to remove this area is by open communication.
Related Service - Programming Assignment help
Importance of this model for emotional intelligence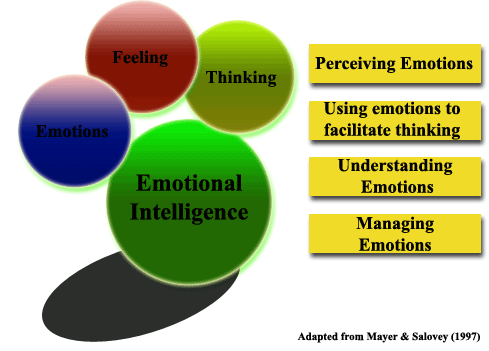 This tool will help individuals to enhance their self-awareness along with mutual understanding among group member at their workplace. People found difficulties to manage relationships, self-management, social skills which hinder their performance and affected their mental health. Johari window test help people and student to evaluate the level of these skills in them to improve their performance and relationship to bring coordination in team work. It provides clear transparency to students which helps them to stable their mental condition in order to focus on their studies for successful life.
Experts Are Listening!
Have doubts about academic writing? Clear all of them in a minute! Call the experts and get your answers immediately! Dial Now!Contact Us
FAQ's which is highly searched by people
1. How can people use Johari Window Model to analyse their personality?
Johari Window Model is an analytical technique which has four areas that helps people to know more about their personality and other people feelings, emotions and behaviour. It helps them to determine area for improvement for future development.
2. What are the main areas of Johari Window Model?
There are four main areas of this model which is also known as window such as open area, blind area, hidden area and unknown area. All these areas help learner to make strong connection at their academy and workplace for effective team work to meet desired goals.
3. What a person can learn after conducting Johari Window test?
Johari Window test helps people to understand and determine the level of 5 elements of personal emotional intelligence to identify the area for improvement in order to manage their feeling and emotions which create problems for them to complete their project effectively.