Sociological Imagination
The Sociological Imagination is term, this can be described and offer insight by discipline of sociology. This term was firstly pointed by C. Wright Mills in his book which was written in year 1959 and named as The Sociological Imagination. Mill has attempted the two-different abstract which concept was "Society" and "Individual" based on society reality. This topic simply gives people "the awareness of the relationship between the wider society and personal experience". Later many sociologists had various perspectives on this topic but had same overlapping themes. The sociological imagination involves an outlook on the individual's life that helps to develop a deep understanding of biography which result into historical process and this occurs within them in a large context of social.
Used in Films- There is always beneficial to enhance students' to comprehended the sociological term is mostly recognized. Many teachers in country like Australia use to teach about war through films and explain the social problems more elaborately. This is done only to aid the students can adopt the overall perceptive, and to face the sociological issues. The teacher focus is mostly on popular approach like multimedia so student have ease to understand the concept of Sociological Imagination Template. This provide students to acknowledge the value of historical documentation which helps to changes idea about materials, cultures and institutions from case study shown through films.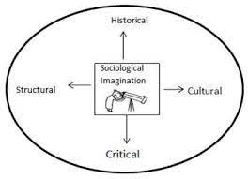 Lack of Sociological Imagination
The sociological Imagination Template mostly is all about self-aware decision and ignore the social norms and can be swayed by these factors or else otherwise these factors can dictate actions.
Lack of indignation is itself lack of expression in some scenarios which deals with moral horror. The term Holocaust is very classical in nature, when society renders the power of leader and then society do not use sociological imagination. These leaders influences the society and people living in it. In this society lacks in the ability into actions and react morally and their decision rely on the leaders. The horrifying and very centred term dictatorship is directly linked to the Holocaust absolute power and society and people becomes the victim to apathy and also willingly go away from the commitment of horror. Hitler time is the main example of Holocaust. The most common example of sociological imagination is most likely Unemployment.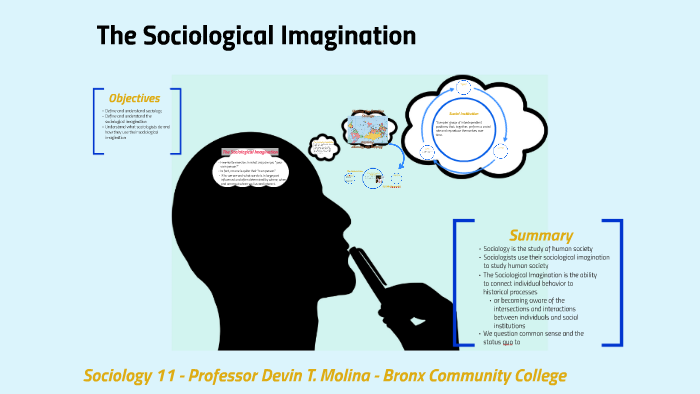 When a person faces Unemployment, he might feel discouraged, defeated and depleted. That individual will look in the mirror and say, " I didn't work enough hard for the opportunity. I didn't try hard for this position and this will go son on.......blaming himself, I,me Mill once said, "Not You. The world is around you. He believes in things only to be worked when the person saw " the vivid awareness of the relationship between the wider society and experience". Mill encouraged individual by saying that stop focusing on themselves only but to look at the vast and wide landscape of the society.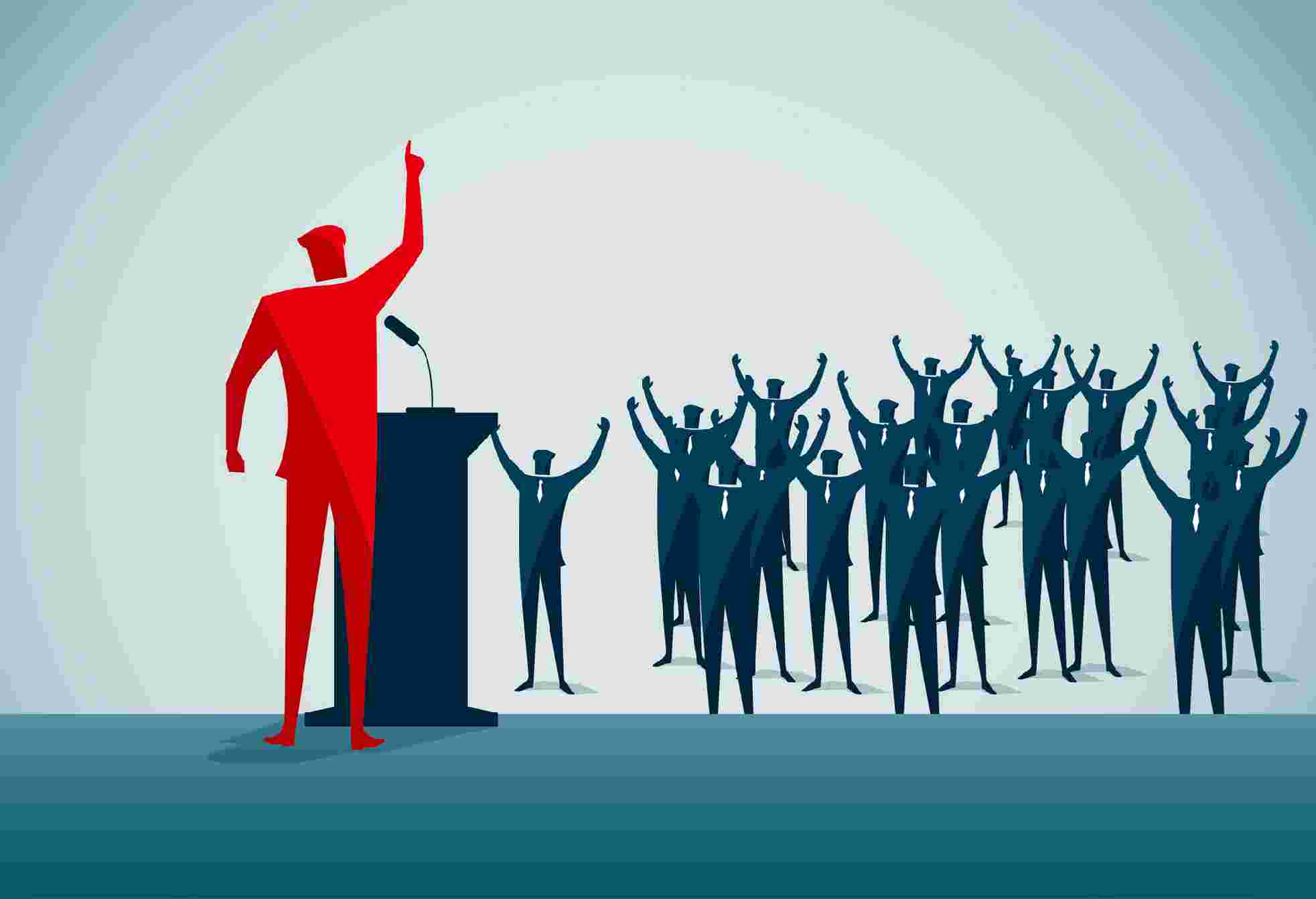 What does Sociological Imagination Template stands for?
To understand this impact of Culture Shock in Australia, First we need to understand what the term actually means. Basically, Sociological Imagination is the feeling of mind, when a person moves from one environment to different one. This can also be called cultural shock or personal disorientation. Some very basic problems associated with the culture shock or sociological imagination can be Homesickness, Boredom, skill interdependence, infinite regress, Technology gap, formulation dependency, generation gap, Response-ability and languages barriers and many more.
Common symptoms of Sociological Imagination Template in Australia.
In Australia, this all about stages of sociological imagination, when the student or any person which from different tradition, culture and diverse. These can be few symptoms faced by people in Australia.
The language skills are not effective.
Feeling like a outsider.
Feeling stupid and unsure.
Fear of talking or communicating with Australians.
Feeling numb and overload.
Feeling all the time unsettled.
Feeling d lonely and missing the home.
The new culture barriers, might be an individual is not interested in the Australian culture.
Facing shot-tempered attitude and feeling uneasy and irritation.
Very scared of making mistakes.
Feeling anxious and worried all the time.
Daydreaming and staring at noting.
There are many symptoms that can be observed in many people, these people have experienced Culture Shock or Sociological Imagination problems. So, when a person belong to different culture and diversity, will visit Australia, then that's obvious the person will be facing these symptoms of sociological Imagination.
Are you having issue in completing your Case Study on time? Then quickly take assistance from Australia's best expert writers and get Case Study Help Online services.
A+ Grades @Affordable Prices!
We deliver all academic papers from dissertations & assignments to thesis, & case studies. 5000+ satisfied students, you could be next! Place Your Order Now!
Order Now
Most Popular FAQs Searched:
Q.1. Why and How does the sociological Imagination Template affect people who arrives in the continent Australia from which countries, traditions, and culture and how these can help to feel socially safe?
Ans. The Australian culture is being considered as Western Culture, this is primarily derived from Britain. But the culture is highly influenced with time in the geography of Australia. The Democratic government and popularity of sports which already exist is vividly developed the Australian Culture. In such case, the person is from different tradition and culture is visiting Australia, then it's obvious the individual will experience some impacts of sociological imagination which is also called culture shock.
Q.2. How to reduce the impact of Sociological Imagination?
Ans. People can reduce impact of this term by:
Stop memorizing your Home town- The person should restrict thinking about the country and home.
Make new friends- Participate in many community activities, keep yourself busy and also the person can join gym.
Speak and talk about your culture- when you are feeling lonely and depressed, you need to start sharing the facts about your native cultural with friends and society members.
Travel- Explore and Travel to the amazing place within the country and new destination.
Well, this is just a mere sociological imagination. Person facing these problems do not need to be worried and the individual can easily get rid of sociological imagination issues or culture shock.
O.3. What are the three elements of sociological Imagination?
Ans. This includes: (1) Tracking the interconnection between the larger forces and person's behavioural patterns. (2) Learn to identify the systematic generated behaviour of human beings (3) identify the social forces which can shape the behaviour of an individual.