Advent of the digital offense & evolution of the technology further contributed to growth and development of the Digital Forensic investigation in this warfare, that functions as a protection. Involvement of the Digital Forensics is very significant as forensic examination and various technology facilitate a standardized way to gather evidences as well as provided ways to fight & also defend against different kinds of the cybercrimes.
Pro-discover at a Glance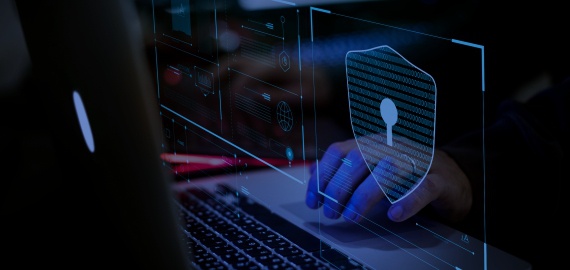 Pro-discover forensics suite addresses a broad range of the cybercrimes scenarios encountered by the law enforcement & investigators of the corporate internal security.
In Incident Response and Computer Forensics. Product suite is equipped with evidence collection and diagnostic tools for the electronic discovery and corporate policy compliance.
The Pro-discover is helpful when uncovering data of interest. Dashboard, Wizards and timeline view aid in speedily discovering the vital information. The investigators are provided along with a broad range of the integrated viewers and tools in order to explore evidence disk & extract the artifacts relevant to investigation. The Pro-discover combines accuracy and speed with an ease of use & is also available at a reasonable price.
Pro-discover was launched in 2001 that has a rich history. Pro-discover support the remote forensic capabilities. This product suite is utilised within more than 70 nations in different complex and high profile investigation involving the cybercrime.
Pro-discover incident responses (IR)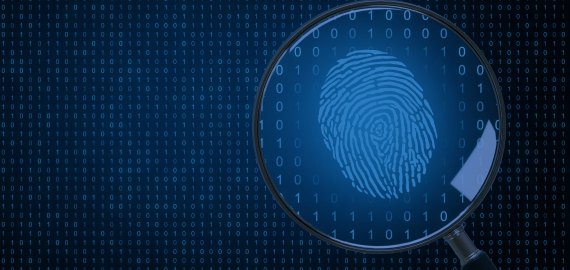 It is capable in determining that to what extent a system has been compromised. Corporate network security personnel take actions in the real- time in order to protect such type of system under any attack from with the purpose monitor the key servers in order to identify and prevent the disgruntled employees and malicious. Administrators uses the Pro-discover IR potential breaches and threats.
Pro-discover Pro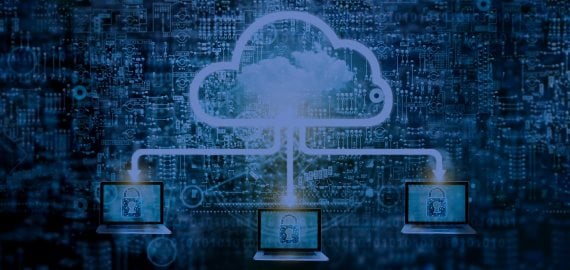 A repository & dashboard for the Pro-discover Forensics & Pro-discover Incident Response. Pro version is hosted on the premises for a collaborative investigation. Files and data from the computer services & remote services which being monitored or investigated, can be organised and review in a collaborative manner by the authorised investigators.
Other factors to consider
When there is an analysation of a disk and set of disks, then there are few signs which it may have grazed other computers. To determine this, individual should looks the file very carefully with few names such as Transhes, store, Dstore, spotlight & desktops.ini files. All these belong to several operating systems & are a dead giveaway to the examiners working on any case.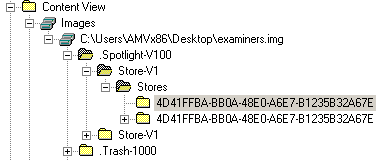 Forensic Image Acquisition
Forensic examination model explains several stages of examination. Basic investigation framework for the digital forensics dwell of three fundamental components. Common digital forensic investigation mainly falls into 3 components mentioned below:
Authenticity of extracted data, which involve making certain it is as high-fidelity as the source is authenticated.
Data must be acquired first. Data's credibility need to be ensured when collected information.
At last, it is very significant to review every detail when maintaining data's credibility.
Image Acquisition tool – Pro-discover
The Pro-discover has been analysed as a versatile application in data analysing which enable the professional in location all the essential information on computer drive when preserving evidences 7 generating the quality evidences filed for the judicial proceeding. In order to acquire the information or data, Pro-discover allow sits users to browse via a complete disk for the keywords & key phrases that include a full Boolean search features.
There are various efficient search characteristics of the Pro-discover such as versatility, include unallocated space, for phrases or terms, enabling users to search everywhere on database. Users can use the Pro-discover very easily with a comprehensive online support feature and can also use GUI interface as well.
Computer investigation model
This model is very helpful for individuals as in this, it has been analysed that computer investigation is for identifying evidences, preserves such evidence, extract them, then document every process, & validate the evidence. In order to analyse the evidences in order to find root causes & by which to provide solutions or recommendations.

Computer Forensics is an innovation filed where is less standardization & constancy throughout the industry and courts. Every model of the computer forensic is focused on a specific area including law enforcement and electronic evidence discovery. None of the digital forensic investigation models has been accepted by the entire universe. Nevertheless, it was broadly accepted that model of the digital forensic framework must be very flexible as it supports any kind of the incident & latest technologies.
A basic digital forensic investigation model has been developed that is knows as Four Step Forensic Process (FSFP) as it includes mainly four phase. This model has developed with an idea of Venture even non- technical individuals can conduct a digital forensics investigation. FSFP give a flexibility which is not possible in every model. By this model organisation enable to adopt most suitable models on the basis of situation that occurred.
Preserve and Document Evidence" arrow mark show that individuals must preserve & document all the evidences during the investigation course as it can be submitted to the court as evidences in few cases.
Students looking for affordable and reliable case study writing services can easily take help from our expert writers at any time.
A+ Grades @Affordable Prices!
We deliver all academic papers from dissertations & assignments to thesis, & case studies. 5000+ satisfied students, you could be next! Place Your Order Now!
Order Now
Mostly Searched FAQ's Questions by the Students
Is the Pro-discover basis free?
It is last version which was released as freeware before a support was dropped & organisation moved to the paid model. In general, it is a powerful incident proactive and response forensics tool. At US$7,995 for complete over-the-network product, Pro-discover IR is good buy.
What is the Pro-discover tool?
It is defined as comprehensive digital forensics software which empower investigation in order to capture the key evidence from the computer system. It is capable to handle all the aspect of the in-depth forensic investigation for collecting, preserving, filtering and analysing the evidence.
What are use of the Pro-discover?
It is used in the Computer Forensic & Incident Responses. Product suite is also Equipped with the diagnostic & evidence collections tools for corporate policy compliance investigation & electronic discovery. It also helps in uncovering data of interest in efficient manner.