The Children Act 2004 was enforced on 15th November 2004 by the government of United Kingdom. This act is a development of Children Act 1989 which was formed through various reports in 2002, 2003, and 2004-05, that has enhanced the legal powers and official functions in relation to children.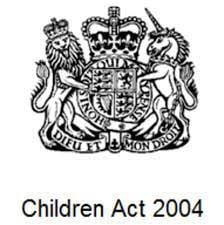 Purpose
This Act was mainly designed to provide a structural base in order to serve the local authorities and other institutional bodies to regulate the interests of children for their guidance and protection.
The main purpose of this act to better the lives of children of all ages in UK. It reflects the co-operation among various institutional bodies to improve the wellbeing of children which even includes the disabled child.
Background
During the early time, the society was reminded that the condition of children was still at risk which needed improvement. Therefore, various acts, legislations and rights were made to protect the interest of children. The Children Act was firstly introduced in 1908, to introduce separate judicial courts for children as juveniles to provide a safer environment for conduct of juvenile judicial proceedings. This will help the students in knowing about the base of children's situation during that time for better implementation of their views and ideas.
This act focuses on taking an advanced approach for children to meet their needs and demands for promoting their wellbeing through specialist services. It focuses on recognising the needs of young people to provide them timely relief before arising of serious circumstances. The local bodies have out looked various factors for wellbeing and safeguarding of young people and children which includes the following things:
The health of the children should be given main priority for development in their personality.
The children should be kept safe and secure in any circumstances.
They should also be given opportunities to live and enjoy their childhood.
They should also be treated in such a way that they contribute positively to the society.
The well-being and protection of children should be safeguarded to entail a secure future for them.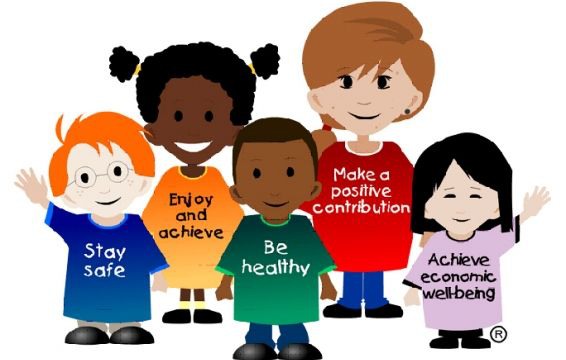 The Children Act establishes the following:
The services for children should be executed in such a way that it forms a strong ground for planning, commissioning and delivery of services.
The appointment of Directors for counselling of children in order to provide services for children.
A strong legislative base with informative knowledge for better sharing of information.
The establishment of Children Board as a statutory local safeguarding body to replace non- statutory area of Child Protection Committees.
A Children Commissioner for England.
This act has introduced a strategy, Every Child Matters: Change for Children, with intention to set the direction for bringing a major change in execution of children's services. It has helped in making every child feel special and important with growth and development in their overall personality. The education and health of the child should be given priority in order to shape the future of children in a more better and developed way. It mainly focuses on maltreatment of the child which should be known to the relevant authorities for improvement in the condition of children. This will help the students in applying more effective ways and ideas for well-being and welfare of children in the future.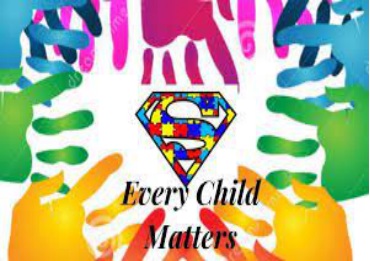 Children's Trust is an independent body that is not associated with Health and Social Services and other agencies of the government. It tries to bridge the gap between teachers, parents or guardians in order to coordinate their relationship with