Objectives Of Studying Supply Chain Management
he aim of this research is to critically investigate the supply chain management of Sofitel London St James hotels.
There are three subordinate objectives, which are:
To analyze determinants that affects the supply chain.
To observe the gap/difference between theories and practices that are related to supply chain in the case of Hotel Sofitel London St. James
To make suggestions to the hotel management on how to develop supply chain improvement and concepts into practice in the case of Hotel Sofitel London St James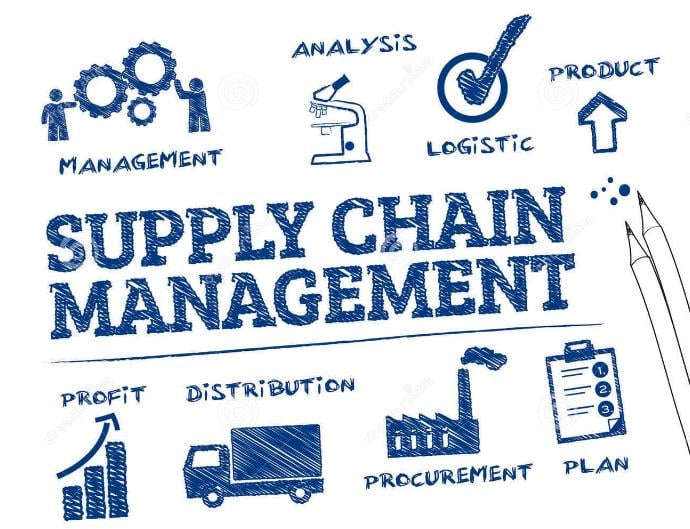 Background and Rationale
The creditability of supply chain management should not be ignored in the hotel industry. The work of Vasco (2006) focusing on supply chain management reveals the needs for supply chain management to adapt the robustly of changing in business environment. It creates a shorter a product life cycle and creates more a competitive market as explained by Chiang and Trappey (2007).
A+ Grades @Affordable Prices!
We deliver all academic papers from dissertations & assignments to thesis, & case studies. 5000+ satisfied students, you could be next! Place Your Order Now!
Order Now
Further Wanke et al., (2010) highlighted in their work, using the concept of management of supply chain reduces uncertainty risks. According to Wang and Sarker (2006) supply chain can increase brand recognition, and improve cost control. Moreover, Phusavat et al (2007) claimed that the development of supply chain can increase sales volume, cost reduction, and business improvement.
Methodology
Methodology is referred to a set of practices. Therefore, a clear methodology for a research is deemed important. The research philosophy contains assumptions, which are important to give the guideline and the way that a researcher views the world. The research philosophies have several types,