Question :
Corporation law provides all the rules that are embodied in the companies in order to make general rules for the business. It provides various methods and the regulations on which a company should be operated. In this case, the corporatism law will embody the rights of the directors and also the ways through which a company should invest. It will also provide the rights of the financial assistance and their working in certain rules and rights. This case has also explained that no person will be released if has done any contravention of their duty in any field.
How does a corporation act help in operating companies?
Explain the rights of directors transferring any advance to the company?
How is any person being liable for contravention in a company?
Answer :
Background
The Undue influence is being raised by a person as an act that induced or makes any person do that thing or agreement without its will. It implies that when the person is being come in a contract or an agreement it is important for that person that they do that agreement in a sound mind and with their free will and consent. Other then this Deed of forgiveness is being covered in taxation law and also in Income tax assessment act which provides that a person can forgive the amount of money if there is any fiduciary relation or affection from their side.
A+ Grades @Affordable Prices!
We deliver all academic papers from dissertations & assignments to thesis, & case studies. 5000+ satisfied students, you could be next! Place Your Order Now!
Order Now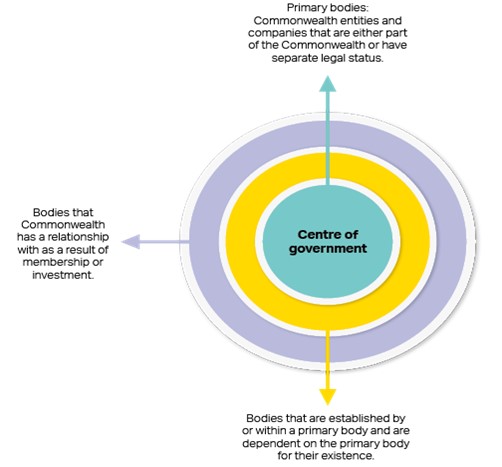 (Illustration 1: Australian government 2020)
Facts of the case
In this case, Adler who was the non executive director of HIH company has asked for the advance of $10 million on June 15, 2000 from William who was the director and the chief executive officer and Dominic Fodera who was the director and finance controller of HIH. They both agreed to give him the advance from HIH and HIHC as they both were the directors of that too. Adler has taken that money for the Pacific Eagle Equity Pty limited (PEE) this company was formed by Adler in reason to make some profitable trades and investment in HIHC. After taking the advance the PEE has purchased the shares of HIH which were of cost approx $3.9 million. During that time ASIC has claimed that the purchase made by the Adler was to make the use of HIH shares for his personal benefit and share holdings. Later on, Australian equities unit trust was established (AEUT) and PEE was appointed as a trustee. At that time the shares of approx $10 million of HIHC with the shares of HIH has became the part of trust which resulted in the loss of share of approx $2.1 million. By the time Adler has made AEUT to buy to buy some shares in the unlisted technology company which created a loss to them of $3.8 million and has also made PEE to grant three unsecured loan for $2 million to funds. ASIC claimed and made a proceeding against Williams, Fodera and Adler for contravention and in the financial assistance and also to not performing their director's duty correctly.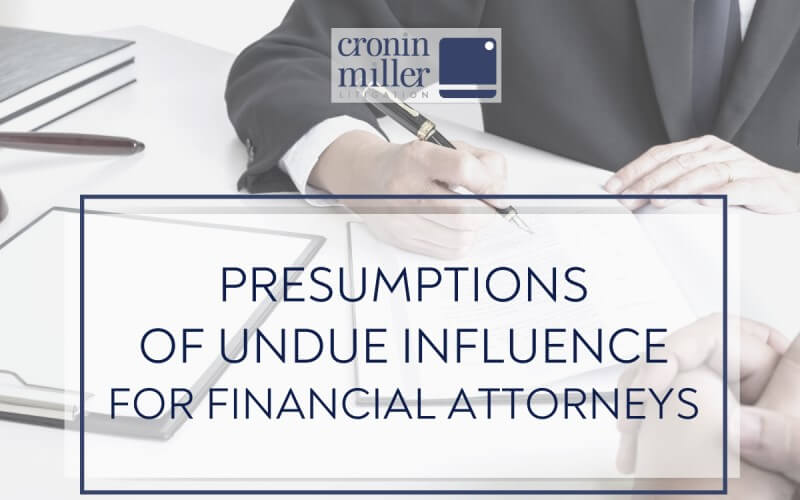 (Illustration 2: Cronin miller 2021)
Issue raised
Is Adler is liable for not fulfilling the directors duty properly?
Is that company is materially prejudiced?
Does the financial assistance given by HIH to Adler is contravention?
Judgement
Santow J held that Adler and William both are involved equally in this contravention and are liable from section 260D(2) and Fodera has also been involved for giving the financial assistance even while knowing the material fact that Adler has been using that for his own benefit. The onus lies on all three of them ton prove that they were not being in any contravention and any wrongful act. Adler has the responsibilities that should act in good faith and he has to show the care and diligence while investing in any shares and work, it provides that Adler has improperly used the directors position for his personal benefit and has also mislead and improperly used the information of the company. It is the statutory duty of all the directors that they should make a proper image and should always work for making the company earn well. Instead of that Adler has misused his position for his own benefit. The director even after knowing that their is a conflict of interest and unsecured loan would have not made the companies to invest in it. This completely shows his personal interest and benefit in that area. The organisation would have to pay a proper attention while managing such programs and investment by the company and their should be taken due care that all the matters should be transparent and the companies are not doing that for personal benefit. Awareness between the company and the members should be raised in all financial transactions and funding.
Related Service: CDR Writing Services
Thus, the court held that HIHC is a wholly owned subsidiary and HIH directors Adler, Dominic fodera and William has contravened their rights according to the provision of chapter 2E of corporation Act. All three Adler, William and Fodera are also liable for the breach of their duty as a director and officers in HIH and HIHC for the purchasing of the shares in certain unlisted technology with the internet entities dealt by Adler.
They had misused their job roles and the position in the company for their own personal benefit and has intentionally made the companies to invest money in certain areas and se4ctorsd which they know that will create huge loss for themselves. By the time Adler has also made more benefit by making his own company PEE and letting HIH to transfer the advance and invest in the shares of the company owned by him. All the members who are in a position should not do such activities as it creates a bad image of the organisation and it is against the ethics and the culture that are been raise by the time. So all the three are liable for their acts and should be punished with that variable means so that no person will think to do such unlawful gain with the organisation in order to gain for their personal use. The were held liable for the compensation and also for all the pecuniary damages that has been taken by them in a mean time.