Most Unexpected Match Outcomes in FIFA World Cup 2018
What makes the football World Cup the most watched sporting event on the earth? Well, there can be many factors behind it such as the long gap of four years between two of them or the quality of football on offer or the congregation of all the stars at one place. But, the biggest one of them is the unpredictability. Every edition has produced something that wasn't even thought of. But it did because this my friends is not a reality show, it's the FIFA World Cup. And, living up to the hype, football World Cup has already offered this year's quota of unexpected events.
No Place For the Defending Champions
When Germany arrived in Russia, everyone expected them to stay till the end of the world's most significant sporting event, but here we are into the knockouts without the Die Mannschaft. Defending champions or not Germany loaded with stars and swagger were one of the strongest teams in the World Cup. And, even the biggest football aficionado wouldn't have predicted this for the four-time World champions. Their story in this edition of World Cup unfolded like a poorly written fiction novel with too much hype and build up in the beginning only to be disappointing at the end. Talking about the hype, it was not for naught. Before the World Cup, the Die Mannschaft (Germany national football team) won every match in the qualifiers and became the first German team to do so. But, the same squad failed to score in the opening match against Mexico as well as in their last game against South Korea. With just one win and two defeats, Germany's report card in Russia was as appalling as it was unexpected.
Germany vs. Mexico (0-1)
Germany vs. Sweden (2-1)
Germany vs. South Korea (2-0)
No More Tiki-Taka in Russia
If fans are to be believed, then there are three types of teams in the football. First two are Spain and Germany, and third ones are the rest. This observation may not be precise, but it shows how much weight both these teams carry in football. But here we are two weeks into the World Cup, and both of them have boarded their flights back home. When Germany was ousted, then hopes were high from La Roja (Spain national football team) to reach the finals but what unfolded was completely different from what was expected. Leave the finals, they couldn't even reach the quarter-finals. Coming into the match against Russia in the round of 16, they were unbeaten. It may seem that the Spanish were in form, but the truth was hidden until they lost to Russia which ended their campaign. With two draws against Portugal and Morocco and an unconvincing win against Iran which saw them top their group, the 2010 World Champions were far from their best. Instead, they were just scraping through the whole journey. Talking about the match against Russia which saw them eliminated, their possession was an astounding 79% compared to their opponents who had the ball for only 21% of the match. Even the famed Tiki-Taka could not help them overcome the hosts. Here is Spain's journey in the World Cup:
Spain vs. Portugal (3-3)
Spain vs. Iran (1-0)
Spain vs. Morocco (2-2)
Spain vs. South Korea (1-1) South Korea won via penalty shootout (4-3)
Iceland Won 1-1
How can a scorecard reading 1-1 be a victory for one team rather than a draw? But, that's what happened for Iceland. When you play against a team which boasts of rich history and also the best player of the game, then the best you can expect that you don't get humiliated. But what happened next was something that the Iceland team wouldn't have dreamt of. When they drew against Messi's Argentina, then it was not an upset for the World Cup, but it was a victory for a team that was quickly rising through the ranks in the world football. After their heroics in the Euro Cup, they produced something extraordinary in Russia as well. While La Albiceleste (Argentina national football team) boasted of stars like Messi, Sergio Aguero among others, and Iceland came into the match bereft of them. In every way, it was a mismatch, and it was expected that Iceland would be trounced. But the Strákarnir okkar(Iceland national football team) had not read that script. They held onto a draw that was more than a victory against the two time World Champions. Although, the World Cup has seen many upsets over the years and this wasn't even one, but just by the way Iceland played, it was more than an upset. This match started the World Cup campaign for Argentina which looked unconvincing from the qualifiers itself where they rode on Messi's Magic, but they were ultimately knocked out after the following results:
Iceland vs. Argentina (1-1)
Croatia vs. Argentina (3-0)
Nigeria vs. Argentina (2-1)
France vs. Argentina (4-3) (Round of 16)
There have many other surprising events in this year's World Cup, but the above-mentioned ones had the greatest impact. And it shows the high-quality football that Russia has to offer. But to enjoy that, you need time but it cannot come at the cost something more critical like your assignments. But, we will help you with this problem. Our writers are experts in academic writing, and provide assignment help UK to hundreds of students and they will make sure that you get an amazing paper. So, enjoy the World Cup and let us handle your worries.
Also Read: Best England Players of FIFA World Cup
Lowest price
USD 7.13
Get A+ Within Your Budget!
24/7 Customer Support
100% Customer Satisfaction
No Privacy Infringement
Quick Services
Subject Experts
Innovative Documents
FREE Tools
To Make Your Work Original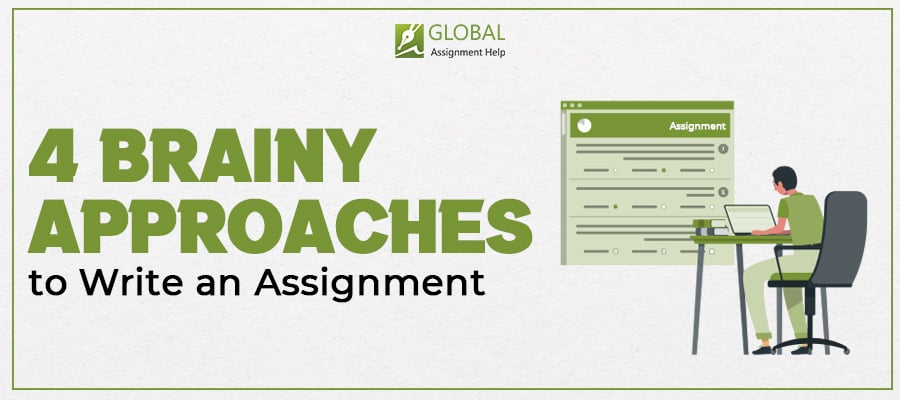 How to Approach an Assignment| Know the Top 4 Ways to Tackle It
21-03-2023
379
19 minutes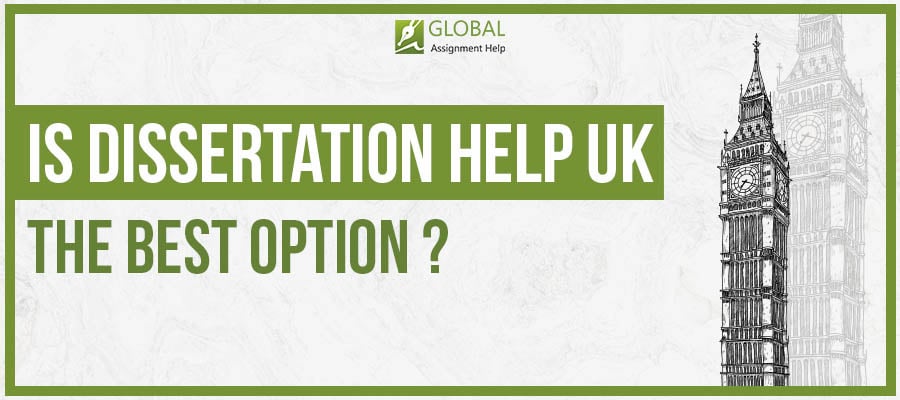 Best Dissertation Help Is Like a Needle in a Haystack | Know How to Be Tactful
21-02-2023
246
13 minutes