How to Write a Conflict Essay? 4 Ways to Draft it Perfectly!
Is it possible to imagine a society without a conflict? No! They are everywhere. You are surrounded by conflicts every now and then. However, when you study about it you need to write a conflict essay during your academic years.
Anyways, most of you do not know how to write a conflict essay? This task is a real stumbling block for many students who are new in their respective universities and courses.
When students are asked to share their experiences about conflicts, they tend to describe them in a one-dimensional narrative. Where one side of it is depicted as a hero and another side is a complete villain.
Of course, it is the simplest way to decide and manage conflicts in the right way. It highlights the inability to give unbiased results by analyzing both sides of the conflict.
Therefore, after reading this blog, you will know the ways to write such types of essays and avoid some common mistakes in conflict papers.
Basics of the Conflicts Essay That You Should Know Before Writing!
Mostly, when the word conflict is mentioned, only rivalry and enmity come to mind. However, it always means competition. There are many reasons why you should write an essay on conflicts. You would know how does a conflict takes place, what are those participants, and many more
There are many definitions of this particular term that makes it easy to get bamboozled by all the meanings.
It may be:
A war of fight
A mental struggle
A person forces the other persons
Now, after knowing about the word conflict, shift your direction to what are you going to write about? There are some of the questions that are needed to be addressed while writing it. These are What is conflict and its causes? Is it possible to avoid it and how to resolve it? Who are there in conflicts and what are the possibilities for them to resolve it peacefully? Therefore, you have to address everything for writing the essay. It is necessary to understand the task before you start writing.
Guidelines for Writing Essays About Conflicts!
There are many ways to write an essay about conflicts. But first, you need to know the proper guidelines to write it. So, to start the journey of writing a perfect paper, you need to do an investigation around the topic for writing the essay on conflicts.
You need to consider all the above-mentioned points to clear that disagreements between people do not have a limit on types of conflicts. Do not forget about the key players while writing the conflict essay, those are the protagonist and antagonist of the conflict.After knowing who are the leads in the conflict, start working on the evidence. Make sure it is from a reliable and relevant source. Also, it should be mentioned with proper referencing, otherwise, it could be considered plagiarized content. Gather all the basic information and start with an outline. It should look like this;
A hook sentence
Introduction
Thesis statement
3 Body paragraphs
Address whether the conflict is resolved or not.
Ways of avoiding the conflict
The conclusion.
These are the points that you should cover while writing a conflict essay. Now let's move further and know the ways for writing the conflict essay.
How to Write an Essay on Conflicts? 4 Ways to Draft!
In both real and in fiction writing, conflict describes an enduring struggle between the two opposing parties. Writing an essay on conflict requires focus, clarity, and understanding to present in the paper.
Identify the Type of Conflict - When someone hears the term conflict, he always thinks there is a fight between two characters. But when you learn about the conflict essay, you should know that there are two types of conflicts; internal and external both. Externally, it can be man vs man, man vs society, man vs nature. On the other hand, internally, man vs self.
Find Supporting Evidence - No matter which type of conflict you are writing the essay, you need to find the evidence to support the arguments between the two people. But remember, you need to jot down all the information from a reliable and relevant source that can give support to the argument and tell the reader who wins the battle.
Draft the Thesis - Once you have figured out the characters and the types of conflict, it's now time to narrow your focus and write the concise thesis statement that tells the central plan to address in the conflict essay. Therefore, it should be the last statement of your introduction.
Start Writing - After getting all the information and drafting the thesis statement, start writing your conflict essay with a hook. Introduce your thesis statement and the topic on which you are going to write. Moving further start the paragraphs with a topic sentence that states the main points. And then support your main point with some examples and evidence. Within the body paragraphs also you need to address whether the conflict is resolved or not. Now that you are done with the main body, summarize the points and restate them in the conclusion.
If you still find any issue then you can also take help from the essay typer tool which is available for free.
Take Advantage of Experts to Write Conflict Essays!
Sometimes, after knowing the ways to write conflict essays, some of the students are still not able to write the paper perfectly. For them, here is the solution. They can take advantage of the experts from Global Assignment Help. The professional writers will help you to write essays on conflicts with proper investigation. If you will take advantage of them, they will not only assist you with the online essay writing services but also guide you with the assignments. So, if you want to take the assignment help service, no one will stop you from getting A+ grades in assessment.
So, the Global Assignment Help experts will assist you with the best conflict essay
You May Like This:-The Making of Impressive Descriptive Essay | [Expert's Secret Story]
Lowest price
INR 594.27
Get A+ Within Your Budget!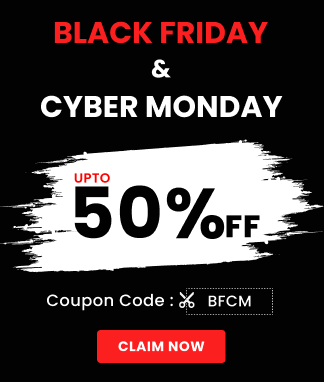 24/7 Customer Support
100% Customer Satisfaction
No Privacy Infringement
Quick Services
Subject Experts
Innovative Documents
FREE Tools
To Make Your Work Original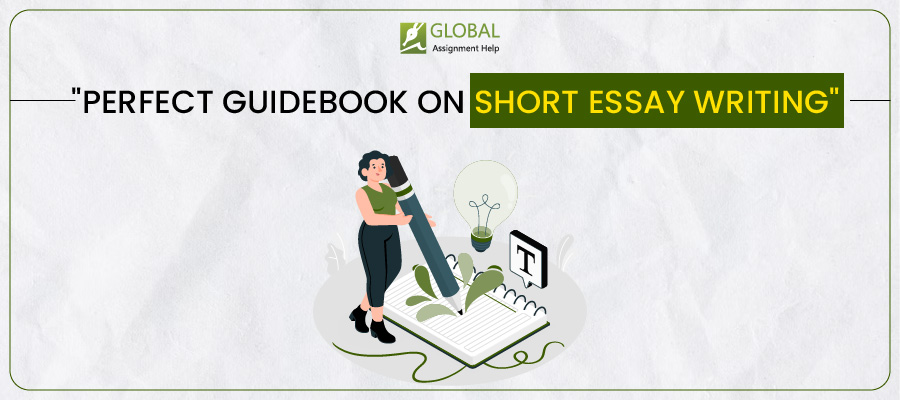 The Ultimate Guide to Writing Outstanding Short Essays
25-10-2023
350
18 minutes