Things to Consider Before Getting Enrolled in Postgraduate Program
University students sometimes take a hasty decision of continuing their studies and regret it later. Although higher studies will be beneficial, there are certain things that you should focus on before taking the final decision as suggested by the experts who provide assignment writing service to the scholars enrolled in various universities.
Curious to know what you should consider? Take a read through the points given below to know about them.
Are you serious about it or just doing it for the sake of postponing working?
This is the most crucial question of all! If you are just studying further so as to delay entering into workspace, then do not get enrolled. Post graduation is not a cakewalk despite the field you choose. The dedication and time needed for the same may frustrate you in future and you may drop out of the course. So be wise and make a decision accordingly!
Do you have enough motivation?
The next thing to be sure of is the motivation. Do you feel the same excitement that you felt while moving from junior college to the university? If not, then you may lack inspiration for carrying out the burden of research work in your field.
Are you happy studying while your peers may continue to work?
There are fair chances that a major section of your friends will start working while you'll still be pursuing your higher degree. This will adversely affect your social life, and you'll constantly live with the fear of being left out. But if you are inspired enough, then do not worry, continue with it as your qualifications will make you stand ahead of your competitors quite easily in search of the job.
What do you want to do after the post graduation?
Be sure of what you would do after pursuing the degree. Do not hit arrows in the dark; it is suggested to keep few backup options handy so that you are not left stressed if the things do not get the way you desired. If you are thinking of staying in the academic sector, then plan for it beforehand and apply for the doctoral courses before the completion of your final semester.
Will it be beneficial for your future?
Last but not least, a crucial thing to consider is whether it will help you further in your career or not? If you are planning to move into industrial sector, then before taking admission have a look at the perks and advantages that you'll be entitled to get after being qualified in higher education.
Yes, the degree of post-graduation will make your resume stronger and increase the chances of getting selected even in tough competition, but this should not be the only reason for taking this course. You may feel stuck in the course because of the advanced topics, scattered syllabus, or lack of guidance. Furthermore, every academic document will seem a burden for you.
In case you need assistance in academic writing task and completing the academic paper, then contact our subject-oriented experts at Global Assignment Help, and they will make sure that a top-notch academic paper is delivered to you within the stipulated time. You can call our round-the-clock active customer care support in case you have any queries about hiring us.
Also, you can take benefit of the seasonal discounts and freebies by placing your order right away!
Also Read: CORONAVIRUS OUTBREAK: Relax! We Won't Let Your Grades Suffer
Lowest price
INR 594.27
Get A+ Within Your Budget!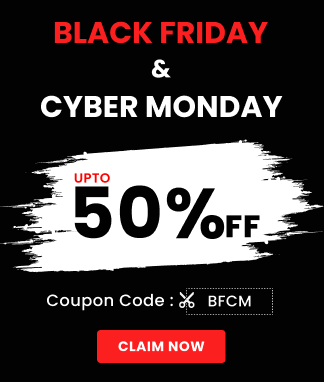 24/7 Customer Support
100% Customer Satisfaction
No Privacy Infringement
Quick Services
Subject Experts
Innovative Documents
FREE Tools
To Make Your Work Original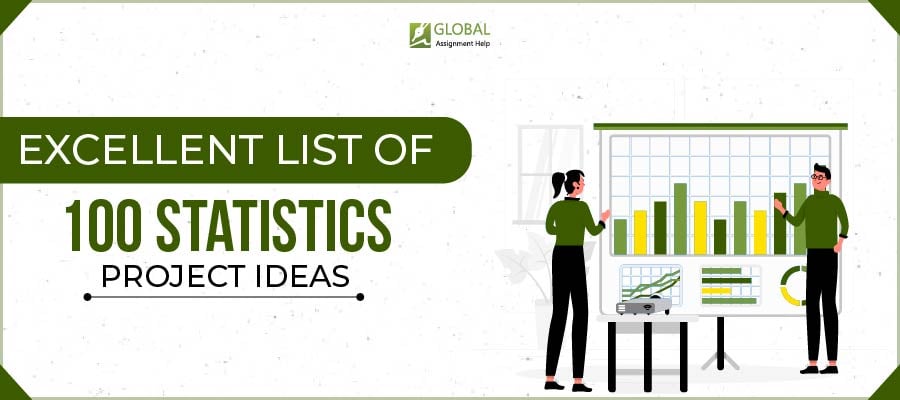 An Expert List of 99+ Statistics Project Ideas for You
15-11-2023
215
16 minutes