Best Colleges for Pursuing Operations Management Around the Globe
An MBA specialization in operations management deals with the in-depth concepts of the production and operations functions that are necessary to run an organization, and this course is basically divided into two major areas which include the study of service operations, along with manufacturing or production. With time, there has been a sudden rise in the number of MBA schools across the globe and also the number of courses that are now being offered. Students can find which of the program suits them the best and can move ahead in that direction to become professionals in their respective fields.
In this write-up, we have enlisted some of the best B-schools for pursuing this course which would be helpful if you are planning to apply in these colleges. Take a glance through them to know more:
1. Harvard Business School
Located in Massachusetts, United States, the Harvard Business School (HBS) is a part of the graduate business school of Harvard University and offers various degree programmes including the full-time MBA, doctoral programs, HBX and many other executive education programs. You would need to have a strong profile to apply in this college along with relevant GMAT scores.
2. Stanford Business School
The operations management programme of the Stanford Business School is highly reputed one and covers the course extensively with a proper focus on the practical and theoretical knowledge. A good GMAT score along with a strong supporting essay is essential to assure your admission to this college.
3. London Business School
It is founded in the year 1964 and offers master's degree courses across the various disciplines of management, with operations management being an important part. To apply to this college, you are required to submit a couple of supporting essays, valid GMAT scores and should have a strong academic record.
4. Warwick Business School
Situated in England, the Warwick Business School is one of the most preferred destinations for studying Operations Management. The courses offered by the college expand across the undergraduate, graduate, and Ph.D. levels. Also, students can opt for the distance learning programme if they find that suitable. A valid GMAT or GRE score is required to enroll in this college along with a solid statement of purpose.
5. HEC Paris
Situated in Jouy-en-Josas, France, the HEC Paris business school is one of the most well-known MBA colleges in Europe. It offers a wide variety of management courses under different degree programmes. But before you wish to enroll in this college, you will have to make sure that you have completed at least three years of college beforehand.
6. University of St. Gallen
It is one of the best research universities in Switzerland and offers a large number of management courses at the undergraduate, graduate and distance learning levels. The college has a sprawling campus and provides a hands-on learning experience which is great for any MBA student.
7.Ivey Business School
This Canadian Business School located in Ontario Canada offers the most amazing operations management degree programmes and provides a world-class facility for learning in-depth concepts and the tactics of this subject. Along with the GMAT scores, one also needs to submit either TOEFL or IELTS scores for the sake of English proficiency.
8. MIT Sloan School of Management
It stands number two in the world ranking for the best MBA colleges in the world and offers degree courses in operations management at the bachelor's, master's or Ph.D. levels. The curriculum is primarily based on the concept of action learning, which requires the students to apply them to the real-world business settings. The courses are taught with the use of case studies, lectures, team projects, and hands-on learning labs.
Well, these were some of the best B-schools across the globe that provide the most exclusive degree courses in the subject of Operations Management. There are a plethora of others in different corners of the world which offer the best study prospects that would shape you into a better MBA professional. Not only do these colleges hone your skills, but also give you a hands-on experience of how the corporate world functions. If you are interested in applying for them, then it is probably the right time with the winter term opening soon enough. All the best!
The team of writers at Global Assignment Help is dedicated to providing the best online assignment writing assistance to the students at various academic levels. We provide professional help to the scholars at all academic levels and aim to give the best services that would lead to their academic success. So, if you are worried about your grades, then our operations management assignment help services will provide the best solution to your academic writing problems. Reach us today to avail the benefits!
Lowest price
USD 7.13
Get A+ Within Your Budget!
24/7 Customer Support
100% Customer Satisfaction
No Privacy Infringement
Quick Services
Subject Experts
Innovative Documents
FREE Tools
To Make Your Work Original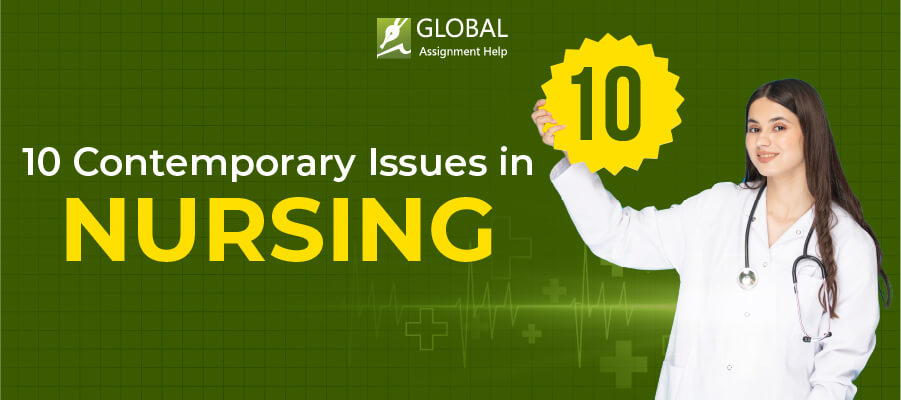 10 Contemporary Issues in Nursing Practise and Study
01-09-2023
291
14 minutes