How to Write a Great Law Assignment? | Tips from Experts
Are you aspiring to become a lawyer?
No matter how good writer you are, doing law assignment writing is a challenging job. If you are a first-year student, then the legal terms will sound like a foreign language. But you can't take any risk with your grades because if you do not have a good academic record, then no top firm will hire you.
But don't worry, we are here to save you. When it comes to guidance, you can rely on our law assignment help. This informative blog is proof of it. By reading it, you will come to know how one can draft a great law assignment and fetch good grades.
Tip 1: Follow the Guidelines Mentioned by Your Professor
Your professor has definitely given you instruction on how to write a law assignment. Moreover, he has also given you formatting instructions for the overall assignment writing, like you need to follow the IRAC method. Whatever the instructions may be, just follow them strictly. As the professor will be going to give you grades, so it is better to write according to his preference rather than yours. This way, you can easily mark a positive impression on him and fetch A+ grade in your law assignment writing task.
Tip 2: Avoid Too Many Legal Terms Instead Keep the Writing Simple
Most of the students make this mistake; they think that to "Sound like a lawyer" it is crucial to add too many legal terms. But, this is not correct; instead, you should try to keep your writing simple and concise. Try to use the legal terms only when it's needed otherwise, write in simple language. It is important to compose an assignment in a clear tone because you have to write your assignment within the word count. So, using additional terms to sound more professional won't help you in fetching good grades.
Tip 3: Be Specific & Try to Write in a Prescribed Format
Writing a law assignment is quite challenging as it is based on a particular described format. So, it's better to follow the format given in the guidelines so that you can save more of your time and then spend it on writing. Focus more on what is asked in the question and then start writing. Also, try to avoid irrelevant subject matter.
To get a better understanding of it, have a look at 7 simple hacks of legal writing.
Tip 4: Use Examples to Explain the Facts Clearly
According to the top law assignment helpers, it is always a good idea to give a practical explanation of cases using examples as it reflects your thinking and writing ability. Always give judgement by relating the issue with similar case studies and try to come up with some useful arguments. If you can successfully do so, then only you can impress your professor and fetch good grades. This way, you will not only craft a perfect law assignment but, save more of your time as well.
Tip 5: Plan Effectively Before You Write
An effective law assignment writing comes with perfect planning. It means that you need to plan everything properly prior to writing, then only you can come up with an organized paper. So, decide the timing for everything from planning to drafting an assignment. After that, you can easily complete your assignment within the deadline that too without taking stress.
Tip 6: Make Sure to Answer Every Question Asked in the Assignment
Students usually get so involved in writing that they forget to focus on the questions asked in the assignment and fail to answer them. But, you should not make the same mistake; instead, read the instructions carefully and then start writing. Remember, answering the question is the perfect key to A+ grade, so do miss it no matter what.
Tip 7: Proofread Twice & Double-Check Citations
As you are a law student, so you need to present yourself professionally. The same concept applies while writing a law assignment; you need to write it in a professional way. You can get assure about it by proofreading the assignment carefully. If it contains some minor or logical errors, then your grades will drop down. Also, students do not have an idea of accurate referencing, which further results in plagiarism. Doing citation is not that difficult, but you must have an idea about it. If you are not familiar with it, then its better to let the law assignment help providers handle it otherwise, you may lose your grades.
These are some of the tips that will help you tackle your law assignment with ease and help you fetch A+. If still, after implementing them, you face any kind of difficulty in writing, then the doors of Global Assignment Help are always open for you. We have certified writers with years of experience who are well-versed in drafting unique assignment. Apart from it, there are numerous features that make us the no. 1 choice of students.
Why Is Global Assignment Help Known As the Top Law Assignment Help Provider?
No matter, whether you want law assignment help on any of the discipline like corporate law, civil law, commercial law, employment law, etc. we are here to assist you. The following are some of our amazing features that will help get a better insight into why we are the best.
Zero plagiarism
Free paper report
Assured top grades
Ph.D. certified writers
Ownership guarantee
24*7 customer support
Free unlimited revisions
100% original documents
Exclusive discounts and offers


There's a lot more than this. You can know more about it by visiting our website. You can consult us via call, email, and live chat.
Lowest price
INR 594.27
Get A+ Within Your Budget!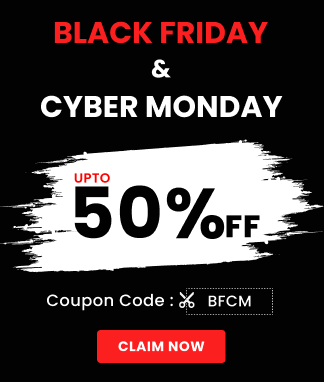 24/7 Customer Support
100% Customer Satisfaction
No Privacy Infringement
Quick Services
Subject Experts
Innovative Documents
FREE Tools
To Make Your Work Original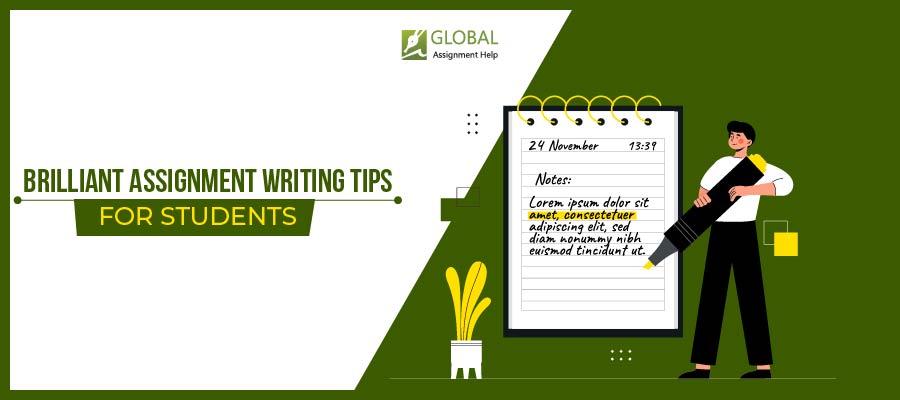 8 Assignment Writing Tips to Aim Great Scores
09-11-2023
303
18 minutes