A Quick Guide to Write an MBA Dissertation for Newbies
MBA is one of the most popular and demanding courses in the world. Though it offers lucrative career opportunities, completing it is not as easy as it seems to be. Students have to do a lot of hard work and show dedication. One of the most tedious tasks that scholars come across during their academic tenure is to write an MBA dissertation.
Why Do Students Need to Write Dissertation?
Dissertation is a type of academic paper which is written for the partial fulfillment of the degree. It has a significant impact on the grades as well as career of the students. It represents an original point of view and critical evaluation of the information included in the document. However, completing it is a bit harder and longer than any other academic papers. That's why most of the MBA students come across a number of problems when they have to write their MBA dissertation. Especially the newbies face a lot of difficulty. So, keeping this serious concern in mind, our MBA dissertation helpers have enlisted what every student should do to write an effective MBA dissertation.
A Comprehensive Guide to Write an MBA Dissertation
Finishing the MBA dissertation before the deadline is what most of the management students struggle with. They lack adequate time, thus it becomes a bit difficult for them to draft an excellent document. Since our dissertation writers are well-versed in writing it, they have arrived here with the best tips that would surely be useful for you when you sit to write your MBA dissertation. Following them will not help you draft an excellent quality work, but also save your valuable time. So, here is what they have to suggest to you.
1. Development of the Research Question:
In order to write an impressive MBA dissertation, the very first thing that you should have is an attractive yet meaningful topic. The topic should be unique as well as from your own area of interest so that you can remain involved in the paper and don't find it boring until and unless you get it done.
2. Conducting an In-Depth Research:
Once you have chosen the topic, you should start doing research on it. Find suitable published articles and other relevant sources. You should keep consulting your professor regularly. It would help you know the intricate details.
3. Selection of Methodology:
Finding the most suitable research methodology is quite difficult. You should have an idea about different research methodologies along with how to implement them. If you do not choose the appropriate one, then the overall study will be vague. Our MBA dissertation writing service providers help students do the research on their topic.
4. Analysis of the Researched Data:
It is imperative to do the analysis of the collected data. However, for that, you need to invest a lot of time. Investing such amount of time can act like a barrier in your way of submitting the work before the deadline. So, for that consult our professionals. They will analyze the collected data very precisely to provide you with the most relevant information.
5. Creating an Outline for the Dissertation:
Once you get the research done, then this is the most important part that you have to do before writing your dissertation. We all know that planning of any task makes its execution better. Similarly, outline acts as a plan that you will have to follow.
6. Building the Draft Copy Based on the Outline:
When the planning is done, you should start writing. Try to follow the outline. However, you can make some changes in your document if you find it necessary.
7. Drafting the Final Copy:
Here begins the real process, i.e., writing. The dissertation should be divided in three major sections- introduction, followed by the main body and conclusion at the end. In the introduction, you should explain the overall objective behind writing this paper. Main body should consists of all the arguments and the conclusion should be the summary of all the points and the importance of work. You should include future prospects, if there are any.
8. Placing the Citations and References Accurately:
The most difficult task while writing a dissertation is when you have to do the citations and referencing in order to make the paper authentic. Things become tougher when you have to cite the sources in a particular referencing style which you have no knowledge of. You can take help from our experts. As they have years of experience in academic writing, they are well-versed in doing referencing in various styles. So, they can easily do it for you.
9. Proofreading and Editing:
Dissertation is a long form of paper, so it's quite possible that you would make mistakes while writing it. And we all know that flawless documents always fetch the best grades. So, it is very crucial to rectify those mistakes and the most effective way to do it is proofreading and editing. While proofreading helps in eliminating the contextual errors, editing helps in drafting the paper according to the guidelines. However, if you think that you're not being able to find out your own mistakes, avail our editing and proofreading service. Our expert editors and proofreaders will easily make your paper flawless in no time.
We all have a brief idea that how tough it is to draft a dissertation. And if it has to be an MBA dissertation, then things become tougher, especially for the newbies. So, keeping this concern in mind, our academic experts have enlisted these 9 easy tricks to write an MBA dissertation. Hope you find it useful.
You can read these blogs
The Best Qualities That You Need to Be a Leader
Know Why Python Is a Great Programming Language for Beginners
Psychological Tricks That Can Help You Land Your Dream Job
How Should You Promote Your Startup During Your College Years?
Lowest price
INR 594.27
Get A+ Within Your Budget!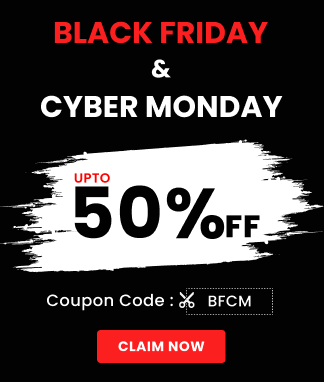 24/7 Customer Support
100% Customer Satisfaction
No Privacy Infringement
Quick Services
Subject Experts
Innovative Documents
FREE Tools
To Make Your Work Original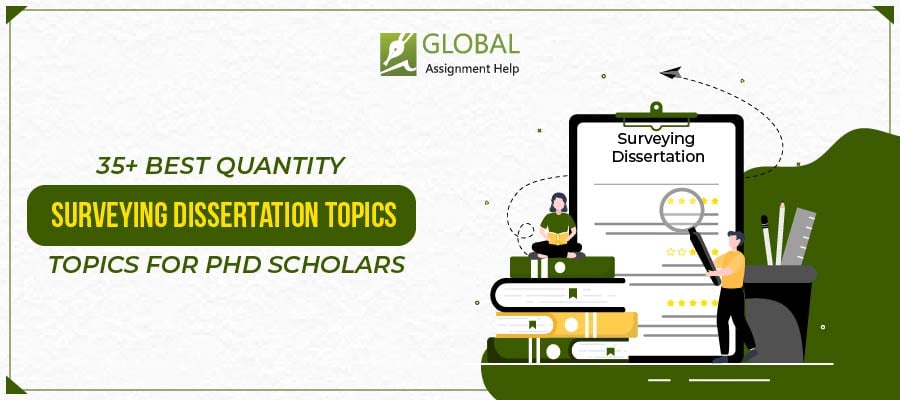 Discover 35+ Top Quantity Surveying Dissertation Topics Here
23-11-2023
153
10 minutes