How Should You Promote Your Startup During Your College Years?
With the booming start-up culture and the desire to succeed fast, the present day youth has started venturing into the field of entrepreneurship more. Students now start early with their business idea so that they have enough time on hands to experiment with what would work out and what wouldn't. Being in college and getting associated with the entrepreneurship cell would help you a lot as you would get assistance from the mentors and seniors without having to wait for the opportunities that are present out there in the real world scenario.
In this blog, we have shared some tips that would help to promote the startup idea of the college students and build a loyal client support along the go. Read further to know more on the same:
1. Introduce your startup through a video
Be clear about the idea of your startup and what it would actually deliver and build a short video around it. Make sure that it is not too long and conveys your point strongly within a short span of time. Students always prefer something that is informative, fun and interactive all at the same time. So, make sure your video has all these elements in it.
2. Utilise the campus resources
As during college days you often have various fests, so you can always utilise this platform to promote your startup effectively. From putting stalls, to holding an exhibition and participating during the orientation, you can always make use of these resources to showcase what your startup has to offer.
3. Hire students who wish to work part-time
If you are finding it hard to hop in employees during the initial days of your start up, then you can always look for the students who work part-time during the college and are seeking an internship. In this way, you would be able to lay a foundation for your startup and produce employment opportunities as well.
4. Build a network
Collaborate with other students who share a similar idea as you and you never know if you might come up with something extraordinary that would be completely fresh. This would eventually help you to polish your idea and take it to the next level with a back support.
5. Find out student ambassadors
Consult your friends in different colleges who can help you out in spreading the word regarding your startup idea and seek out for student ambassadors who would promote your idea during the college events. In this way, you would be able to reach out to more people without spending much of your time and being at different places far and wide.
With these quick tricks, you would be able to make use of the platform that has been provided to you during the college time and promote your startup in an effective manner so that you get to know whether it would work out for you or not. Try and incorporate few of these tips and start with the promotions.
Global Assignment Help has been providing online assignment writing help to the students based in the US, UK, UAE, Australia, and several other countries. With consistent efforts, we have been able to cater to the requirements of the students at different academic levels and have helped them to ace the results successfully. Over time, we have made a loyal student base who have laid a trust on our services and have gained immense benefits. So, without any further ado, you can take our services at pocket-friendly prices. All the best for future endeavours!
You may like these blogs
5 Steps That Will Lead You to Become a Pro-Active Student
Five Most Popular Books on Self-Discipline
Pharmacology Lab Report: How to Make a One That Earns You A+
Answers People Try to Find on Every Website's Homepage
Lowest price
USD 7.13
Get A+ Within Your Budget!
24/7 Customer Support
100% Customer Satisfaction
No Privacy Infringement
Quick Services
Subject Experts
Innovative Documents
FREE Tools
To Make Your Work Original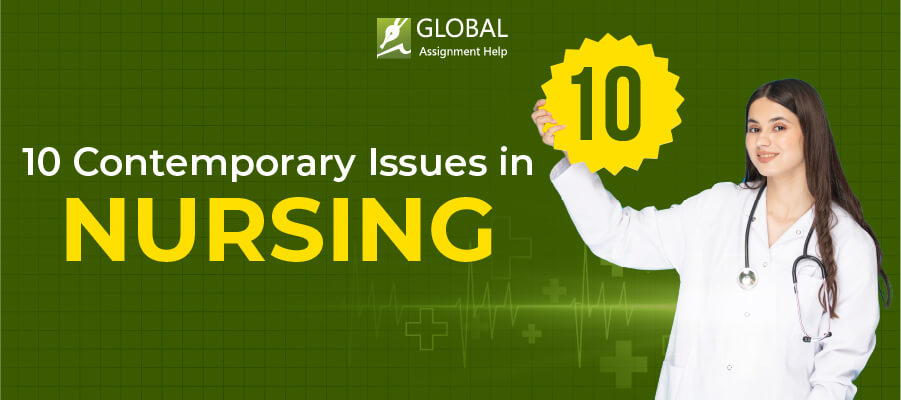 10 Contemporary Issues in Nursing Practise and Study
01-09-2023
295
14 minutes