How to write an effective summary
Only main points and not the full story
Make sure that you are able to find the inherent message of the study that a researcher undertook. Read the document thoroughly and try to extract main findings. The best way is to keep the whole document aside after reading it and start writing summary on your own. This helps you display your understanding clearly.
Summary should not contain arguments. You try to make wise use of words. Sentences have to be short and crisp and these preferrably make use of affirmative statements mostly.
Process flow for writing an impressive summary
Read the whole article and make a neat outline of it.
Jot down the most important information given in the article.
Put the article away and start writing about the topic with entirely fresh approach.
Write in a para or two, maximum in one-fourth of the length of original document, all the important information snippets you derived from the main work.
Cross-check again with the original to ascertain that you have included all relevant points
Things to remember while writing a summary
Assignment writing is indeed challenging for students & when it comes to writing a summary, then it becomes even more tricky. A well-written review helps you to do further assignment writing with ease. Write summary with an aim to reduce the article to at least one-fourth of the original size. You are supposed to give an overview; so, no need to include the minutest details. Here, your editing and resizing skills will prove worthy.
Make use of paraphrasing tool while writing a summary. You need to rewrite facts but while giving due credit to the original author. So, make use of paraphrasing while mentioning facts written in the main document.
Do not include facts, figures or other minute details. The idea is to give reader your view of what you know of the topic. Thus, making the concise and crisp information piece is the thing you must consider while writing the summary.
Do not forget to mention original article title, author's name, site of publication while writing the summary. This adds credibility to your work.
So, next time when you summarize a long piece of paper, keep the points mentioned above in mind. A summary is mostly the first section of your write-up and if you have written it in real engaging manner, your reviewer will look forward to going through the whole document with added curiosity.
Summary: Writing summary is an art. Read more to find how you can make it powerful.
Lowest price
INR 594.27
Get A+ Within Your Budget!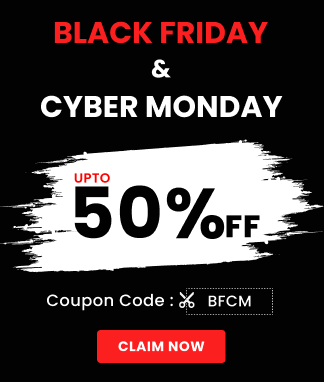 24/7 Customer Support
100% Customer Satisfaction
No Privacy Infringement
Quick Services
Subject Experts
Innovative Documents
FREE Tools
To Make Your Work Original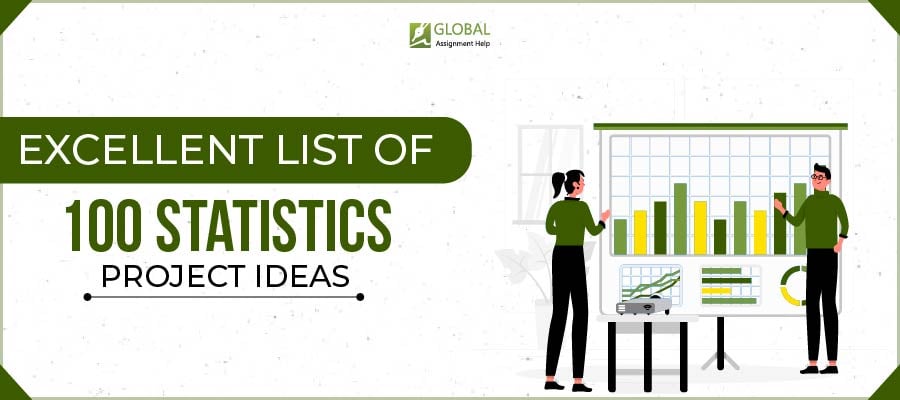 An Expert List of 99+ Statistics Project Ideas for You
15-11-2023
237
16 minutes