5 Books That Will Help You Develop Your Personality
"The book you don't read won't help", said a famous author and an entrepreneur Jim Rohn.
The books we read make a great impact on our lives. Some books can give you general insights about life lessons; others can change your thinking process. Some of them can arouse creativity in you, and still others can give you practical tips to achieve success.
We have brought to you a list of books which can help you in your personal growth. Have a look at them.
1. Jonathon Livingston Seagull, by Richard Bach
This is a fable written in the form of a novel about a seagull named Jonathon Livingston Seagull. Seagulls generally live in flocks and fly from one place to another, just to gather food. They have no interest in learning flying as an art. But Jonathon on the other end wants to live differently. He tries the unknown to test his capabilities. The book says, "Don't believe what your eyes are telling you. All they show is just limitation."
So understand what you look and try to find out what all you know. You'll eventually find the way ahead.
2. The Art of War, by Sun Tzu
As a student, you face constant struggles in your life. This book can teach you important life lessons to deal with daily life problems. According to the author, making a strategy and being prepared to take advantage of the opportunities that come your way is the key to success in life.
The author says, "There are not more than five primary colors, yet in combination they produce more hues that can ever be seen." This particular quote from the book teaches you how you can make the best use of the resources that are available to you.
3. Don't Sweat the Small Stuff..., by Richard Carlson
This motivational book teaches you how to find happiness and peace of mind. As a student, many times you might be stressed because of several reasons. This book will give you practical ways to keep calm in such situations. It will help you learn how to let go of those small things which really don't matter. The author writes, "Life is a process, just one thing after another. When you lose it, just start again."
4. Steve Jobs, by Walter Isaacson
It is a biography of Steve Jobs based on the real interviews given by him and his friends and family. Steve had a habit of reality distortion. He possessed the capacity to make others believe strongly in his belief. So it teaches you that you should be able to stand up for what you believe in. The book is very inspiring. It motivates you to do unique things in life.
As a student, you can always make a difference to the world you live in.
5. Spark, by John J. Ratey
This book talks about how exercise can transform the functioning of our brain. It provides evidence of enhanced performance and productivity due to aerobic exercise. This book can be of great use for the college students as it also says that a new type of brain is developed by exercising regularly. This new brain can help them in resisting stress.
Do take out some time each day to read these books one by one. They will definitely make some difference in your life.
Stress is the latest trend in the student life. If you too are under pressure due to the overload of the academic documents, then connect with us right away. We, at 'Global Assignment Help', have the most experienced professionals to write your assignment within the submission deadlines.
Place your order now to avail amazing discounts and offers.


You may also like to read:
Lowest price
USD 7.13
Get A+ Within Your Budget!
24/7 Customer Support
100% Customer Satisfaction
No Privacy Infringement
Quick Services
Subject Experts
Innovative Documents
FREE Tools
To Make Your Work Original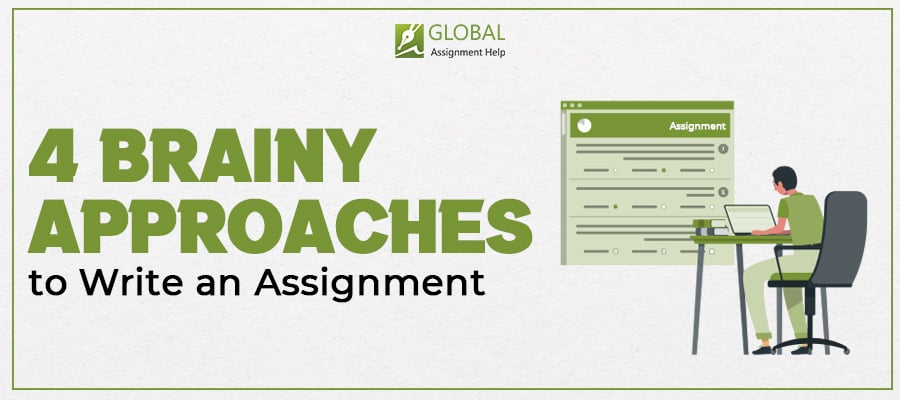 How to Approach an Assignment| Know the Top 4 Ways to Tackle It
21-03-2023
355
19 minutes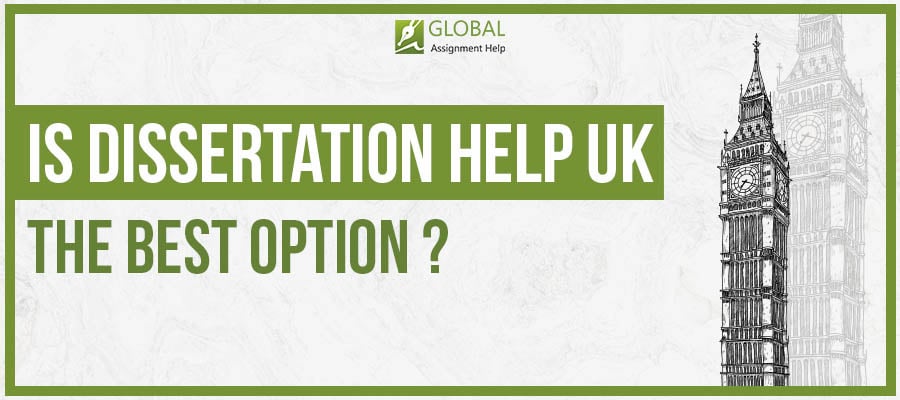 Best Dissertation Help Is Like a Needle in a Haystack | Know How to Be Tactful
21-02-2023
233
13 minutes