Know the Eight Most Dangerous Parasites in Your Body
Since aeons, people have coped with hundreds of parasites. The diseases caused and transmitted by them, have been responsible for tremendous human sufferings and loss of life. But our ancestors had not been able to know much about them. It was only after the invention of the microscope by the Dutch scientist Anton van Leeuwenhoek in 1600s that biologists could explore this area. In the 21st century, scientists have investigated some of the most common human parasites and their damaging effects. Here is a list of some common disease-causing parasites that live and thrive within the human body:
1)Hookworms
Scientific name- Necator americanus
This member of the nematode family begins life outside the human body and enters it through contaminated food or water. Its larvae grow inside the human intestine, and then it attaches itself to its wall and starts sucking the blood of the host. Sometimes, it swallows so much blood that causes a form of anaemia called ancylostomiasis. Weakness, nausea, diarrhoea, and abdominal pain are the symptoms of this disease.
2)Scabies mites
Scientific name- Sarcoptes scabiei
Commonly referred to as human itch mite, this parasite causes itching, and it is transferred from one person to another through physical contact. The female mite lays eggs on the human skin causing irritation and inflammation. The condition gets exacerbated when the mother begins burying the eggs under the skin causing excessive itching, soreness, puss-filled nodules and reddishness known as scabies.
3)Roundworms
Scientific name- Ascaris lumbricoides
They are the largest member of nematodes that live within the human intestine. A roundworm can grow up to 35 centimetres in length, and it feeds itself on human blood. It can cause fever, allergic rashes, tiredness, couching, and nerve problems.
4)Tapeworms
Scientific name- Taenia solium
They are transmitted through infected food, and as soon as it enters the human body, it attaches itself to the intestinal wall. A tapeworm can survive for 25 years. It matures in 3-4 months, and as it becomes an adult, it starts laying eggs. Their eggs are excreted in faeces, and survive on vegetation. From there it can get consumed by cattle, pigs, and humans. It can cause diarrhoea, vomitting, fits, weight loss, malnutrition, and inflammation of the intestine.
5) Flatworm blood fluke
Scientific names- Schistosoma mansoni, S. haematobium, S. japonicum
These small flukes live in water and penetrate the skin of victims who come into contact with contaminated water. This parasite causes inflammation (swelling) and damage to organs, particularly the liver by infecting the blood. The adult worms can persist in their human host for decades. The disease caused by it is called schistosomiasis or bilharzia. Fever, aching, cough, diarrhoea, swollen glands, lethargy are some of its common symptoms.
6) Wuchereria bancrofti
This parasite is spread by Culex, Anopheles, and Aedes mosquitoes, which they release into the bloodstream of a person. Its larvae enter into the lymph nodes of the legs and genitalia. It causes the tropical disease filariasis, and when the parasite grows in large number, it might cause elephantiasis. Skin infection, thickened skin, painful lymph nodes, fever, swelling, and chills are the symptoms of this disease.
7) Toxoplasma gondii
Most people get exposed to this parasite, but it affects only those with a weak immune system. It enters the human body through undercooked meat or by handling infected cattle litter. This crescent-shaped parasite invades the central nervous system, and it may cause fatal effects. The symptoms are fever, chills, fatigue, and headache.
8) Giardia lamblia
It is a flagellated protozoan parasite that lives and reproduces in the intestine, causing an infection of the small intestine known as giardiasis. This parasite is spread through infected water, and the bad news is that it is highly resistant to water treatment. When it enters a human's gut, it causes muscular inflammation, and the stomach loses its ability to absorb food which results to diarrhoea, abdominal pain.
This was a list of a few parasites that live within our body and may cause diseases. If you want to know more about this topic, then refer to the journals published by world-famous research institutes of microbiology. However, if loads of assignments of this subject are stopping you from perusing the texts of your interest, then seek help from the microbiology assignment help experts working at Global Assignment Help. Our team members are not just adept at the conceptual knowledge but also the writing pattern prescribed by various universities across the world.
Read this blog to know about the 5 Accomplished Women Scientists
Lowest price
INR 594.27
Get A+ Within Your Budget!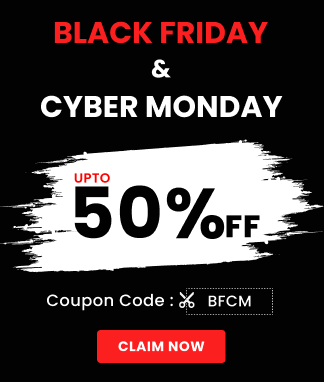 24/7 Customer Support
100% Customer Satisfaction
No Privacy Infringement
Quick Services
Subject Experts
Innovative Documents
FREE Tools
To Make Your Work Original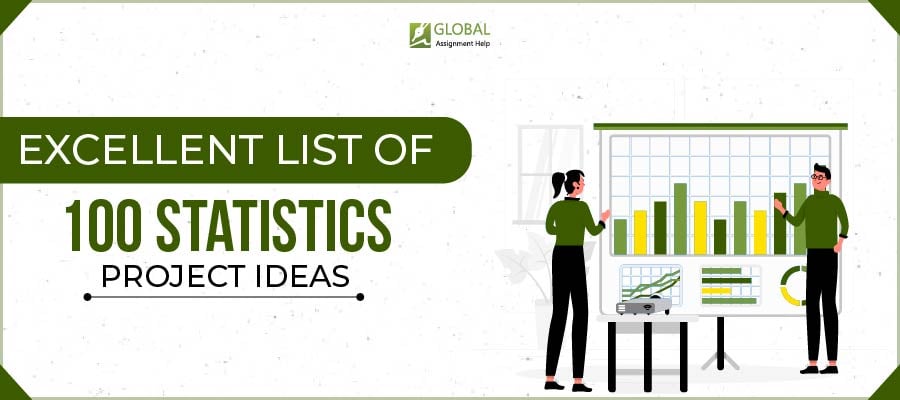 An Expert List of 99+ Statistics Project Ideas for You
15-11-2023
220
16 minutes