Chcece004 Assessment Answers: Promote & Provide Healthy Food & Drinks
When you are pursuing a course where you have to deal with kids, every learning step becomes crucial. These steps help in writing excellent chcece004 assessment answers. Amazing performance in the assessment is desired by every nursing student. So, if you desire the same, then you have to deal with every problem and eliminate them. Global Assignment Help offers you important information regarding the subject. These are like- what this subject is about, core concepts, planning of nutritious food, child health, and more.
So, read further!
What Is the Chcece004 Course?
Eating healthy is always important for children. Whoever pursuing this course gets to learn skills and knowledge to ensure healthy eating for children. Regular trainings are conducted to provide knowledge to students regarding healthy food. So, if you are planning to get the certificate of chcece004 course, then you have to deal with various things such as answers, assignments, and dissertation writing
What Are Nutritious Food And How to Plan Them?
Nutritious food is crucial for the proper growth of the child. You can not just make the child eat to fill his stomach; this cannot work, and even ruin his or her health. So, how to take care of your child's food? To find the answer to this question, you first have to know what is the age of the child and is it, girl or boy. Apart from it, understand why children eat unhealthy food. Let's dig this problem deeper in the below section.
Why Children Eat Unhealthy Food?
Well, you must know this question's answer. Taste is the main cause of eating unhealthy. Children do not understand how harmful it can be to eat unhealthy food and choose only tasty meals. But since we are aware, we can find a way to make them eat healthily.
When children are not aware of that healthy food is most important for their growth, they always run off from it.
You can plan nutritious food for a child to and make him eat it, but how to do it. You can plan nutritious food for a child considering the Australian guide to healthy eating as you will get to know what are the needs of growing children.
It has provided 5 categories of foods that are required for children. They are
Vegetables & legumes
Bread, cereals, rice,
Fruits
Milk, yogurt, cheese
Lean meat, fish, poultry, eggs, and nuts
Whenever you want to read the food guidelines, always prefer an updated one. Here are some important points from the children's food guidelines.
To fulfill the energy needs,nutritious food along with drink is necessary.
Physical activities play a vital role to maintain a healthy weight.
Include vegetables & legumes, bread, cereals, rice, fruit, milk, yogurt, eggs, and more in the everyday diet of children.
There should be a very little intake of saturated fat, added salt, and added sugar in the food of children.
Choose water over other drinks, so that kids can stay hydrated throughout the day.
For infants and babies,mother's milk is the best food because this holds all the necessary nutritious elements.
Now, you can plan a good food diet for the children and this will also help when you are asked for chcece004 assessment answers. You can learn from this plan and quickly revise it when your assessment is near.
Knowing nutritious food is not enough as if you are not maintaining it or storing it properly, then healthy food can also turn into unhealthy. This blog offers you 6 ways of food handling, so that you can ensure the child's health.
Know about the ways below!
6 Ways of Food Handling: Ensure Child Health
Store food appropriately so that bacteria do not harm it.
Maintain records like food temperatures, label food appropriately, record goods arrival information.
Where food is placed,clean and sanitize that place before placing it.
Use utensils and gloves before picking food.
Maintain requirements of food handling
Do not forget to develop and follow food safety programs.
These are the 6 ways through which you can handle food properly and ensure children's health. After learning so much about this course you must be ready for the exams; but as you know, this subject is vast and you can face several problems while writing the chcece004 assessment answers and may need help.
Let's now know about the problems students face while writing the answers and assignments of the chcece004 course.
Students can also read: CHCECE017 Foster the Holistic Development and Wellbeing of the Child in Early Childhood Assessment Answer
What Problems Chcece004 Students Face in Writing Assessment Answers?
You can face problems in four types of assessments such as case studies, assignments, projects, questions. So, here is the list of problems faced in all of these.
Not structuring the answer or assignment and start writing them.
Not able to understand what the question is asking.
Believing all the questions are on nutritious food providing, however, this is a wide area and question can be of any type, although directly or indirectly related to children food.
Sometimes students are not aware of good research sources and have to use what is available.
Did not understand that different types of papers like assignment, answer writing, and dissertation follows different structure.
So, these are the problems students face when they pursue this course. If you are going to complete your master's in chcece004 course, then you have to write a dissertation. Global Assignment Help provides suggestions for chcece004 dissertation topics and marketing dissertation topics as well.
You can also read: Top 10 MBA Assignment Samples That Help You Write a Perfect Document
Tips to Overcome Chcece004 Assessment Problems
Structure your answer or assignment before you start writing
If you understand what question wants you to answer,then you can easily present information in the paper.
Although all questions will be associated with healthy food for children, their answers can vary, so analyze the question properly.
Conducting thorough research can help you in many ways while writing the assignment for the chcece004 assessment.
Students also like to read: Key Steps to Manage a Group Assignment on Nursing
Remembering everything and eliminating all the errors from papers can be difficult. If you do not want a single mistake in your papers, then seeking help can prove worthful.
Global Assignment Help: Renowned Writing Help Provider
From answer writing help to assignment writing, we have been the first choice of students because various students have achieved the highest marks in their assessments seeking our assignment help. You will better understand by checking our salient services below.
Quality papers
Well-researched answers
Original documents
Free Plagiarism report
Offers and discounts. Etc.
Nutritious food planning for children is vital for students who are pursuing this course. To get the top rank in the class, you have to write about every aspect that is important for children's growth in your assessments properly.
So, if you face any problem while writing the chcece004 assessment answers, contact us and avail our dissertation help services.
For more information stay tuned...
Lowest price
INR 594.27
Get A+ Within Your Budget!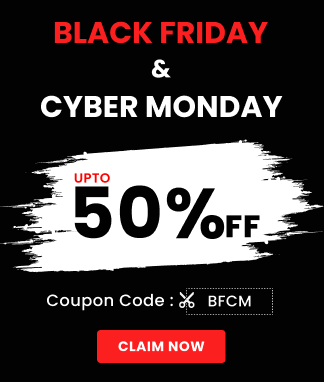 24/7 Customer Support
100% Customer Satisfaction
No Privacy Infringement
Quick Services
Subject Experts
Innovative Documents
FREE Tools
To Make Your Work Original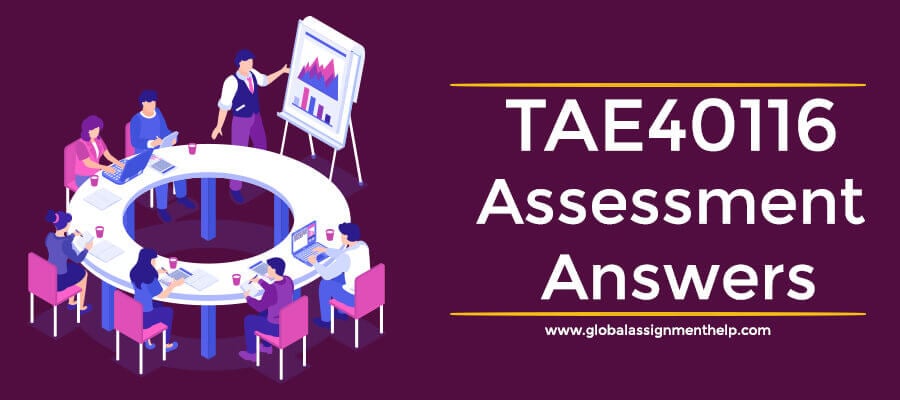 TAE40116 Assessment Answers- Principles | Competency Dimensions | Questions
03-11-2021
2375
10 minutes