How Students Should Use Grammar Checker to Learn Writing
10 Seconds! You have just 10 seconds to make an impression on the reader. Be it academic writing or creative writing, in a survey conducted, it is known that these 10 seconds is the average time a reader spends on reading a write-up before deciding whether to continue reading it or not.
In simple words, the first 10 seconds the reader spends on your writing decide whether the reader will show interest in your content or not. This is why most of your professors wouldn't have read the complete document, and still, they have an idea of how your document would be.
Imagine if your professor finds a grammatical mistake in the content the reader might come across in those 10 seconds. No wonder it will not just spoil the reader's mood but will also lead to poor grades in your document.
This is why writing with utmost care and proper knowledge is important to win the hearts of your readers within those 10 seconds. If you want to know more about this, then this blog is all you need. Start reading it to know more details on it.
A+ Grades @Affordable Prices!
We deliver all academic papers from dissertations & assignments to thesis, & case studies. 5000+ satisfied students, you could be next! Place Your Order Now!
Order Now
Importance of Writing for Students and Role of Grammar Checker in It
As a student, the most important thing for you is expressing your thoughts on the subject and sharing your knowledge through your writing. From simple essays to complex dissertations, your score in everything is dependent on your writing style and knowledge.
Now that we know why writing is important for students, we should understand the difference between writing anything and writing grammatically correct. Yes, if you write a document and it isn't grammatically correct, its purpose is not served.
In other words, if your writing cannot put your point out clearly, then there is no use in writing it. So, ensuring what you write is grammatically correct is very important. And this is where the grammar checker tool comes into the picture.
You might have already heard this saying, "To err is human, to forgive is divine," right? But, for the time being, lets put forgive aside and focus on erring; so, its a human tendency to make mistakes, and this can happen in your writing, too, even after you run it through a manual grammar check.
But when you use a grammar checker tool instead, it can help you find out those mistakes you couldn't otherwise. Now, you might be wondering how to use this tool, right? Read the below section to know how this tool can help improve your writing.
Visit this blog also: Want to Improve Vocabulary? Try Grammar Checker for a Change!
How to Use a Grammar Checker Tool for Improving Your Writing?
When you run your document through a grammar checker tool, you can use it in the following ways:
The document is carefully analyzed, and grammatically incorrect sentences are marked, which helps you learn which mistakes you make in the document.
Then it suggests how to correct those mistakes. These suggestions give you an idea of how to resolve their mistakes.
Finally, the tool also suggests sentences that are correct grammatically but can be improved. This gives you an opportunity to improve your grammar
These are the three ways using which you can easily improve your grammar writing skills. Moreover, if you keep practicing these on a regular basis, you can observe a drastic change in your grammar. But the catch here is, where to find a reliable grammar checker? Don't worry; read the below section.
Where to Find the Best Grammar Checker Tool for Your Writing?
The main struggle of most students is finding a reliable and trustworthy grammar checker online. This tool is important, as explained in this blog, to improve the writing of a student. And if used properly, it can even help the student learn grammar.
So, finding such a useful tool is no big deal if you have your eyes open. Yes, right! Global Assignment Help is a leading academic writing service provider with amazing features and tools that can make any student's life super easy.
Now, all you need to do is click here, and you will be redirected to the tool page where you can paste the content or upload the document you want to run through grammar check. Then click on the button, and your document will be ready in no time.
You can go through the suggestions and make corrections in the document accordingly. This will help improve the quality of your document. So, why wait for more? Grab the best deals and get a flawless document ready in no time!
Lowest price
INR 594.27
Get A+ Within Your Budget!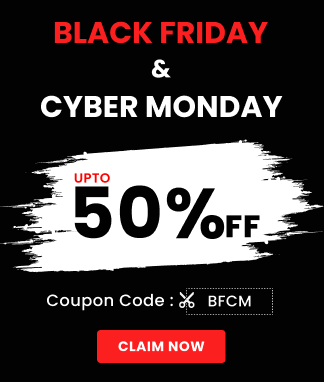 24/7 Customer Support
100% Customer Satisfaction
No Privacy Infringement
Quick Services
Subject Experts
Innovative Documents
FREE Tools
To Make Your Work Original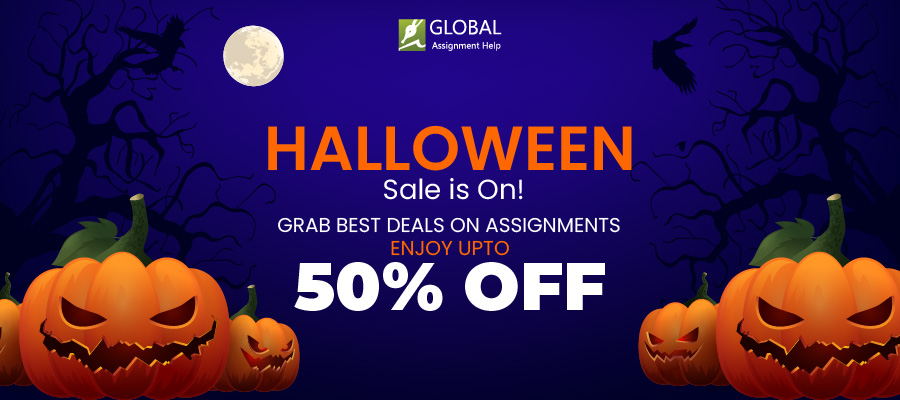 Spine-Chilling Offers on Assignments | It's Time to Save More!
30-10-2023
5304
11 minutes