Independence Day: 10 Interesting Facts That No One Knows About July 4
From the last 243 years, 4th of July is celebrated as America's most treasured occasion. On this day, US people celebrate their nations mythology with a free day, a lot of firecrackers, and a backyard barbecue.
The fact is, we all have studied about this in our history classes, but there's a lot more to know about this holiday that we haven't learned in school. So, from the genuine story behind the Declaration of Independence to some stunning hot dog statistics, here are 10 interesting facts that you probably have never heard about the Fourth of July.
So, let's start revealing the secrets one by one...
Secrets of Fourth of July Revealed:
1. It is the Nation's Designated Birthday
Fourth of July, also known as an independence day has been designated as a birth date of America. Its independence has been declared from Great Britain since July 1776. Unlike what you have learned about the history of US independence, you probably knew its importance to nations history. But, you might not have realized that the declaration of the Independence wasn't really marked on the 4th of July. The appropriate date to mark independence day is the 2nd of July.
2. Eating Salmon Is a Tradition on This Day
The tradition of eating salmon in New England was actually a coincidence. The fact behind it is, in the middle of summer salmon was available in huge quantity throughout the region, and that is why it was a common sight on every table.
3. Celebrated as Biggest Hot Dog Holiday of the Year
July 4, is celebrated as the biggest hot dog day because on this day more than 155 million hot dogs were consumed. But, no one really knows where this hot dog came from. Since 1972, hot dog eating contests are held at various places.
Students also like: Professional Essay Writing Services
4. Massachusetts Was the First Place to Declare Official Holiday
Massachusetts was the only place to declare the fourth of July as an official holiday. Since June 28, 1870, the Congress hasn't declared the holiday and at that time there was a distinction that "district of Columbia" was the only place to consider the fourth of July as a holiday.
5. Also a Day of Sorrow: Deaths of Some Legends
4th July is not only a day of celebration but also an opportunity to remember the lives of three U.S. presidents -
John Adams
Thomas Jefferson
James Monroe
NOTE: John Adams and Thomas Jefferson passed away within hours of each other on this day.
6. A Day of Celebration: Birthday's on 4 July
It is also considered as a great day to celebrate two American's birthday -
Calvin Coolidge (U.S. President)
Malia Obama (first daughter of Mr. Obama)
7. Aptos, California Has the Shortest Parade
The Fourth of July parade in Aptos is only half a mile long. Taking up two city squares and estimating only 0.6 miles. This short piece of nationalism highlights classical vehicles, improved trucks, and a lot of walkers. After the parade, there's a party in the park where people can appreciate live music, various games, and delicious food.
8. Around 15,000 Fireworks Displays Every Year
According to the research and estimation did by the American Pyrotechnics Association, there are more than 15000 fireworks displays every year on the fourth of July. In small tows, people spend nearly $8000-15000 for a firework, and in big cities, they spend more than $2 billion.
9. Green Color: A Sign of Celebration in Recent Times
Usually, the colors red, white, and blue are associated with America. But in recent times, these colors were not available easily, and that is why the Americans use green color to celebrate their victory. Even George Washington and their soldiers wear green color hats.
10. Apart From Independence: Other Holidays of 4 July
4 July is not an only holiday for America's independence, there are other holidays too, like -
National Barbecue Day
National Caesar Salad Day
Republic Day in the Philippines
Liberation Day in Rwanda
Feeling knowledgeable? You would have surely! Share these lesser-known facts with your friends and family too and tell them what they missed. So, let this patriotic day be full of joy and let all your assignment worries fly away. While you enjoy your day, let our US assignment help experts do your work. Just tell them what you need and they will provide you an assignment that would leave your professor impressed and get you excellent grades!
Related Blog: Seven New Skills You Should Learn in Your Holidays
Lowest price
INR 594.27
Get A+ Within Your Budget!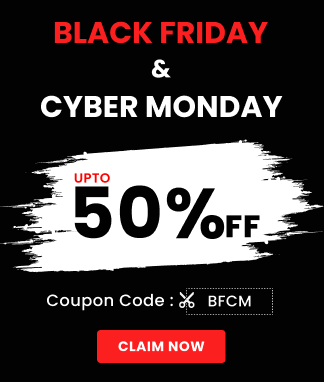 24/7 Customer Support
100% Customer Satisfaction
No Privacy Infringement
Quick Services
Subject Experts
Innovative Documents
FREE Tools
To Make Your Work Original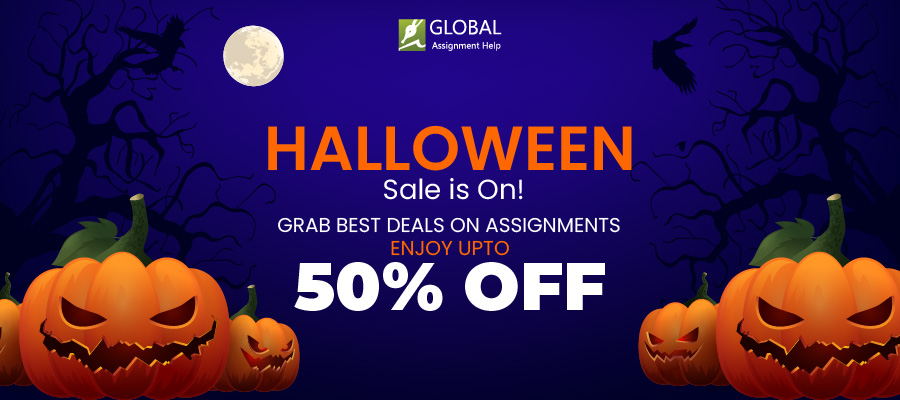 Spine-Chilling Offers on Assignments | It's Time to Save More!
30-10-2023
5301
11 minutes