Seven New Skills You Should Learn in Your Holidays
After months of monotonous and tiring classes, the bliss of vacations is on the horizon. And, all of us have plans to spend our holidays in the best way we can. So, tickets to our favorite places have been booked, shows have been selected for binge-watching, and books have been collected to make use of this rare period of enjoyment in an otherwise tedious academic year. But, even after all the above, we always have some time left, and that's when boredom kicks in, and we hope for our classes to commence as soon as possible. So, to save you from the unending monotony and boredom, we have come up with some skills that you should learn during your holidays. It will make your vacations productive as well as enjoyable. Have a look:
Learn to Repair Just About Everything
Why do you need to repair something when you can pay someone else to do it? That might be correct but why waste money on something that you can do on your own? And, also it adds to your skill set. So, learn to repair. You don't need a degree to be able to fix something. What you need is just the time and intent and of course the internet. And, vacations are the best time you can learn how to do it. You can easily get DIY videos on different websites like YouTube and Videojug. Based on what you want to repair, you can watch thousands of videos that can help you do it quickly.
Learn an Artistic Skill
It's always a blessing to know a skill outside your usual degree. And, holidays provide a chance to acquire some. Learning an artistic ability can be one of the best decisions during your break. You can opt for short-term courses on photography, painting and many others. If you are not interested in taking classes, then you can easily learn them on the internet. Also, having an artistic skill up your sleeve apart from your degree makes you desirable.
Learn Self-Defense
This is something everyone should consider learning. You don't have to be Bruce Lee to be able to defend yourself, just a few moves will do. There are thousands of "how to" videos on YouTube from where you can pick up some easy and effective self-defense moves. You might not need them in your life but having the confidence to take on anyone if required is a great thing. So, this vacation get some action!
Learn a New Language
Almost everyone wants to speak at least one language other than his native one. And, this is the time when you can really do it. You can use your vacations to acquire some fluency in any other language. You don't have to train yourself to be an international translator, a basic fluency is enough. And, you can learn that easily through the internet, or if you want, then you can also buy some books that can help you do so.
Learn to Play an Instrument
Don't you ever get envious of people who play instruments? Of course you do. Everyone does. So, why don't you learn to play one too? There are so many websites that can teach you to play anything from guitar to flute. You just need two things. Internet and of course the instrument you want to learn. So, wake up the musician in you and utilize your break by learning something to play.
Learn to Cook
Well, knowing how to cook adds up to your personality and you can use your holidays to learn this all-important skill. With so many cooking magazines and videos available, it's easy to learn it. You don't need specialized training for it, you will achieve perfection over time, but it's an excellent place to start. So, put on your apron and make the kitchen your playground this vacation.
Learn to Code, Make an App or a Website
While surfing the internet, you might have wished for a website or an app to meet your needs and also doled out some suggestions for existing ones. So, why don't you learn to make your own site? You can start with something simple like a website where you can keep all your books in PDF versions or anything that doesn't require much coding. Over time you will improve, and you will be able to make one specifically for yourself.
There are also some other things like designing, swimming, etc., that you can learn during your break. But to learn something new, you need a clear and stress-free mind, but it can't be possible when you have the burden of assignments over your head. But, we can save you from it. Our team of writers who offer coursework help are experts in academic writing and will make sure you get the best paper. So, hand over your worries to us and concentrate on learning something new this vacation.
Suggested: Ways to memorize lessons quicker than others
Lowest price
INR 594.27
Get A+ Within Your Budget!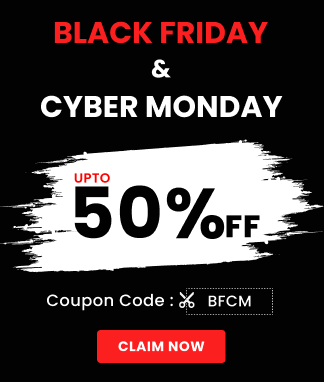 24/7 Customer Support
100% Customer Satisfaction
No Privacy Infringement
Quick Services
Subject Experts
Innovative Documents
FREE Tools
To Make Your Work Original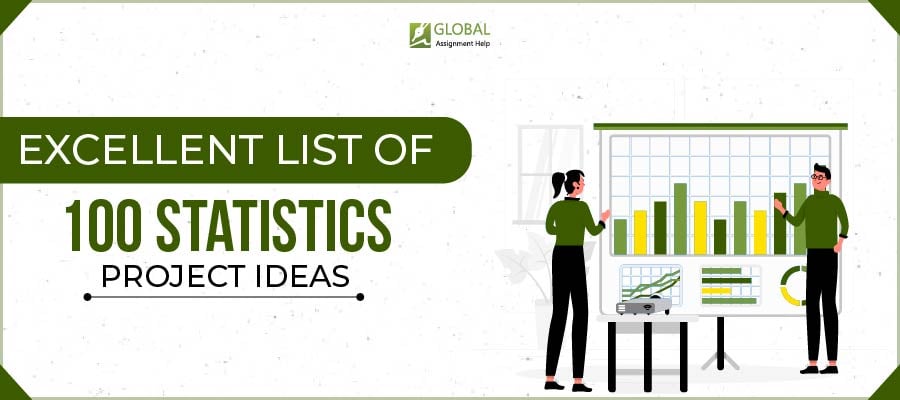 An Expert List of 99+ Statistics Project Ideas for You
15-11-2023
207
16 minutes