It is a basic human tendency to know about the contents of something before consuming it. It is almost to the point of paranoia for some people. They can not touch something without looking at it first. And similar is the case of any academic document. The professors like it to be correctly drafted and have a proper table of content. It becomes difficult to navigate long documents such as dissertations, theses, and so on without such a table of contents page.
Lists are how I parse and manage the world.
-- Adam Savage
And like Adam Savage correctly stated, lists are like a literal source of power. They get things done. Without them, most of us would have been lost. An academic document is the greatest example of how convenient lists and tables are.
This blog is a sincere attempt to make the lives of students and scholars easier with the help of assignment writing services.
What Is a Dissertation Contents Page? And its Importance
In the most simple and straightforward explanation, a contents page is a list of all the content that is written in a document. Be it a book, a scholarly article, a blog, a dissertation, etc. It is a crucial part of any document because it is literally like a window onto the entire thing. It is the best way to gather what is written inside.
Your document could be full of valuable insights and knowledge and yet feel useless to a reader due to the impossible task of navigating its length and content without a proper list or table mentioning the exact positioning of the information. The quality of a good table of content is that it is easy to read.
Making a contents page dissertation could feel like extra work, but that is not just it. It is very little work at the cost of a proper road map for the readers and professors. It should never be treated as an academic formality. Here is why attaching a contents page is so important:
It creates the ease of locating the information for the reader in any form of document.
Writers get an easy way to sort out their work and align it the way they want. Without a proper table, it would become almost impossible.
It helps by providing some useful insights about the text without giving away way too much information
It prevents a text from becoming overpowering for the reader as well as the writer by dividing it into smaller chunks.
Components and Examples to Go Through Before Creating Your Own Table
Now that the basic idea and thought process behind the contents page is clear, it is time to move towards understanding the components of a good table. It is located between the abstract page and the introduction. Here is the list:
The paper's title
Chapter names and subtitles (in chronological order)
Page number (of the corresponding headings)
Depending upon the level of details you want to mention in your page, you can choose any one style from the below-mentioned examples of dissertation table of contents.
Single Level Table of Content
It is the simplest way of creating a table. There is not much focus on details. It is appropriate for smaller academic documents. It has just the title of the paper and the list of chapters with respective page numbers in it. 
Single Level Table of Contents Example
Subdivided Table of Contents
It has an intermediate level of details. There is a tile of the paper and a subsequent list of chapters. But this table has more details, including information inside the chapters.
Subdivided Table of Contents Example
Multi-level Table of Contents
This is the highest level of table that could be mentioned in an academic dissertation. It has the maximum number of details in it. It incorporates headings, subheadings, and more in the table. It is very easy to find the required information with the help of this type of contents page for dissertation.
Multi-level Table of Contents Example
These examples are to get inspiration and knowledge about the structure of a contents page. The next section covers the list of things that should be in included in your dissertation content page and what should absolutely be avoided at all costs.
What to Include & What Not to Include in Dissertation Table of Contents
Making lists for the daily activities and chores is easy, but doing that for an academic document that is as lengthy as a dissertation is not child's play. It requires the utmost precision. And students, at times, forget the little details about making a contents page. So our experts have created a list of things that are to be included and those that are not to be included in a contents page. Mentioned below are the Do's and Don'ts of a dissertation table of contents.
The Do's
Always mention the title of the paper, dissertation, or any other academic document for which you are writing a table of contents.
There has to be an exact page number mentioned in front of the respective chapters.
Usage of a single system of subheadings throughout the entire page.
Make it simple and clear. Try to maintain the utmost accuracy while creating the tables.
Follow the proper formatting guidelines issued by the university or professor.
Don'ts
Adding every subheading of every chapter to a content page is a bad idea. It will make the table look crowded and clustered, which defeats the end goal of making it easy to locate the information.
Never mention chunks of a paragraph in your TOC.
Keep the formatting and writing style similar throughout the entire page.
Do not use all caps for the headings and titles.
Do not mention the following section in your TOC, namely:
Formatting Guidelines for a Contents Page
It is essential to follow the formatting guidelines for any academic document. So this is also true for a contents page. Mentioned below are some points to keep in mind while creating the tables
Font style: same as the entire document (Times New Roman)
Font size: the same as the entire document (size 12)
Level of Headings: it is mandatory to use level 1 and level 2 subheadings. But you can go up to level 5.
Alignment: left
"Contents": written in bold and aligned in the center
The rest of the formatting guidelines are supposed to be in accordance with the chosen referencing style. It could be, APA, MLA, Harvard, OSCOLA, etc.
Quick Hack to Creating Automated Dissertation Table of Contents
If you are someone who is short of skills at creating tables and is always struggling with them, this section of the blog is just for you. There is a way to quickly and effectively create tables for your contents page. To do this, you need to apply heading styles to the document you are working on and then follow the following steps:
If you find this useful there are other hacks that MS Office allows you to use for making the table creation process smooth and flawless. Explore the entire section and find the tools to make your page more accurate and presentable.
Lost in the World of Tables & Need Some Rescuing?
A contents page is something that is tricky to formulate. It has an enormous number of details to keep in mind. There is the question of formatting, the tables, the sizing, and so much more. Not only is it crucial to create a contents page, it is also a piece of precision work. Students can get confused while working on creating an accurate TOC. For that matter, our experts have created this blog keeping in mind all the problems and struggling areas where students might need support. And if you still have questions after reading the blog. Feel free to contact us and get dissertation writing help from our experts.
Here are some more incentives for you to avail the services of these experts:
Timely Delivery
24*7 Customer Support
Free Referencing Page
Quality Content
In-depth Research
Free Unlimited Revisions
Zero-Plagiarism
Free Plagiarism Report
Money-Back Guarantee
There is so much more that these experts can help you with. So do not shy away from asking for the much-needed help.
Lowest price
INR 594.27
Get A+ Within Your Budget!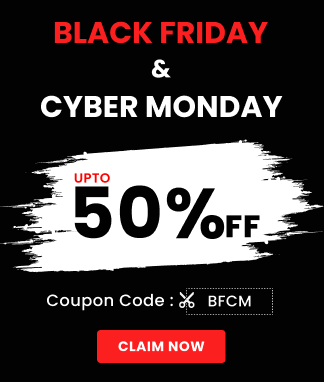 24/7 Customer Support
100% Customer Satisfaction
No Privacy Infringement
Quick Services
Subject Experts
Innovative Documents
FREE Tools
To Make Your Work Original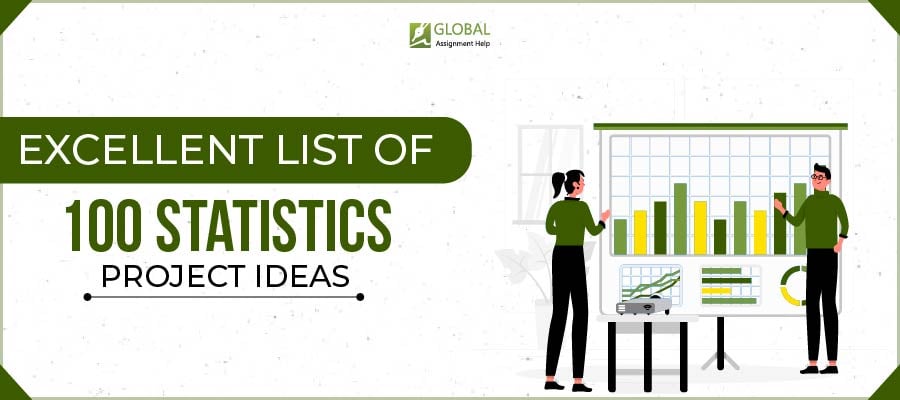 An Expert List of 99+ Statistics Project Ideas for You
15-11-2023
207
16 minutes