How to Be an Effective Leader at Workplace?
In corporate world, technical skills are essential to carry out the day-to-day functions, but leadership qualities are equally important in order to achieve long-term success. Leadership skills are required to handle daily life challenges and to find new opportunities in stressful situations. As a leader, you should always focus on finding ways to motivate your employees and getting maximum output from them. Here are the six tips enlisted by our expert writers who provide leadership assignment help.
Improve Communication Skills
A good leader should have effective and perfect communication skills. The ability to communicate your goals, skills and understanding your team members is important. Active listening is one of the best ways of doing open and honest communication within the group. For that, you have to know yourself as well as your audience. Enhancing and implementing these skills, will increase leadership abilities.
Critical Thinking
Critical thinking has always been vital for high profile jobs. How team leaders analyze the problems also influences their rest of the team members to handle such issues in future. The one who thinks critically can encourage the staffs to counter different situations before they happen. In this way, efficient measures can be taken to prevent the problems. Apart from this, a perfect leader should also know how to steal the opportunities which benefit both the employee and the company.
Motivate Your Employees
A very well stated quote by John Quincy Adams is "When your actions pep up others to dream more, do more and become more, then others call you a leader." It clearly conveys that a leader should encourage staff. They should be able to perk up their employees when they start becoming passionless and unambitious.
It happens many a time when due to difficulties and boredom employees lose their interest and grow passive. In such cases, a true leader should talk to the employees personally and encourage them.
Deal With Conflicts
A leader must know how to deal with conflicts. In any corporate, disputes are bound to arise. However, to deal with such disputes, a leader should have an understanding of how to communicate with the teammates according to their mindset. They must be honest and straightforward while resolving the conflicts. As a great leader, it should be a moment of gaining maturity while sorting out problems to deal with such adverse circumstances in future.
Analyze Your Strength and Weakness
Strength and weakness analysis is very essential for any leader. They should be fully aware about their capabilities. Good leaders aren't born with everything that they need to succeed; rather, they achieve them. Most of the notable role models have taken time to develop their leadership skills. Once you have examined your strengths, you can make them work for yourself. And recognizing your weaknesses will let you know about the fields which need to be improved. Overall, it will groom you as a great leader.
Realize Your Mistakes and Improve
Even the most potent and inspiring leaders make mistakes, but what makes them different from others is that they recognize their errors, admit them, and take the initiative to improve. Good leaders always remain transparent about their mistakes, with themselves and the team and try to learn from those. Being able to recognize not only your successes but also your failures, is a crucial factor when you are building yourself as a leader.
When you decide to improve your leadership, you are shaped into a more worthful employee. Correctly executed leadership activities can have a significant impact on the business. A leader is responsible for every action and giving direction to their team, and it should be properly done. It can be only achieved by following the key factors mentioned above.
Also Read: How to be More Productive in Less Amount of Time?
Lowest price
USD 7.13
Get A+ Within Your Budget!
24/7 Customer Support
100% Customer Satisfaction
No Privacy Infringement
Quick Services
Subject Experts
Innovative Documents
FREE Tools
To Make Your Work Original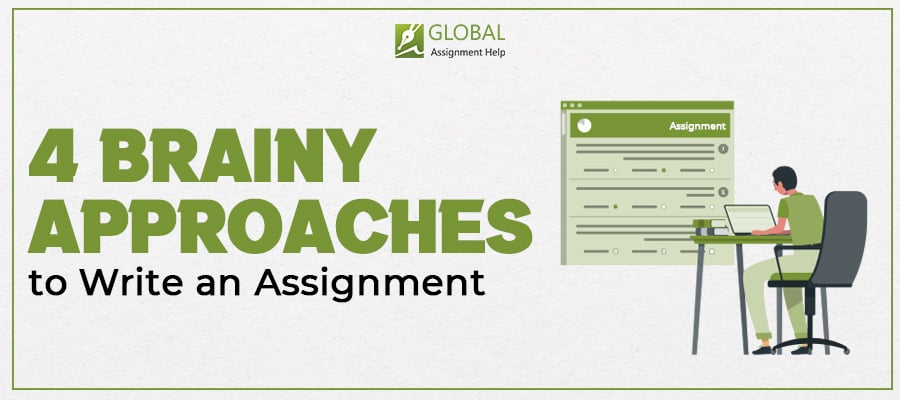 How to Approach an Assignment| Know the Top 4 Ways to Tackle It
21-03-2023
357
19 minutes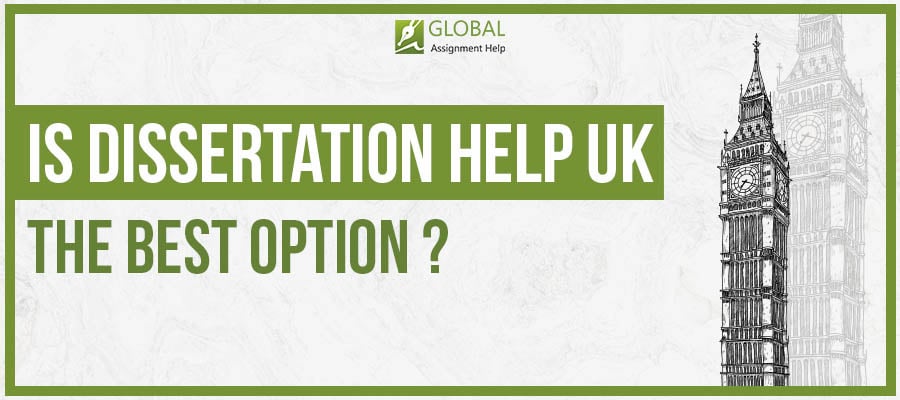 Best Dissertation Help Is Like a Needle in a Haystack | Know How to Be Tactful
21-02-2023
236
13 minutes