A referencing style is a set of rules which tells how to acknowledge the thoughts, ideas, and works of others in a particular way. Referencing is a crucial part of successful academic writing as it avoid plagiarism and is key to any assignments and research. The biggest mistake that students make is that they are always unable to differentiate one citation style from another, consequently mixing them up and making blunders in writing section. One can't be blamed though as they look similar. Well, our expert writers of assignment help online services are here to clear the confusion.
Harvard Referencing Style
As its name suggests, the Harvard citation format was invented by the Harvard University to help its students in writing their papers. This style is explanatory in nature, and it aims to help students, scholars, and writers to pen down the ideas and findings of people into their work. It's one of the most popular referencing styles.
MLA Referencing Style
The MLA referencing style format was developed by Modern Languages Association and is widely used in academic writing. Like Harvard, MLA format is too comprehensive in nature.
Usage of Both Referencing Styles
Both Harvard and MLA referencing styles are used by students, who are pursuing different courses. Students of humanities or behavioral, natural or social sciences, have to use Harvard referencing style for their documents.
While the MLA referencing style is widely used in the field of humanities, but it focuses more on documenting subjects that come under the category of arts. Someone who is a student of literature or culture, their assignments will be referenced in the MLA format.
Difference Between Their Formats
As we all know, each referencing style follows a specific format. The similarities between them will be apparent if someone will have a glance over the samples. But when it is looked closely, some minor changes can be noticed which makes all the difference.
When you are making use of the Harvard format to cite your paper, you will have to include an abstract or a brief summary of the topic of your paper. Moreover, you are supposed to mention the full list of the resources you have used on the bibliography page.
The MLA style follows an unique format. Papers referenced in this style need not have a separate title page until your professors specially asked you to mention it. Moreover, while using this, you are not supposed to include the full list of the works you have used in the bibliography section. Instead, you are supposed to mention them under references.
Difference Between Their Citation of Visual Aids
Harvard formatting has specific rules for the citation of figures, tables and different types of visual aids and diagrams. This makes clear while citing any document. For example, when copying data from an external source, it's mandatory to mention the source.
The MLA style is direct opposite of Harvard in this regard. While Harvard has several citation rules, the MLA has none. So, it's not compulsory to mention the resources the way you want to.
These were the significant differences between the Harvard and MLA styles. Hope now you have understood the fact that even though these styles may seem similar, but in reality, they are not. They have their own set of guidelines which set them apart from each other as well as from different citation styles, such as APA, Chicago, and Vancouver.
Lowest price
INR 594.27
Get A+ Within Your Budget!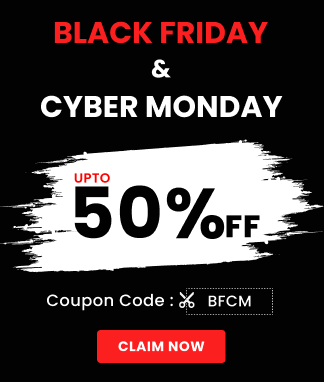 24/7 Customer Support
100% Customer Satisfaction
No Privacy Infringement
Quick Services
Subject Experts
Innovative Documents
FREE Tools
To Make Your Work Original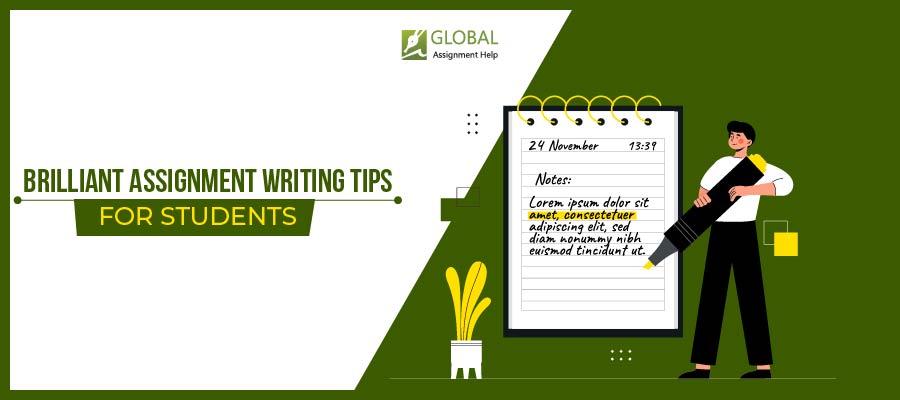 8 Assignment Writing Tips to Aim Great Scores
09-11-2023
255
18 minutes