4 Ways in Which Students Can Preserve Environment
An environment is the natural world which surrounds the planet and makes a specific geographical area in which human beings, plants and animals, and other living and non-living things exist. However, it is adversely affected because of the human-made technological advancements in the modern world. College-going students must know about how to protect the environment to keep it safe as they are the future of tomorrow. Here are a few things you can do to save the nature. So without further ado, let's get started!
Reduce, reuse and recycle
As a student, you should not purchase products that are of no or less use, as this will help in reducing the quantity of waste produced. If you need to buy, then go for eco-friendly goods. You must try to reuse water bottles, plastic containers, and other such non-biodegradable things. You can recycle practically anything such as paper, newspaper, aluminium foils, cans, etc., to reduce hazardous waste.
Save energy
When you consume less power, lesser amount of carbon dioxide or toxic fumes will be released into the atmosphere. Energy star bulbs or smart appliances should be used to reduce global warming. Also, turn off the electronic gadgets such as laptop, smartphone, etc., when you are not using them.
Ditch your vehicle
You should prefer going to college on foot instead of going by car. Electric automobiles are environmental-friendly as compared to the gasoline-powered cars. Even the use of public transport for travelling is another eco-friendly as well as an affordable option.
Use less water
There is a huge need for clean water on a global scale and as students you should take some steps to prevent the shortage of water. Turn off the faucet while brushing your teeth and use bucket or take shorter showers. These are a few of the many small habits that can save hundreds of gallons of water every day.
Students should try to take necessary steps to conserve nature and reuse the products for sustainable development. They can do so by bringing small changes to their daily routine. In order to save the environment, you must put in efforts to reduce electricity and water consumption, change your eating and transportation habits to preserve natural resources, and transform your home and garden by employing eco-friendly methods. This way, you will make the Earth a cleaner and better place to live.
Share these ways with others, and if you want to get some more information, then connect with our environmental engineering assignment help professionals who have the knowledge of all the environment-related issues and their best possible solutions.
We, at Global Assignment Help, provide assignment writing help to the college-goers based in the UK, US, Canada, UAE, Malaysia and New Zealand. If you're looking for assignment writing service , contact our experts as they'll assist you in the best possible manner so that you can submit a high-quality academic document in no time. Don't wait any further and order your assignment from us right now!
Lowest price
INR 594.27
Get A+ Within Your Budget!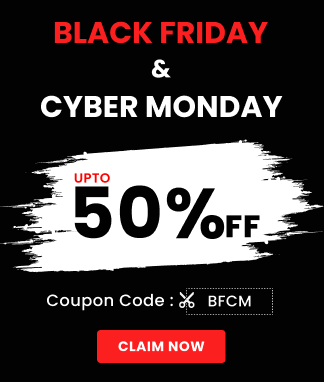 24/7 Customer Support
100% Customer Satisfaction
No Privacy Infringement
Quick Services
Subject Experts
Innovative Documents
FREE Tools
To Make Your Work Original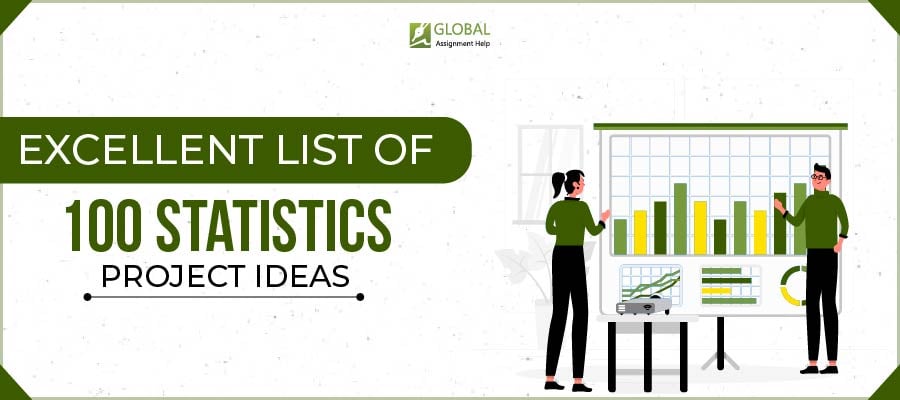 An Expert List of 99+ Statistics Project Ideas for You
15-11-2023
244
16 minutes