Introducing the Tool From Future! Dissertation Proposal Outline Generator!
Academic tools have become a necessity for every student. There are thousands of websites that provide free tools for students to utilize for their benefit, but sadly, not all of them have everything that they want. For instance, a grammar checker is a need of the hour for every student. That is why every website has included it in their website; however, there are not many players involved when it comes to advanced learning and tools like the dissertation proposal outline generator tool. Some of you might not have even heard the name of one such device. If you are a Ph.D. student and waiting on approval for your dissertation, make sure you read this blog until the end. It might bring you a lot of insights on how to finish your dissertation proposal and what exactly is the recipe for getting instant approval from your professor.
You will also learn about an excellent dissertation proposal outline generator tool by Global Assignment Help that will change the way you approach your outlines and make life a whole lot easier for you. Now that the ice is broken let us move forward and begin with the basics of a dissertation proposal outline and how important it is to pay attention to its creation.
What is a Dissertation Proposal Outline?
As the name suggests, a dissertation proposal outline is an overview of what your proposal will hold for the professor. For every student about to write a dissertation, creating a proposal that shows the professor what they have in mind is a must. A Dissertation proposal is a document that makes the dissertation course clear for the professor and the student. It is an outline based on which you create a complete proposal. You might be wondering why this outline is essential? A simple analogy of a tree can understand the simple answer to this. When you plant a tree, you are not preparing for a substantial green tower with so many branches; you are getting ready for a small plant that you will take care of and turn into a colossal tree one day. If that plant is taken care of properly, the tree will be perfect, and if the seed you have sown is of good quality, only the plant will survive. The dissertation is the ultimate tree, the plant is the dissertation proposal, and the seed in this discussion is the proposal outline.
The significance of this outline is beyond what you think. You have to be a lot more diligent while preparing one such outline. That is why dissertation proposal outline generator tools are slowly turning into a crucial requirement of the students. The significance of this outline can only be understood by the students who have already faced rejections in their proposals. A proposal helps a student find their way into a complete dissertation, but preparing a proposal is not a cakewalk. If you are also struggling with the same issue, the tool in the discussion is of great assistance for you!
Our free dissertation proposal outline generator is one of the fondest tools for the students as it helps them generate the best outline for their proposal without having to go through a lot of trouble. How? Well, for that you have to read the next section! Check it out!
How does the Tool Works? Is it Beneficial?
Many of you might be wondering how a tool like this works? Well, your concern is understandable as it is one of the most advanced tools that you might not have even heard of. You can finish the document before the deadline by clicking the tool multiple times. Isn't it amazing? Well, If you are new to the tool, here are three steps in which the tool works -
1. Enter/ Create Your Topic
- Yes, you have both the options of entering your topic and generating a subject for your dissertation. The tool has an AI-based engine that helps understand the user's basic requirements by accessing the topic.
2. Mention Your Area of Interest
- Once you have established the topic, you must mention the area of interest in which the document will be written. For every field and dissertation, one must know the area of interest in which they are going to write the entire paper, and similarly, the tool requires you to mention the area in which you have studied in the past.
3. Generate the Outline
- Now, you are all set to generate the outline for yourself. Click on generate and download the outline. You get a solid outline that you can start filling to get a perfect proposal that will get approved instantly.
That's it, just three steps, and your work is done. Of course, you do have an option of hiring an expert who can assist you in all the steps and even write an entire proposal for you, but if you use our tool with complete sincerity, you might not require any other person for assistance. As far as the benefits of the tools are concerned, they can be of great help to you. You do not have to go through a lot of research or any other step, you have to click a few times, and you are finished. Not to forget, the swift process also helps you save a lot of time.
If you are a student struggling with getting the document approved, the tool can make things easier for you. However, the journey towards a green light can get easier if you know about a simple thing that you can do. What is that? Find out in the next section!
Want to Hire Expert Writers? Writing different academic papers can get puzzling at times. Reach out to the best writers of Global Assignment Help and ask for assistance with all types of essays, assignments, reports & more!
Order Now
APPROVED! Here's How to Get it Done in a Go!
The tool is undoubtedly a gold mine for students who want to score well in their dissertation, and thus, your worries about getting your proposal approved in a go. You can find the best dissertation proposal outline generator tool on our website in the tools section. We have introduced the tool to get the best of both worlds under the same roof.
In case you are unable to get the best results from the tool, or you do not have time to sit down and generate your outline and then fill it in accordingly, you can ask the best writers to finish the proposal for you. In both cases, approval is guaranteed. The only perk that hiring an expert provides you over the tool is the accuracy and the content they provide. You can get the final document from the experts while only generating the outline for yourself through the tool.
The choice is ultimately yours. This brings us to the end of the blog. If you liked it, make sure you make the most out of the information shared and give our expert tool a chance to fulfill your requirements. As mentioned earlier, you can also get things delivered to you by professional writers of our dissertation proposal help. So reach out to the tools section now and start your journey towards fulfilling your goals, Good luck!
Students also like to read: What is the Role of an Outline in Your Dissertation Proposal?
Lowest price
INR 594.27
Get A+ Within Your Budget!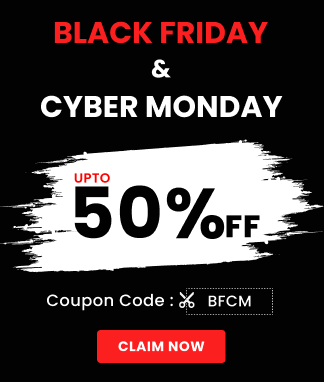 24/7 Customer Support
100% Customer Satisfaction
No Privacy Infringement
Quick Services
Subject Experts
Innovative Documents
FREE Tools
To Make Your Work Original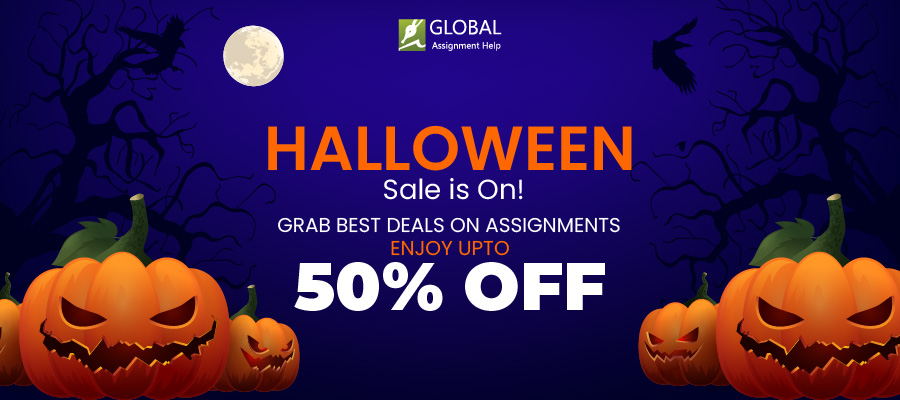 Spine-Chilling Offers on Assignments | It's Time to Save More!
30-10-2023
5306
11 minutes