How to Write a Perfect Paragraph Using Paraphrasing Tool?
Table Of Contents
A paragraph can be defined in terms of length and the amount of information in it. Generally, 4-5 sentences together make a paragraph. But most students make several mistakes while writing it. Whether they have an essay, assignment, thesis, or dissertation, they have to focus on making the paragraph impressive. It is because the paragraphs are the building block of the paper. 
If you have a pending academic paper and are worried due to poor writing, you have come on the right blog. Here you will know about a paraphrasing tool. This tool helps in writing any type of paragraph.
Paragraphs are of different types. Let's know their types in the below section.
What Are the Different Types of Paragraphs?
Descriptive: You need a topic that provides you with enough scope for the research. It is because you have to explain every point in detail. When you have a lot to write, then the chances of making mistakes increase, and as a result, you fail to write an effective paragraph. 
Narrative: In this type of writing, you have to tell a story. For this, you require to have excellent knowledge of the topic. Until you understand the theme effectively, you can't connect the information and narrate it properly. Paraphrasing tools help to write this type of paragraph.
Expository: This type of paragraph intends to explain something. You have to understand the gist of the topic and explain it impressively. But, it is not an easy task; that is why you often write the idea of others as it is in your paper. In this type of writing, you don't have to address the reader. You have to avoid second-person narration, and that is why you often get confused while writing paragraphs.
Persuasive: Not having a strong point in persuasive paragraphs leads many students to poor marks. You have to convince the reader with the effective and logical information in the paper. And this is possible when you write strong arguments.
You can be given an assignment or essay from any of the above types of paragraphs. Often, you can't present the information in your language and try to rephrase other ideas. But you fail to do it perfectly and end up having plagiarized content in the paper. 
There are many other things that you need to focus on while writing a paragraph. Let's know them below.
5 Qualities of a Good Paragraph!
Impressive Topic Sentence: The first sentence of a paragraph should be impressive, as only then the reader moves further to read. But most importantly, the first line should consist of a clear and concise topic sentence so that the reader can know what can be inside of the paragraph.
Proper Evidence: One of the important qualities of a paragraph is effective arguments. This type of writing is possible when you present suitable evidence to support the idea. 
Proper Structure: For a flawless presentation of the information in the paragraph, structure plays a crucial role. If you don't focus on making the paragraph structure, it can reduce the readability and confuses the reader.
Impeccable Flow: Which information should come first and which one last? You must be clear about it. First comes the introduction of the topic, explanation, arguments, and then a smooth end.
Effective End Sentence: The last but not least quality of a paragraph is the effective end sentence. By reading the end, the reader should feel satisfied. Don't abruptly end the paragraph; connect it with the next idea. 
These are the 5 qualities of a perfect paragraph. But due to several reasons, you often can't adhere to all the above qualities while writing. 
In this case, the paraphrasing tool helps. Let's read below to know in detail how it helps.
Students also like to read: What Are 4 R's of Paraphrasing?
How Does Paraphrasing Tool Help to Write Perfect Paragraphs?
Perfect Structure: When you rephrase yourself, you can't create a perfect structure. While doing so, you often make grammar mistakes as well. But if you use the paraphrasing tool of Global Assignment Help, then you will not have to worry about sentence and paragraph structure.
Suitable Words: When you find an impressive word in a sentence, you try to use it as it is in your paragraph. But it turns out to be a disaster. Synonyms can't match the idea in the paper until you find whether it is suitable or not. The paraphrasing tool finds the best suitable synonyms and uses them impeccably.
Unique Content: The tool helps to write original content. You can avoid plagiarism by using it. Plagiarism is the main concern in academics, and most students try to rephrase the ideas to escape from them. But due to some mistakes, they fail to achieve the same.
No Grammar Errors: If you can't deal with the grammar and punctuation mistakes in the paragraph, then the article rewriter can help. It offers you error-free paper in a short time. By submitting this type of paper, you can secure excellent marks.
Fast Result: Many times, either you have several academic papers or don't get time to write effectively. In this case, the paraphrasing tool comes out as a savior. You can get a perfectly structured and original paper in a short time by using the tool.
You can enjoy all the above benefits if you use a paraphrasing tool. Moreover, you will not have to face any type of writing issues. 
By using the best scholarly paraphrasing tool, you not only get rid of all the errors but also beat Plagiarism. So, read below to know which is the best paraphrasing free tool.
Experts Are Listening! Have doubts about academic writing? Clear all of them in a minute! Call the experts and get your answers immediately! Dial Now!
Contact Us
Which Is the Best Paraphrasing Tool?
Global Assignment Help has been assisting students for more than a decade now. A lot of students reach to us because they trust the services. A perfect paraphrasing tool is developed by our team of coders using AI-based technology so that you don't have to take tension for writing any type of paragraph and paper. Let's read below to know what benefits you can enjoy while using our tool.
100% Originality
Rephrases All the Papers
Uplifts Grade
Time Savvy
As you know that perfect paragraphs are the building blocks of an impressive paper, then why take a risk by rephrasing others' ideas. Use the top paraphrasing tool and say bye to all your writing-related problems.
Lowest price
USD 7.13
Get A+ Within Your Budget!
24/7 Customer Support
100% Customer Satisfaction
No Privacy Infringement
Quick Services
Subject Experts
Innovative Documents
FREE Tools
To Make Your Work Original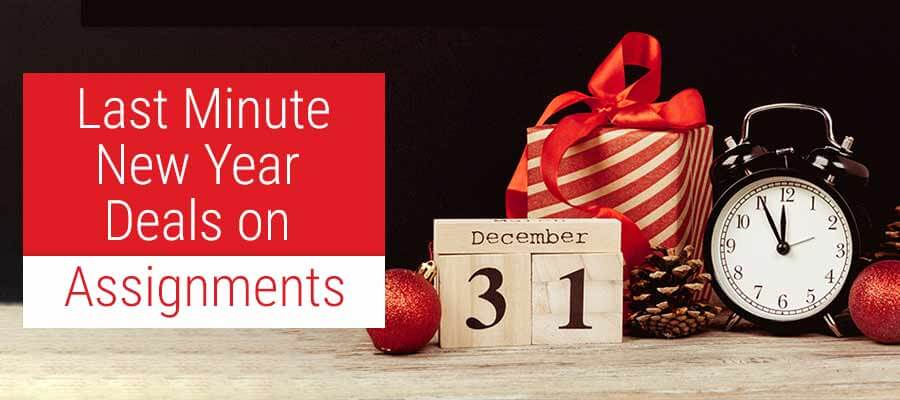 Exciting New Year Deals And Discounts on Assignment Help 2023
29-12-2022
1023
5 minutes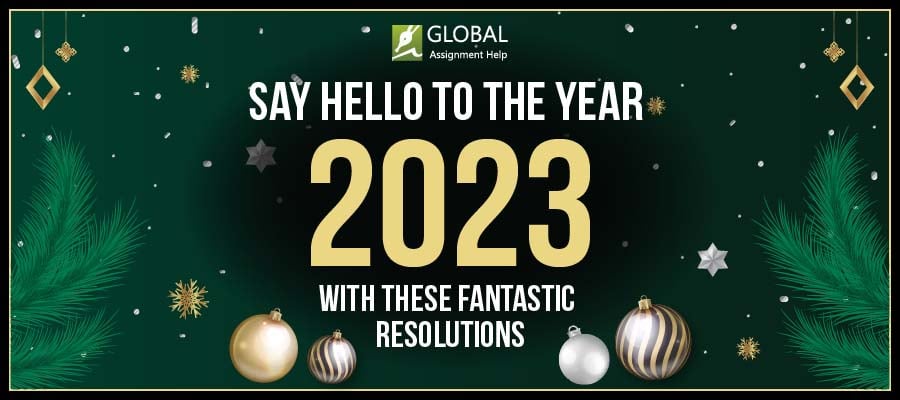 A Helpful Guide For Students To Setting New Year's Resolutions
28-12-2022
257
13 minutes