5 Grammatical Mistakes Students Should Avoid in Their Document
Table Of Contents
Student life revolves mostly around studies, homework, assignments, mistakes, and so on. However, when we look into students' lives from an academic perspective, we can find that most of their mistakes are related to grammar.
Yes, out of every five students, four are not good at English grammar. This not just affects their academic performance but also their confidence. When students make more and more mistakes in their work, they feel embarrassed, and this lowers their confidence in themselves.
If you too can relate to this, then you might want to know those common mistakes you make in your documents to avoid them, right? If yes, then the below section drafted by Global Assignment Help experts will benefit you.
A+ Grades @Affordable Prices!
We deliver all academic papers from dissertations & assignments to thesis, & case studies. 5000+ satisfied students, you could be next! Place Your Order Now!
Order Now
5 Common Grammatical Mistakes Students Make in Academics
When it comes to grammar, students usually end up making the below-mentioned mistakes on a common basis, sometimes due to ignorance, sometimes due to lack of knowledge, or due to any other such reasons:
1. Punctuation Errors
Punctuation errors are the most common type of mistakes students make in their academics. Although these may sound silly or look like minor mistakes, they have drastic effects on the documents.
2. Incorrect Capitalization
The next in line are capitalization mistakes. Though capitalization is widely used for improving the presentation of a document, it still has roots in grammar which is why it plays a crucial role.
3. Singular / Plural
This is one of the most ignored mistakes, which can cost a lot to the students. The singular and plural phrases are very basic, and any mistake can convey the incorrect meaning of sentences.
4. Confused Pronouns
Another common mistake students make in their academics is in pronouns. Yes, students are often in a hurry to complete the documents, miss out on pronouns or misuse them, leading to poor grades.
5. Incomplete Sentences
Incomplete sentences are also commonly made mistakes of students in academics. Students often think of a sentence in mind and, when writing, skip a part of it which makes it meaningless.
These are the top five mistakes students commonly make in their academics that impact their grades. This is one main reason why students lose their precious grades unnecessarily. If you can relate, then you might want to avoid it, right? Read the next section to know-how.
How to Avoid Grammatical Mistakes in Documents?
If you are tired of looking at those grammatical mistakes in your document and looking for a way to get better at this, then it's time you read this section carefully. It's because our professional writers have shared here how to avoid grammatical mistakes in a document. So, let's get started!
1. Use simple and clear sentences:
A very simple strategy to avoid grammatical mistakes is writing in an easy-to-read and understood language. This helps in minimizing complications and the scope of making errors in the document.
2. Do not rush when you're writing:
Take your time and write slowly because if you write in a hurry, there are more chances of making mistakes in the document. So, slowly progressing is better than quickly making errors.
3. Read it out when proofreading:
When you read the document after writing to check for errors, make sure to read out loud. Yes, when you read aloud, you concentrate better and can hear what you wrote; thus, you can easily find errors.
4. Read backward to understand better:
Reading in the way you wrote the content may sound familiar to you, and there are chances you might miss mistakes. So, read backward to improve focus and find mistakes easily if there are any in it.
5. Get it proofread by someone:
Since you have written the document, you might not find any mistakes in it. So, take help from a friend or professor to proofread your document. This is really helpful to get a different perspective.
These are five ways using which you can avoid making grammar mistakes in your document. But by chance, if you have already made and want to find them out, then try an online grammar checker. That is not it; by using this tool, you can also improve your grammar. Want to know how? Keep reading.
Students Also likes to read this: How Students Should Use Grammar Checker to Learn Writing
Who Can Improve My Grammar? This Tool Can!
Wondering how to improve your grammar? Would you believe it if we said a grammar checker tool could help you with it? No, but it's true! Using our online grammar checker tool gives you clear suggestions about incorrect sentences, incomplete sentences, and other such grammatical mistakes.
You can understand, learn and practice them regularly to get into your habit. This practice will help improve your grammar as well. And the best part is, along with improving your grammatical writing, you can draft a flawless document as all grammatical errors in it are already highlighted for you.
So, what are you waiting for? Reach out to us at the earliest and get opportunity to improve your grammar and get a grammatically perfect document at budget-friendly prices NOW.
Lowest price
INR 594.27
Get A+ Within Your Budget!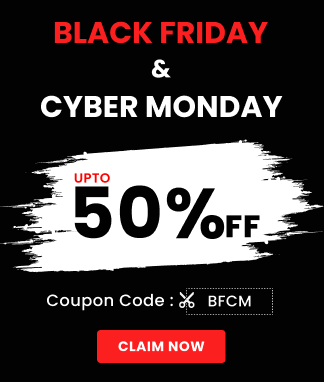 24/7 Customer Support
100% Customer Satisfaction
No Privacy Infringement
Quick Services
Subject Experts
Innovative Documents
FREE Tools
To Make Your Work Original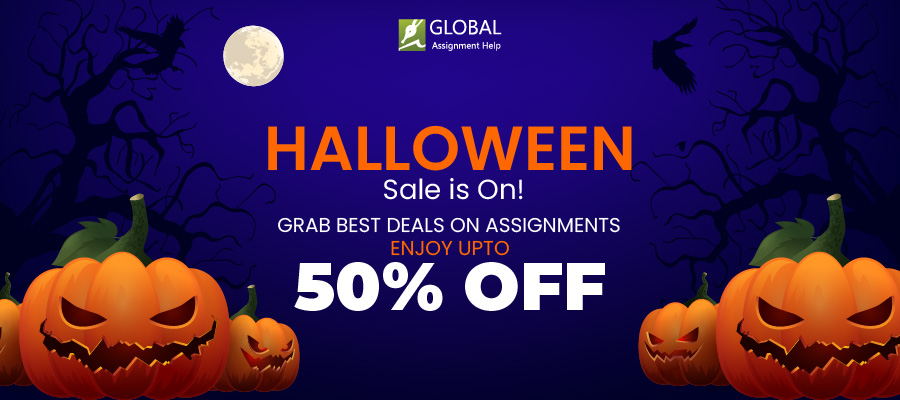 Spine-Chilling Offers on Assignments | It's Time to Save More!
30-10-2023
5313
11 minutes