4 Important Things You Don't Want to Learn Too Late in Life
No one is perfect. Every individual makes mistakes in life. But we should not regret the decisions that we take at professional and personal level. Sometimes, we think that if we have had known the lessons earlier, it could have benefitted us. We have been in many situations in our past not being aware of situations until we hit a crisis point.
Life is full of surprises; it will always teach you things slowly and gradually. Every individual wants to learn things before it's too late so that they later do not regret for not taking appropriate actions. Here are a few things that you don't want to learn too late in life.
Don't make things bigger than they are
Everyone has to face hard and challenging things in life. The issues that you are facing today aren't going to matter after a week or month. Sometimes, you'll get into a situation that isn't as big as you make it. Try not to overthink about the problem and create solutions to cope with the difficult situations in life.
The world doesn't revolve around you
Don't assume that people will judge and form perceptions about you. Everyone has their own insecurities and problems to think about, and they are not paying you any attention. It will make you feel less anxious about people judging you and help you gain more confidence in the actions you take.
Face your fears
We all have some fears and there are no shortcuts when it comes to facing fears. Every mistake and failure will teach you a lesson. The feeling of getting over your fear will help you develop into a person with immense strength and fortitude.
Take small steps for big changes
Taking small steps are not limiting you from growing quickly. Try to focus on short-term goals rather than getting everything at once. Fulfilling these objectives will motivate you to achieve your dreams. Never give up when you don't get what you want in life, instead try to work harder for achieving your goals.
We hope these life lessons will help you to change your thought process and enhance your life experience for good. Rather than mourning over your mistakes, try to focus on how to overcome the complicated situation. You only get to live once, so live a happy and healthy life.
In case, you are struggling with your online assignment writing task, then it's time to de-stress as the experts at Global Assignment Help are here to assist you. Our certified and experienced experts are well-educated and know how to work incredibly well on any topic that you might need assistance with. So place your order right away and get assured of an A+ grade. Good Luck!
You can take help from these blogs
How Can Students Learn Graphic Designing at Home?
Learn from the Characters of "Harry Potter and the Cursed Child"
Life Lessons to Learn Before the Last Year of College
Leadership Qualities That Are Expected from a Student
Lowest price
USD 7.13
Get A+ Within Your Budget!
24/7 Customer Support
100% Customer Satisfaction
No Privacy Infringement
Quick Services
Subject Experts
Innovative Documents
FREE Tools
To Make Your Work Original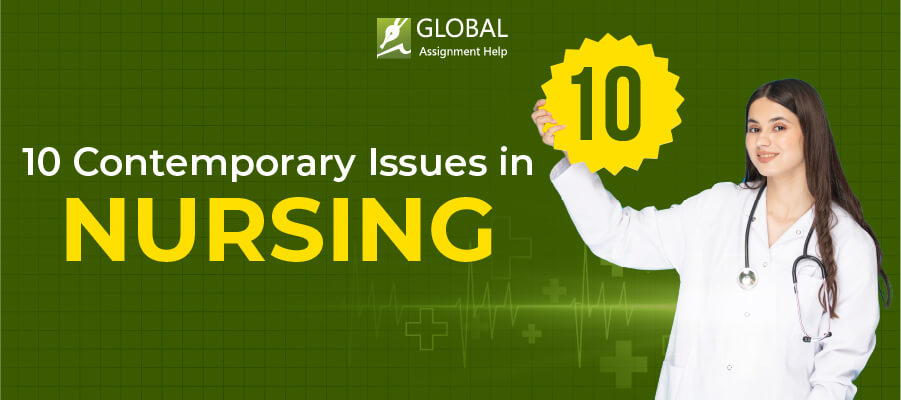 10 Contemporary Issues in Nursing Practise and Study
01-09-2023
295
14 minutes