Here's All You Need to Know About Data Analysis in Dissertation!
Table Of Contents
Finally, after spending so much time, like endless nights and countless days, you complete the research part for your dissertation just to realise you need to report them in your document? Sounds Nooo? We can understand how painful it seems that you realise this isn't the end yet after thinking you are done with your work. But don't worry; the experts of Global Assignment Help are here to guide you through the process of attaching dissertation findings to your work. So, let's get started!
What Is Findings Section in a Dissertation? [Findings vs Discussion vs Conclusion]
Let's begin with a brief walkthrough of what a dissertation finding is and how is it different from a discussion and summary:
Dissertation results/findings are the outcomes derived post research on a topic, and it includes both quantitative data analysis and qualitative data analysis. This is a chapter of the dissertation that is dedicated specifically to noting down the points from the research conducted on the given topic. This chapter can be divided into two categories; one to record quantitative results and the other for qualitative results, which we will look into in detail in the next section.
Discussion is the document's chapter, which is dedicated to the discussion part, as the name itself suggests. Here, a proper discussion is held to explain any in-depth details of the research study that couldn't be included in the main chapters of the dissertation due to word limit or relevancy but are related to the main topic/theme of the dissertation.
The conclusion is a commonly confused chapter with the dissertation data analysis. While the findings are to note down the results and analyse data, the conclusion chapter concludes the results of the research. This is helpful in summarising the complete information of the research like objectives, approach and outcome in a simple one-pager.
Now that you are clear about the difference between a data analysis dissertation, discussion and conclusion, it's time to understand what goes in this section to draft an impressive chapter for your professor.
Buy Dissertation & Get a Proposal
Want to score high grades with an impressive dissertation? Turn to our experts to buy a high-quality dissertation and get a proposal on your specified topic. Try Now!
Buy Dissertation
What Goes in the Findings Section of a Dissertation?
If you are wondering, "What Should I Write in Findings?" then let's look at all the elements that can go in this chapter. First, once the research is completed, all the gathered information is stored, analysed and categorised into quantitative or qualitative chapters and then they are reported accordingly.
Quantitative Findings
All the quantifiable findings are noted down in this section of the dissertation chapter. The answer to 'How to write findings in dissertation' is by displaying them using different elements such as:-
Tables & Figures: These are the simplest elements that can convey more information in fewer words, or we can say space.
Numbers & Percentages: This gives us a clear and exact number of counts or percentages regarding any information.
Inferential & Descriptive Statistics: As the name suggests, this information in statistical form makes it easy to grasp the knowledge.
These elements can be added to your dissertation to represent quantitative information. When it comes to qualitative data, you can check out the below section!
Qualitative Findings
After hours and days of research on your topic, you only get qualitative information. So now struggling to figure out, What to include in the data analysis of the dissertation? If yes, then here are three interesting ways:
Checklist: Yes, the checklists are one of the most impressive ways to present your dissertation findings as they make the required data super clear to the eyes.
Observations: You can create a section and share your observations by listing them in sequence for easily understanding complex data in small points.
Interviews: Dissertation data analysis is incomplete without interviews. This is the best opportunity to get to people and ask for their genuine opinions on the topic and share them along with your research.
Now that it's clear what a findings section is and what to add to it, let's move to how to write the data analysis section of the dissertation to include all important elements and present this information in an appealing way to the reader.
How Do You Show Findings? | Dissertation Results Section Example
If you have come to this part of your dissertation, then you surely must have spent so much time researching and getting all info ready, right? So, it's finally SHOW time! Follow these simple steps, and your findings section will be all ready to be presented to your professor in no time:
1. Explain the Objective
The first thing to do is, state the objective of your dissertation. When you do this, the reader will know what to expect from your document. This thus sets a background study for your reader.
2. Why You Chose This Topic
Here, you go with what inspired you to choose this topic, why you wanted to do research on this and what was your approach towards it. This particular section of your document can be an inspiration for many upcoming students.
3. List Down Your Findings
Now, present all your findings on the topic neatly and clearly. This will help the reader understand the result of your research study on the chosen topic. This can be done using data charts, graphs, tables, etc.
4. Explain the Findings
Once all the findings are presented, give a brief about them so that any reader who has no idea about reading data presentation elements like tables, charts and graphs can also understand your observations from the summary.
5. Re-Check for Confirmation
The final step is to check the whole section of findings over to ensure all the data is clearly stated and explained as well and there is no disconnection between the presentation and information part.
This is how one can draft the results section of the document. If you want some dissertation results section examples on the same, then refer to the below image: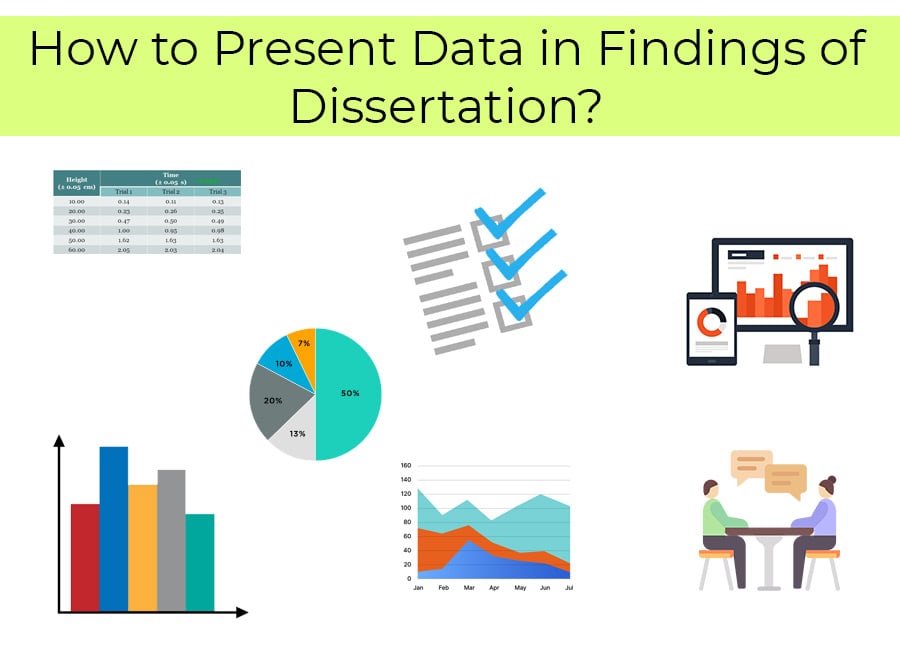 Who Can Help Me with the Findings Section?
Even after going through this blog and having an idea of dissertation discussion examples, students still want more assistance. It can be because they do not have enough time or confidence to complete the task. If you relate to this, you can seek dissertation help from our professional writers.
Global Assignment Help has the best academic writers with degrees from renowned universities to help students with any writing. They are known for providing assistance with English dissertation topics, science literature review, social introduction, psychology methodologies, linguistic bibliography, etc. So, stop struggling with your dissertation findings and reach out to our experts for assistance. We will be more than happy to help you score your dream grades!
Students also like to read the following Dissertation based Blogs:
Lowest price
INR 594.27
Get A+ Within Your Budget!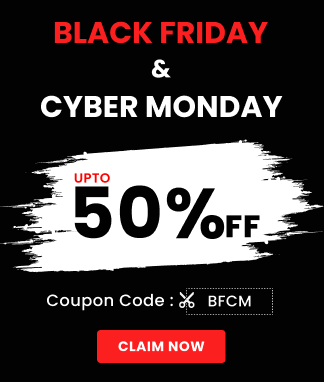 24/7 Customer Support
100% Customer Satisfaction
No Privacy Infringement
Quick Services
Subject Experts
Innovative Documents
FREE Tools
To Make Your Work Original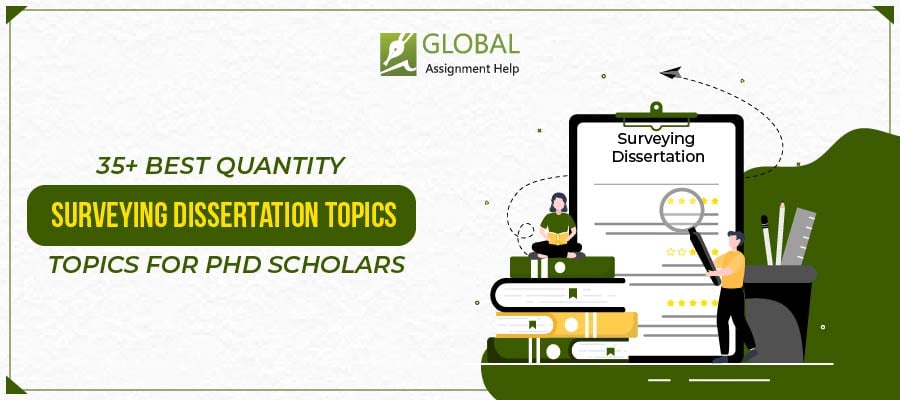 Discover 35+ Top Quantity Surveying Dissertation Topics Here
23-11-2023
153
10 minutes