3 Factors to Improve the Quality of Coursework
Coursework, in general, can be defined as practical writing work done by students. There are two types of coursework, formative and summative. Summative coursework can affect your overall grades, and it can be a thesis, assignment, dissertation, essay, and midterm exams. All these documents play a critical role in the final grades, and that's why it is necessary for students to write them effectively. A formative coursework, on the other hand, is assigned just for evaluating a student's knowledge of the subject. It may not affect your grades, but it is considered critical for classroom learning. Here are the three factors that can help you write useful coursework. So let's read about them:
Factors That Affect the Quality of a Coursework:
Planning: In a broad sense, planning is the process of meeting end goals. It can be helpful in making good use of resources and it includes several steps that play an important role in finalizing the necessary information. A few things should be planned before you start working on your coursework writing tasks, such as structure, time, and answers. By planning them, you can lower the risk of getting low grades in it.
What makes planning perfect?
Clarity with the objectives of coursework.
It must be time-bound.
It should be practical, balanced, and suitable as per the coursework.
Writing Skills: These skills can help you make your document effective and meaningful. Excellent writing skills can be termed as the medium to achieve good grades in an academic document. However, many students, even the one pursuing higher degrees lack these basic skills. As a result, they get low grades in their coursework. But, by enhancing your writing skills, you can save yourself from facing such a situation.
What makes writing skills perfect?
Write as per your audience.
Follow the formal writing style.
Have a good command of grammar.
Use correct spellings and punctuations.
Research: A good and meaningful research can help you compose a top-notch and informative document. So, you should first understand and analyze the areas that need to be addressed in the coursework. Gain a full understanding of the topic or questions and their meaning so that you can know what you should write in it. Make good use of the information so that you can maintain the quality of the coursework.
What makes the research complete?
It should be logical and scientific.
It must address the concern of the question.
It should have new perspectives.
It should be in the domain of coursework.
These were the three effective factors that can help you enhance the quality of your coursework and get good grades in it. By following them, you can easily complete your coursework writing assignment before the deadline, and save yourself from facing the consequences of late submission. Just like planning, good writing and research skills also play a critical role in the making of effective coursework. So, students should follow the tips provided in this write-up. However, even after these tips,if you still face trouble in getting through the hectic coursework, then you can get instant coursework help from the expert writers of Global Assignment Help.
Related Service: Teaching Assistant Level 2 Coursework Help
Lowest price
USD 7.13
Get A+ Within Your Budget!
24/7 Customer Support
100% Customer Satisfaction
No Privacy Infringement
Quick Services
Subject Experts
Innovative Documents
FREE Tools
To Make Your Work Original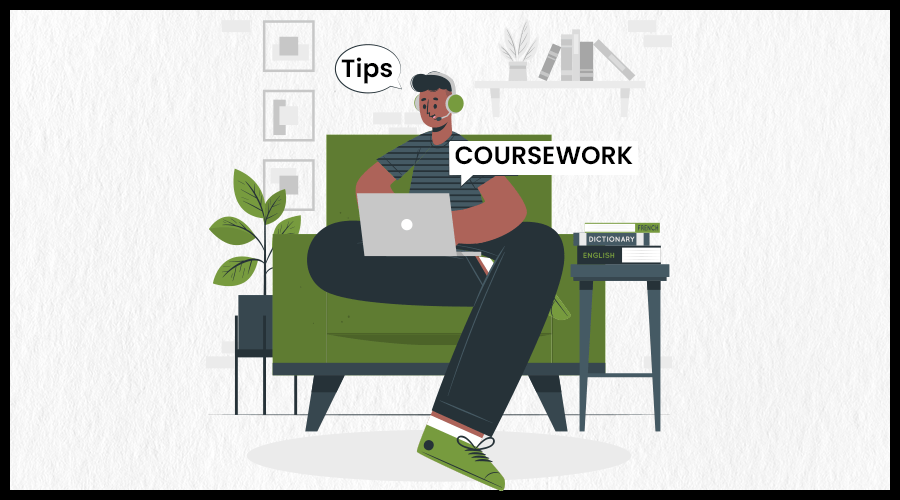 8 Ways for Writing Coursework in Flawless Manner
11-01-2023
310
17 minutes