Here are 6 Best Career Options for Video Game Enthusiasts
Nothing can beat the thrill of reaching the final level of a video game. If you're mad at playing video games and cannot imagine your life without them, then you surely are a video game enthusiast. Well, the video game industry has evolved into a multi-billion dollar entity and to make it even more bigger, it needs people like you who are passionate, talented and ready to devote life to video games.
Here's the list of lucrative career options for you to consider!
Video Game Artist
If you're the one who can sketch and draw out awesome cartoon characters, then you must think about becoming a video game artist. The first step towards designing a video game is to draw the vivid characters, scenery, objects, surface textures, clothing, vehicles, props from scratch, and that's when video game artists come into the picture. If you're thinking how much do video game artists make, then be cognizant of the fact that their salaries depend on the job description, studio size, and other factors.
Audio Programmer
Many of us have secretly played video games by turning off the sound, but we cannot deny the fact that we have had more fun playing them with aspiring audio and music in the background. Well, we thank the audio engineers who are responsible for the processing, storage and playback of sound effects and music in the game. Audio programmers play a big role in creating the perfect ambience throughout a gaming experience.
Writer
Have you ever wondered who the people behind the most iconic video game characters of all time are? Needless to mention, they are the video game writers who write the script, storyboard and introduce dynamic characters to us. Writing for games is nowhere an easy job but if you have a fetish for writing and love to play games, then become a game writer without thinking twice as you might get paid really high for the job.
Game Programmer
If you wonder developing codebases for video games can never be a pain in the neck for you, then you might do really well as a gaming programmer. You will be needed to ensure whether the characters created by the artists and writers are playable and controllable. You will have to make the designers ideas come to life by creating artificial intelligence that makes non-playable characters as realistic as possible.
Game Designer
To make their dream game a reality, game designers work with artists and programmers and describe the basic concept to the creative team. Game designers can even design the characters in mind, levels, puzzles, art and animation. They may also write code, using various computer programming languages.
Game Tester
Game testers work for video game production companies to test the video game before the final version is released to the public. What could be better than getting paid for something you enjoying doing the most? If you can spend hours on playing a game to find the glitches in the system or game, then this career is just for you without a doubt.
So the next time your parents yell at you for having a penchant for video games, you know the answer to save yourself, right? Well, to make a career in this industry, you will have to give it your all. And to help you with the same, we will take care of your pending assignments. Leave your assignment writing worries to us by taking the best assignment help from our experienced writers. Hurry up; we are awaiting for your call!
You can also read: Weirdest Christmas Customs in the World
Lowest price
INR 594.27
Get A+ Within Your Budget!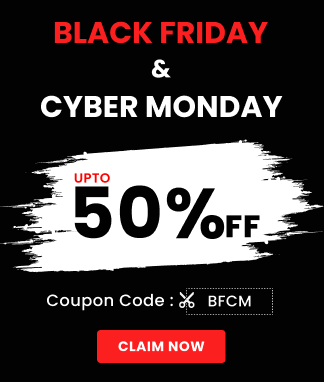 24/7 Customer Support
100% Customer Satisfaction
No Privacy Infringement
Quick Services
Subject Experts
Innovative Documents
FREE Tools
To Make Your Work Original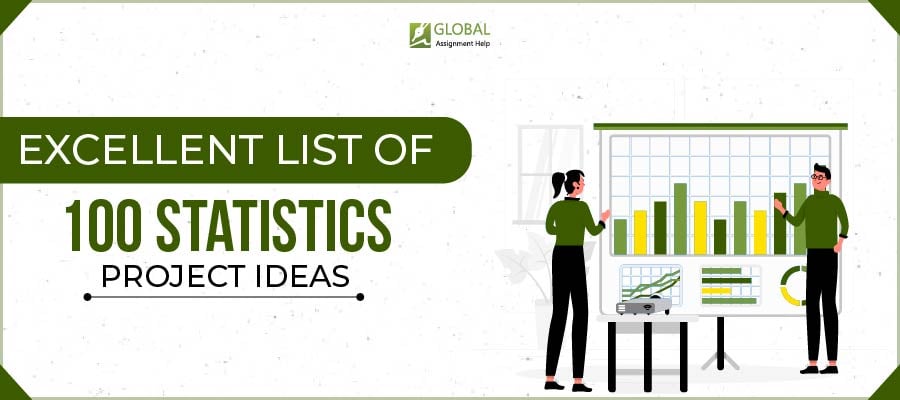 An Expert List of 99+ Statistics Project Ideas for You
15-11-2023
207
16 minutes