Benefits of Playing Video Games for Students
Video games have evolved a lot in recent years. Playing video games is an excellent source of entertainment as they encourage you to become a part of the game's script. The widely acknowledged impact of playing a video game on scholars is that it enhances their knowledge of computer and manual dexterity. Here, we have cherry-picked a few benefits of playing video games for scholars. So without further ado, let's get started!
1. Fights Stress and Depression
Playing video games is an effective way to reduce depression and stress. They are so immersive that the pleasure of winning in a video game gives you a sense of achievement as extreme as winning in real life. Studies show that video games are better stress busters than watching television.
2. Helps in Decision-making
Playing video games requires quick decision-making skills which helps students to enhance their cognitive ability and potential to make speedy decisions. It can even help students to develop core competencies that support academic achievements.
3. Enhances Self-confidence
Playing and winning video games can boost self-esteem and confidence of the students. Yes, there is a wealth of research that revealed that students who play video games have enhanced morale, self-confidence, and are more likely to involved in sports and athletics.
4. Improves Competitiveness
Video games are a safe platform to express competitive urges and give students who are not great at sports a chance to excel. It is aptly said that "Competition is excellent as long as it's healthy. It's what makes one strive to be better."
5. Builds a Strong Team spirit
Playing multiplayer games online helps in encouraging team spirit among students. Some famous games such as counter strike and dota require great teamwork, coordination, and communication between the team members. When players repeatedly exercise their cognitive ability, they strengthen memory and excel at multi-tasking.
6. Acts As a Good Source of Entertainment
One of the apparent reasons why students love to play games is entertainment. It is indeed a great source of joy and an excellent pass time activity. It is ubiquitous and enjoyed by people of all ages. There are plenty of studies and researches in favor of gaming that  show despite improving your mental health, it is a great source of pleasure and fun.
7. Enhances Problem-solving skills
There is no denying the fact that video games improve the problem-solving ability of the students. Every stage in the video game is a new challenge that needs to be surmounted. It helps the students to discover appropriate solutions for the problems. It motivates them to not get defeated by failure which is just a temporary delay and encourages them to try again and acquire success.
These were some of the benefits of playing video games that can make you smarter being a student.
Global Assignment Help is one of the leading assignment help service providers assisting the students in drafting a perfect and error-free scholastic document. We have the most certified and experienced native professionals associated with us who will help you score top-notch grades and make sure you receive proper guidance at affordable prices. So, go ahead and place your order right away. Don't forget to avail exclusive offers available on-the-go. Have a great day!
Also Read: What's Inside Bermuda Triangle?
Lowest price
INR 594.27
Get A+ Within Your Budget!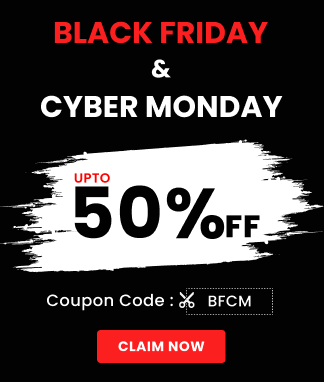 24/7 Customer Support
100% Customer Satisfaction
No Privacy Infringement
Quick Services
Subject Experts
Innovative Documents
FREE Tools
To Make Your Work Original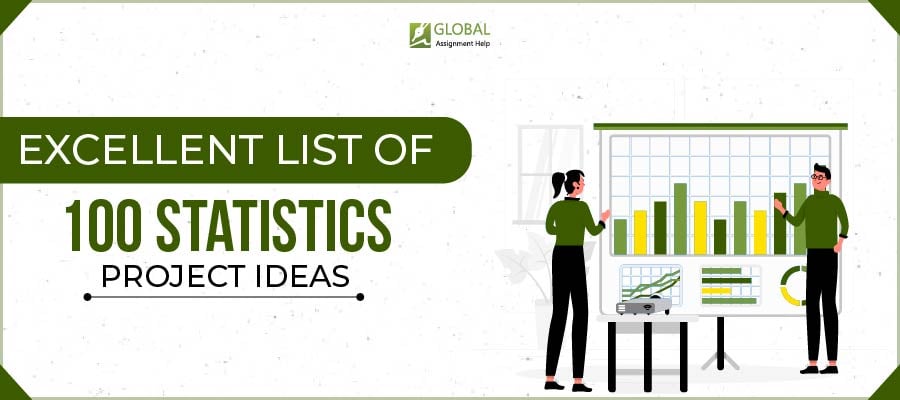 An Expert List of 99+ Statistics Project Ideas for You
15-11-2023
207
16 minutes