How to Be a Smart and Super Productive Student?
Nowadays, students start concentrating on their skills and expertise by the end of the first or second academic year, but improving academics and learning something new at the same time is not everyone's cup of tea. Being a student is not at all easy as (s)he needs to balance his/her social, academic, professional, and personal life so that there is nothing (s)he is deprived of in the learning phase. Along with some simple tools and planning, every situation can be well-handled. The aid you receive from online assignment help portals can prove quite beneficial. All you need to do is - 'being aware'.
There are abundant of apps and tools that can be executed on the various gadgets and gizmos, but there are only a handful of them that will remain helpful throughout. You only need those super tools that can make you 'pro' in your student life. Here is the list of the top three tools which are of utmost usage to any student:
Todoist for Tracking
This helps you to keep a track of task assigned and their deadlines respectively. Todoist is an online tool that can be accessed from a mobile device, computer, tablet, etc. The compatibility of this tracker on various devices makes it the most favoured one among the students. The user-friendly flow is the USP of Todoist.
Evernote for Information Storage
You need to keep your resources nearby, if you just nodded yes, then this will be the best companion you've ever had. Evernote is actually a service that helps to store and organise information that can be helpful for classes, meetings, events, etc. The best part of availing this service is that you can easily approach the data you've collected through your smartphone. This is gaining popularity lately as it eases the process of sharing notes among students. The only drawback of Evernote is that you'll have to spend an extra minute on tutorials of the same so that you can save a considerate amount of time in future.
Calendar for Visualising
Visualisation of the tasks is essential; creating a descriptive account of the tasks, assignments, tutorials, and upcoming events are extremely important for any student as the developments and delays are visible quite clearly. The most common tool used for the same is Google Calendar. You can easily envision, and plan for the forthcoming events.
These three tools are quite valuable to students studying at universities as they can keep a record of their assignments, access information, and portray the developments they have made in their plan.
Apart from this, make sure that you set the small and achievable targets. This not only guarantees completion, but the implementation of these will become an inspiration for you to achieve higher goals. Other than this, ensure that you are getting a proper break from studies, and concentrating on different fields as well. This will surely help you to raise your productivity.
Related Blog: Why is Student Activism in Universities a Good Thing to Follow?
We hope this write-up has guided you appropriately about how to use the online tools as an asset for yourself.
The 'Global Assignment Help', which is mostly popular in the UK, US, Australia has created a benchmark across the globe by providing the best online assignment help from the dedicated professionals with immense experience.
Lowest price
USD 7.13
Get A+ Within Your Budget!
24/7 Customer Support
100% Customer Satisfaction
No Privacy Infringement
Quick Services
Subject Experts
Innovative Documents
FREE Tools
To Make Your Work Original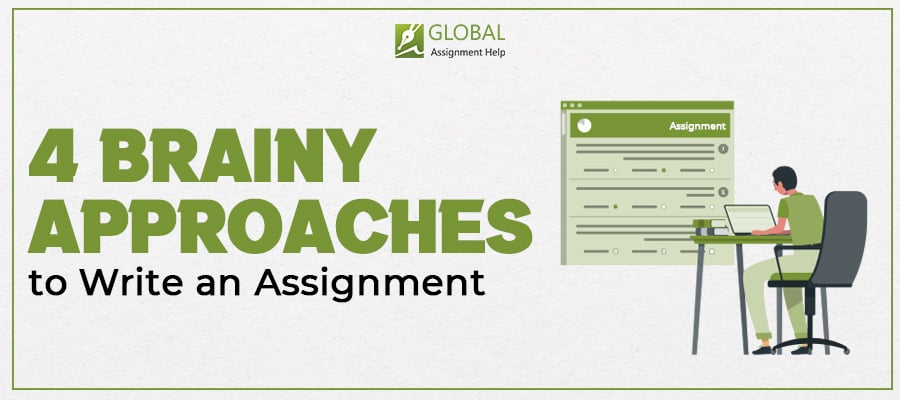 How to Approach an Assignment| Know the Top 4 Ways to Tackle It
21-03-2023
370
19 minutes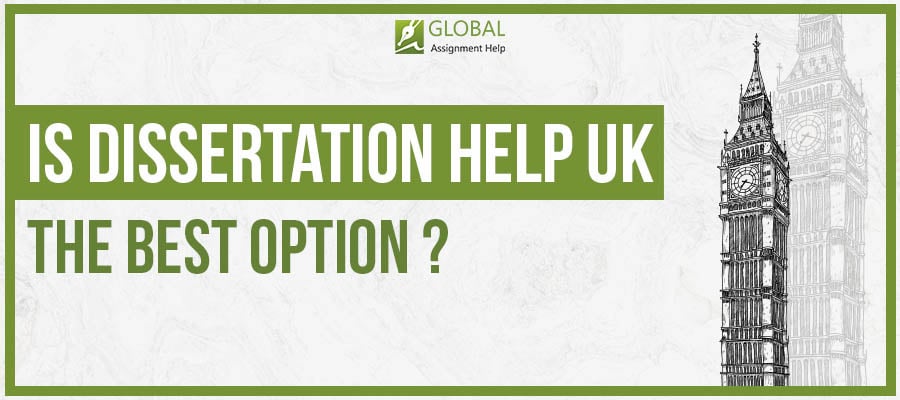 Best Dissertation Help Is Like a Needle in a Haystack | Know How to Be Tactful
21-02-2023
242
13 minutes