How to Create an Academic Poster? | A Guide by Poster Making Assignment Experts
What is Academic Poster?
Academic posters are mainly used within a community at conferences. It is one of the great ways to present research in a concise and powerful way. According to the poster making presentation help experts, the professor assesses the critical and analytical skills of students by assigning them with academic posters. So, to meet the expectations of their professor, students work day and night to come up with an attractive poster making an assignment. Still, after a lot of hard work, most of them fail to make a perfect poster because they are unaware of the things that a professor wants to see.
So, to make it more clear, the poster making experts of Global Assignment Help have mentioned some points that should be taken care of -
What Makes a Good Academic Poster?
The following are some of the points suggested by poster makers that if followed properly, will help you come up with an attractive poster making presentation.
Make good use of space
Create a consistent and clean layout
The text must be clear and to the point
Always use bullets & numbering for clarity
Make effective use of color, graphics, and fonts
The information should be readable from a distance
Title must be short and draws the interest of the reader
Include your full name, acknowledgment & institutional affiliation
So, these are some of the most important points that a good poster always includes.
OK! Now, you will be wondering that implementing all these points are tough. Well, it is not when you know the guidelines properly.
What Are the Guidelines to Create an Amazing Poster?
To help students, our poster making help services providers have mentioned some important guidelines to follow. So, if you are also facing difficulty in making poster making assignment, then you should read it carefully.
1. Format & Layout Should be Concise and Organized
Do not overload the poster with a lot of information. Try to think big and use large fonts to make it readable. You can use three different fonts in a poster and background color to guide the participant via your poster.
2. Choose an Eye-Catchy & Conceptual Title
The title of your poster should highlight the core content. Try to keep it brief and cover it within 1-2 line. It should clearly reflect the concept of your poster.
3. Always Use Simple & Brief Language
As you are preparing an academic poster, that is a visual presentation of your work. So, you need to keep the language simple yet brief, and the text must be succinct and legible.
4. Use Unique Characteristics to Attract Audience
You can grab the professor's attention when you think of an eye-catcher for your poster making assignment. So, be creative and include a table to show animations in the poster.
5. Present Your Thought Clearly & Logically
As per the views of online poster making help experts, you should always present your thoughts in a clear and logical way. Focus more on the central message and make the hypothesis clear. This way, you can easily impress the professor and fetch good grades.
6. Start Preparing it Early
As soon as your professor assigns you with poster making presentation assignment, you should start preparing it early. First, think of the audience and then start working.
7. Avoid Adding Unnecessary Information
While making a poster, you should always avoid adding unnecessary details; otherwise, the poster will look messy. Also, delete the information that is not necessary. Try to keep the poster simple, clear, concise and effective; then only you can successfully make it attractive.
8. Cross-Check it Before Printing
Finally, when you are done with poster making, then cross-check every single detail before submitting it to your professor. You can also use spell checker online to rectify minute errors.
To fetch good grades and mark an impression on the professor, it is really important to present it with perfection. So, by following the above-mentioned guidelines suggested by a poster making presentation help experts, you will surely end up with an attractive poster.
To help you add more perfection to the poster, our experts have mentioned some do's and dont's. So, read the following section -
Do's & Dont's of Academic Poster Making Presentation
You can use your poster making assignment as a great tool to draw the professor's attention and keep him engaged throughout. But for that, you need to keep the following points suggested by our poster making assignment service experts -
Do's for Poster Making Presentation Assignment
1. Do keep it big
2. Do keep it simple
3. Do use legible fonts
4. Do use colors sparingly
5. Do keep the information flow continuously
Donts for Poster Making Presentation Assignment
1. Don't use multiple fonts
2. Don't try to cram too much
3. Don't use poor quality graphics
4. Don't pick colors that are extremely bright
5. Don't forget to proofread before submitting
So, these are some basic do's, and dont's that you should be well-aware of before start working on poster making assignment. Now, that you are lucky enough to know all this, so make sure to implement next time and design an outstanding academic poster.
Apart from this, if you have a busy schedule and finding it impossible to prepare an attractive poster, then you can consult our poster making experts. They will help you with this and prepare a perfect poster at pocket-friendly prices.
Who Can Design an Attractive Poster? - Global Assignment Help Can!
Preparing a perfect academic poster seems next to impossible for every student due to their busy schedule. This is the reason why they search "Who can design an attractive poster for me?" So, if the same question is yours, then you should consult our professional poster making presentation help providers. They are well-versed with preparing top-notch posters. Other benefits that you can get are -
Free revisions
100% originality
On-time delivery
Pocket-friendly prices
Money-back guarantee
100% privacy guaranteed
Certified online poster makers
So, if you want to get so many amazing perks under one proof, then without thinking twice, reach our poster makers now.
Also Check Out: Pay Someone To Do My Assignment
Lowest price
INR 594.27
Get A+ Within Your Budget!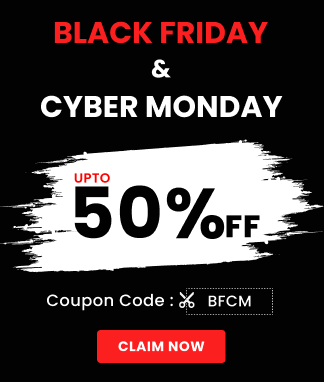 24/7 Customer Support
100% Customer Satisfaction
No Privacy Infringement
Quick Services
Subject Experts
Innovative Documents
FREE Tools
To Make Your Work Original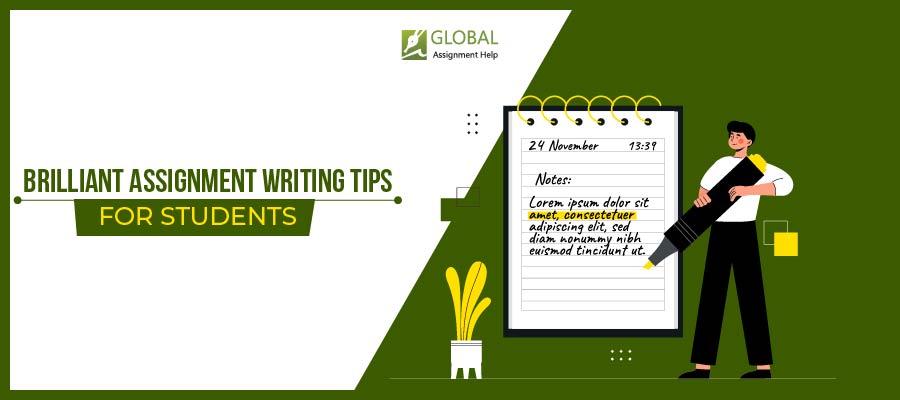 8 Assignment Writing Tips to Aim Great Scores
09-11-2023
274
18 minutes