5 Tips to Avoid Emotive Language in an Assignment
Language plays a crucial role in our day to day life, whether it's for academic or for non-academic work. It's the mode of communication by which human can convey his/her thoughts to anyone. It is required in both verbal and non-verbal communication. To convey your message properly, you have to use your language precisely as well as you need to avoid a few things too; emotive language is one of them.
Before going further, you should know more about the emotive language.
Definition of Emotive Language:
All such words that can cause an emotional reaction from the readers or provoke their emotions come under emotive language, and that's why it should be avoided.
Why Should You Avoid Usage of Emotive Language?
You should avoid usage of emotive language to make your piece of work sound subjective rather than objective. These words will not help you to argue in any formal write-ups. The main reason why it should not be used is that it appeals to the emotions of readers.
Let us discuss the primary reason to avoid it.
It May Hurt the Reader's Feeling:
This is one of the major reasons behind its ignorance. It's already understood that usage of such language is a deliberate effort of writers to mark an additional impact on reader's mind which can hurt their feelings.
Evoke Strong Emotions of Readers:
Many a time writers use such words that evokes the emotions in the readers' mind. It may create a feeling of anger or shock. Writers react unnecessary to a few situations and use such words which can hurt the sentiments of the readers.
Creates a Negative Impact on the Reader's Mind:
It takes years to develop an image and seconds to destroy it, and writers use this language to build the trust among readers. They usually use this to fool the target audience as emotions play an important role in expressing someone's feeling.
These were a few scenarios how emotive language can interpret a different message to the readers than the actual one. And, this is the reason why it should be avoided.
So, let's have a look at the various ways to avoid usage of emotive language.
5 Ways to Avoid Emotive Language
Emotive language is used to cause an effect on the readers. Therefore, it shouldn't be overused. Follow these guidelines provided by our Australian assignment help experts to reduce its usage.
1. Avoid Writing in Anger:
Never write an assignment when you're losing your control over your emotions. Calm down and then write it. To calm down your nerves, you can watch or read something that interests you the most.
2. Remove Usage of Loaded Phrases:
Sarcasm doesn't make sense in a college assignment. Rather, it just seems odd. By its usage, writers' words look more humiliating, and undoubtedly it can evoke the sentiments of the readers.
3. Avoid Smiley Faces:
After several research we found that most of the college students think that emoticons display the true feelings of the person and it can be used. But, in reality these are used for friends or for informal writing, not for academic papers. So avoid them.
4. Write in Proper Structure:
It's hard to believe, but the structure of the documents can also create a different image on the readers' mind. For example, writer forgets to turn off the caps lock, and the entire document get written in upper case. This might create a sign of dominating nature of the writer. So, try to draft in a proper structure.
5. End on the Right Note:
The conclusion of your document reveals a lot about you. Try to create a professional ending of your assignment. Use suitable words according to your relationship with the recipient.
So, these were a few useful suggestions for you to create a genuine intention behind your words. Writing assignments is tough, and that's why you should practice more to draft a perfect write-up. In spite of that, if you have learned these basic rules but not getting enough time to write your assignment, and looking for any platform from where you can get cheap assignment help service, then hurry up to take assistance from our professional writers at an affordable price with excellent quality.
You may also like: Hacks to Manage Studies During Christmas Holidays
Lowest price
INR 594.27
Get A+ Within Your Budget!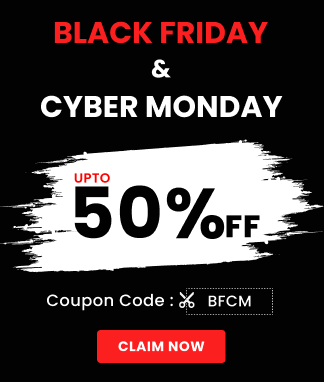 24/7 Customer Support
100% Customer Satisfaction
No Privacy Infringement
Quick Services
Subject Experts
Innovative Documents
FREE Tools
To Make Your Work Original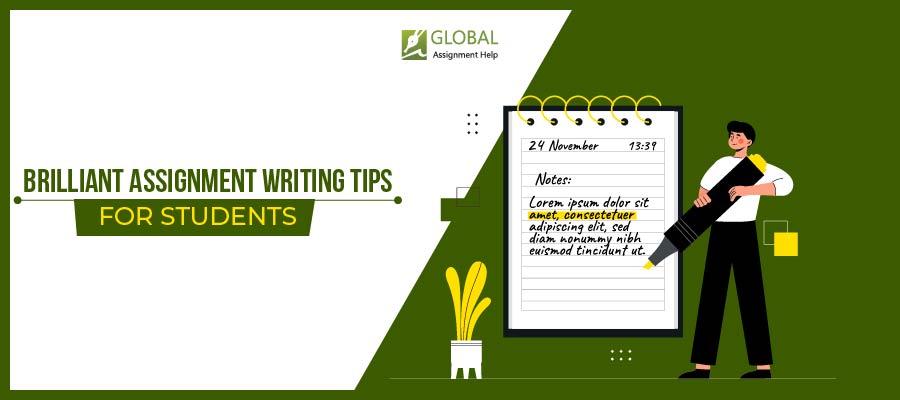 8 Assignment Writing Tips to Aim Great Scores
09-11-2023
255
18 minutes