4 Rules of PowerPoint Presentation That No PPT Maker Online Will Tell!
Table Of Contents
How to make a PowerPoint presentation interesting?
Giving a PowerPoint presentation in front of hundreds of students is a frightful task and for all the good reasons. But, what's more, frightening is the process of preparing an attractive PPT. The PPT services online expert believes that uniqueness, versatility, interactivity & uniqueness are the four important aspects of a presentation. However, the amalgamation of the four characteristics is hard to achieve, and therefore, students reach to Google for getting the answer to their query- "I need help with a PowerPoint presentation. What should I do?"
Hello, students! Here is another informative piece of information drafted by the PPT maker online of Global Assignment Help. The write-up sheds light on the golden rules of PowerPoint presentations for helping students in creating an informative, yet attractive PPT. Grab yourself a pen and paper as you start scrolling the page further!
Golden Rules of PPT: Grasp Them & Receive Award-Winning Grades!
How to create a"'PowerPoint presentation"'for beginners? How to make a PowerPoint presentation interesting? Are some of the common questions that come into the mind of the students as soon as the professor demands them to prepare a presentation on interesting PPT topics. However, students leave no stone unturned in using the best PPT maker online tools, but still, fail to achieve excellent grades. Ever wondered why? Well, the reason is simple, viz., the lack of knowledge about the important PowerPoint presentation rules. If you also fall in the same category of students, then this write-up is your match made in heaven.
The list of PPT rules listed below will also help you in preparing an interactive audience handout and speaker notes. Without much ado, let us begin. 1...2...3...Here you go!
Kawasaki Rule
The "10-20-30 rule" given by Kawasaki is one rule you cannot afford to miss. The rule when elaborated means that a PPT presentation should have 10 slides with a time limit of 20 minutes, and no fonts in all the PPT templates should be smaller than 30 points. This rule is helpful for the students required to prepare a subject-oriented presentation. For a better understanding, the PowerPoint presentation makers explain the rule in detail:
10 Slides: According to the team of professionals, 10 slides are enough to comprehend a vast topic while keeping the interest alive. The ten PPT templates should contain the following topics:
Problem/Issue
Solution
Models/Theories Related to the PPT Topic
Underlying Arguments
Marketing/Sales/Highlights
Miscellaneous Factors
Current Scenario
Future Projection
Action Timeline
Summary


20 Minutes: The PPT services online professionals explain that 20 minutes are more than sufficient for communicating the central idea. Students are advised to trim the information which they found irrelevant in context to the topic. Also, it is a good approach to skip the gratuitous for saving time.
30 Points: There is no use of crafting a presentation if it cannot be read by the audience(s). Thus, it is essential to stick to the font size, which makes your work readable. As per Kawasaki, using fonts ≤ 30 points will solve the problem. Furthermore, it will also help you to incorporate all the vital facts and figures as well.
5/5/5 Rule
Here is another rule which is preferred by many PowerPoint presentation services around the globe. Let us understand this rule with the help of an example- Suppose you are presented with a PPT with slides having large blocks of text. The chances are high that you will lose your interest, and might end up banging your hand on the wall. Thus, to make sure that the audience does not get bored and start yawning, the 5/5/5 rule was developed. According to this rule, a PowerPoint template should not have more than 5 words in a sentence, one PPT slide should not have more than 5 sentences, and not more than 5 text-heavy slides should be organized in a row. So, what are you waiting for? Resort to this rule and take home an A+ grade!
1-6-6 Rule
Another important rule highlighted by the assignment helpers will help you to summarize vast information into a single slide. Basically, this rule is helpful for the ones who consider using bullet points for highlighting important arguments. Here is the explanation of the rule- "˜1' refers that each slide should portray one central idea, "˜6' symbolizes that a PPT slide should not have more than 6 bullet points, and the other "˜6' reflects that the maximum number of words within a point should not exceed six. The usage of this rule will add an extra charm to your presentation. However, make sure that each slide should be a perfect blend of visuals and texts.
2/4/8 Rule
Now, comes the time to raise the curtain from another PPT rule which will again help you big times. The PowerPoint presentation makers illustrate that this rule is similar to the 1-6-6 rule. As per the rule, a student should assign 2 minutes for each slide, the number of bullet points in a slide should not exceed 4, and each bullet point should not contain more than 8 words. This rule aims to make your PPT scientifically accurate and precise. The time limit of 2 minutes is enough for a user to read the information with ease. Thus, without giving a second thought, implement this PPT technique & impress your college professor.
All good things must come to an end, and so is this blog. All the rules explained by the PPT maker online must be known to you. However, if you are still looking for the answer to the question, "Who can prepare an attractive PPT for me?" then the subsequent section contains the answer.
"I Need Help With a PowerPoint Presentation" Let PPT Experts Be Your Guiding Light
Global Assignment Help, the trusted and reliable academic PPT services provider, is the best destination to seek help with PowerPoint presentations. The in-house team of highly-skilled professionals works day and night to deliver top-quality work. Rated 4.9/5, we are trusted by 1000,000+ students across the globe. The experts are proficient in covering 150+ academic disciplines. Moreover, preparing an interactive audience handout with effective speaker notes is a cakewalk for them. Our PPT maker online service is recommended by every 3 out of 5 students. Well, the credit goes to the guarantees that we offer to the students. Here are a few of them:
Non-Plagiarized Document
Lightning Fast Delivery
24*7 Customer Support
Cheap PPT Assignment Help
100% Money-back Guarantee
Free Plagiarism Report
Free Unlimited Revisions


Reading so far, you must have realized that Global Assignment Help is the best PPT services provider which can transform your dream of getting an A+ into reality.
Happy Academic Year!
Lowest price
INR 594.27
Get A+ Within Your Budget!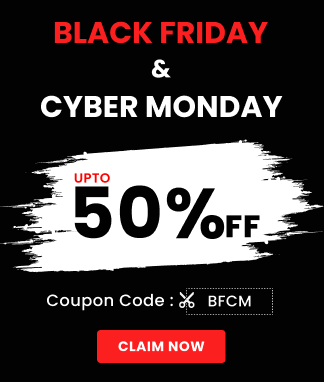 24/7 Customer Support
100% Customer Satisfaction
No Privacy Infringement
Quick Services
Subject Experts
Innovative Documents
FREE Tools
To Make Your Work Original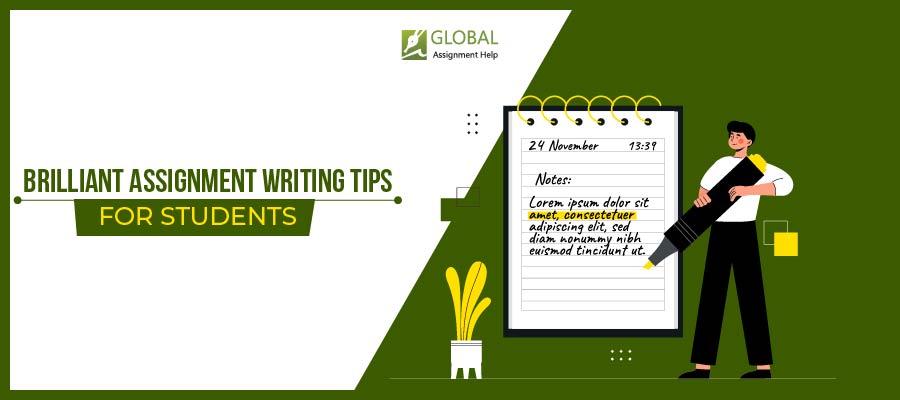 8 Assignment Writing Tips to Aim Great Scores
09-11-2023
294
18 minutes