We respect your privacy since we have started Global Assignment Help. All our services are designed after considering strong privacy principles in mind. It is suggested to read this section to understand what type of information is collected from you and what all permission our App needs.
1. Contacts
This App needs access to your contacts so as to find accounts on your device. This way you can directly contact us via WhatsApp and our team will resolve all your queries.
2. Location
When you use our services, we collect and process information about your actual location as well. We use various technologies to determine your location, including IP address, GPS, and other sensors that may provide us with information on Wi-Fi access points and cell towers, etc.
3. Phone
The App requires access to your phone so that you can directly call on our number if you need assistance or get stuck in any step of placing an order. Also, the App reads phone status and identity, to collect information about your country code.
4. Photos / Media / Files
Our mobile App reads the contents of your USB storage to send the attachments as well. And, it needs permission to modify or delete the contents of your USB storage.
5. Storage
You need to grant permission to the App to read, modify, or delete the contents of your USB storage so that the downloaded images can be saved into the storage available.
6. Camera
To take the pictures and videos, the App needs permission to access your camera. This facilitates the adequate functioning of the mobile App.
7. Device ID & call information
We also collect device-specific information, for example, your hardware model, operating system version, unique device identifiers, and mobile network information. These are necessary for us to upgrade the Application in next version.
8. Other
Other permissions that we need from you are to prevent the hibernation of the App, receive data from the Internet, to view network connections so that we get information about your network. Also, the Application will start running as soon as your device boots up. The control of vibration is needed to inform you about the notifications.
9. CONTACT US
If you have any queries or confusions about our privacy practices, then please contact us and get your doubts cleared at the drop of a hat.
10. CHANGES TO THIS PRIVACY POLICY
We reserve the right to change, modify or otherwise alter this Policy at any time. You must review the Policies on a regular basis to keep yourself updated about the changes. If you do not agree with the modifications to the Policy, your sole recourse is to stop the use of Application or our Services. Your continued use of our Application, after posting of amendments to the policies will constitute your acceptance of the revised Policy.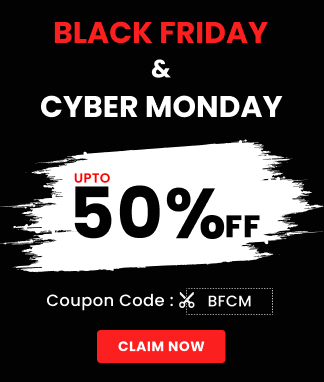 Paid
FREE

Features
Topic Creation

Outline

Unlimited Revisions

Editing / Proofreading

Formatting

Bibliography
Get all these features for
USD 80.67FREE
FREE Tools
To Make Your Work Original