Brief :
Organization Selected :
PALS Group
Topic- 14451 DEVELOPING
Developing Skills for Business Leadership
Title: Project 1: Report – 'Winning hearts and minds (2000 words +/- 10%)
This assignment should cover the following skills and learning outcomes:
The knowledge about contemporary practice in proper managing, leading, and motivating others.
The knowledge of proper techniques and practices.
Their awareness of the crucial techniques in interpersonal relationship process.
Their knowledge regarding techniques related to the practice of developing efficient decision-making and problem solving.
How to identify critically themselves and the role of business leadership.
Scenario
Suppose you and your team are assigned as management of change consultants to support them to introduce a fresh Corporate Social Responsibility (CSR) in the firm operating in 2 various nations. There should be the different areas of focus such as: ethical or philanthropic with a awareness about implications for other bases.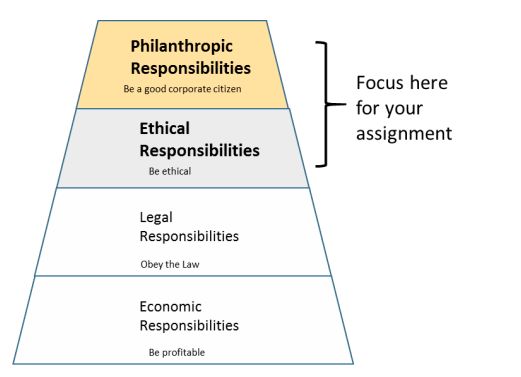 Select 2 nations
Select a kind of business
Choose a problem related to ethics or philanthropy/ charity
Conveyance some journal research to find out different ideas on CSR
Research various firms and see what they are pursuing in terms of CSR
Made a fictional structure of company – name the company – made an organizational chart showing key managers/departments for each of your 2 counties. Involve the following departments: Operations; HR; Finance; Marketing plus others you think are important.
Provide important features a 'personality' with their reviews on CSR.
Made a stakeholder chart
Utilize different theories/models to identify barriers to change and how to resolve them
Develop your 'Changing minds and hearts' campaign for the firm to resolve any internal barriers and to encourage the new CSR values.
Include timings (Gantt Chart) and costings.
The presentation should be of 15 minutes
Nature of CSR practice or initiative, aim of the firm and need for the change.
Ways in which the staff could take decisions at different places, power and influence you give to each of the country.
Types of development necessary to find results. Is there any need to train the staff.
The method and timing of the implementation support in determine success or failure of the venture
What cultural difference do you foresee? How can you alleviate possible conflict or cultural miss-understanding?
Financial and economic considerations which is an important and will have important baring on the company's decision making
The report should be in 2000 words considering:
A brief explanation of CSR of the firm.
Why your group consider the factors and how your group's research, reading and references from module-related topics have influenced its decisions.
The strengths and weaknesses of the initiative: The company background-based research relevant rationale of the issues and choices and How you have linked your new strategy in your example to theoretical issue and practical issues.
Related Answer: What Are the Different Styles of Leadership Assignment