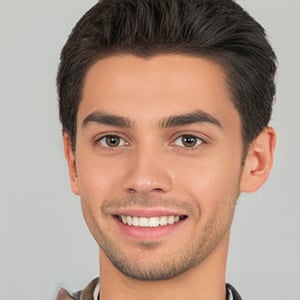 Dr. Patrick Rey
Having trouble with your essay? I'll support you!
413 Orders Finished
32 Orders in Progress
Order Now
Subjects Covered
Information Technology
Information Systems
Relational Database Systems
Human-Computer Interaction
Algorithms & Data Structures
Advanced Bioinformatics
About Writer
I am a skilled independent tutor who primarily helps third-stage students and independent researchers who are looking for direction to carry out and complete different academic projects. My main tutoring services include supplying information to students and researchers.
Information Technology
Information System
Data Structure