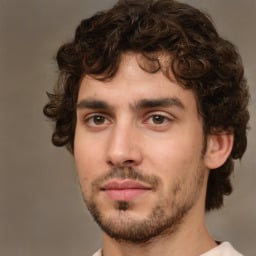 Josh Stevenson
I promise timely delivery, high-quality work, and zero plagiarism.
243 Orders Finished
32 Orders in Progress
Order Now
Subjects Covered
Art History
Cultural History
Environmental History
History of Chronology
Auxiliary Sciences of History
About Writer
An experienced academician guides students through various assignment stages, including custom essays, theses, reports, term papers, and dissertations. They understand that educational qualifications are insufficient and must be combined with timeliness, quality, and originality. They evaluate assignments, prepare outline, locate resources, and assist in completing the assignment. After completion, they review the paper against initial instructions before submission.
Cultural History
History of Chronology
Cultural History