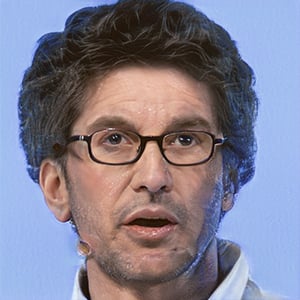 Dr. John Hutchison
experienced trainer. I can use words to influence your life.
343 Orders Finished
31 Orders in Progress
Order Now
Subjects Covered
Nursing Studies
Primary and Community Care
Nutritional and Metabolic Health
Midwifery: Registered Midwife
Paramedic Practice
About Writer
I firmly believe that when given the necessary support and direction by a resourceful, goal-driven, committed professional educator, students can realise their full potential in both their academic and social development. I've been offering tutoring services to various students for the past four years, making sure they have the assistance they need to improve their academic performance.
Nursing
Nursing Studies
Nutritional and Metabolic Health