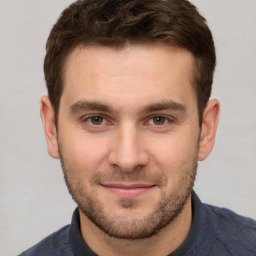 Charlotte Davidson
I am a seasoned tutor with strong communication abilities.
561 Orders Finished
8 Orders in Progress
Order Now
Subjects Covered
Accounting
Tax Accounting
Financial Accounting
Cost Accounting
Auditing
About Writer
I have been a tutor for more than ten years, teaching a variety of subjects. I give students the chance to engage in a structured, unique, and systematic experience that will affect their growth and academic performance. My experience has given me the opportunity to learn and grow in key areas that will help me maintain positive relationships with my students. I will therefore enjoy our interaction with one another.
Auditing-
Cost Accounting
Cost Accounting