Exclusive Tips for the Students Starting as Entrepreneurs
Entrepreneurship has been on the minds of this young generation of students. They now prefer to start something of their own rather than relying on corporate for better earnings and lifestyle. They have stopped depending on college placements and rather choose to carve their own path without being fearful. This shows that they are not afraid to take risks and want to rather focus on something non-existing and creative. High and lows are crucial in an entrepreneurial journey and can leave you disheartened at times. However, you should keep your focus on moving ahead towards your goal no matter what the circumstances are, and become the ultimate winner.
With more and more students shifting their attention towards entrepreneurship, colleges and universities have started workshops and programmes to assist the students regarding the skills required to be a successful entrepreneur. The process is long but not unattainable. We have provided you with tips that will boost your morale while starting as an entrepreneur. Have a read to polish your skills:
Have a vision of what you want to achieve
Don't start working without a vision as you'll never know what to do next. Having a brief idea about what you want to do will only save your time. Just keep the focus and move ahead at an easy pace without jumping to a conclusion. Start-ups require a lot of grueling and working day and night to earn a name, and you would want your hard work to be worthy of it at the end of the day.
Get expertise in what you do the best
Enhance your knowledge about what you know and give your best in it. Make your niche and prefer to work uniquely every time you are working on something. This will make you versatile and bring newness to your work. Never ever repeat yourself and keep pushing your limits constantly.
Take Internships seriously
Internships are a good way to learn about the working of a company. So gain experience from the time you spend over there and learn about skills like team building, time management and professionalism. These skills will help you in future.
Work on your conversations
This is the most important skill that needs to be polished. You should be able to pitch your ideas to a large audience to gain attention. Half your battle is won if you're able to negotiate effectively. The quality of your conversations helps you to build long-lasting social relationships.
Learn the skills of social media marketing
Social media has made it easy for everyone who wants to put the name of their company and work forward. Be an Internet-savvy person as it saves a lot of time and money to market the essentials of your company. Students nowadays get well-trained in such things automatically, they just need to work smartly and assertively.
Don't lose hope
It doesn't matter if you don't succeed at first. Remember, Rome wasn't built in a day. It took years of hardships to bring out something that is praised worldwide today. Same is the case with any company, you just need to persevere and not lose hope. Believe in your vision and dream and you'll surely reach where you want to be.
Entrepreneurship is a head-on journey and requires the person involved to work diligently towards the goal. Students who are planning to start as entrepreneurs should gain as many experiences as possible to sharpen their social and technical skills.
Global Assignment Help has emerged to be the best assignment writing services in the US, UK and Australia by assisting a large pool of students across the three continents in various subjects. Our experts have graduated from the leading universities in the world and provide guidance related to extra-curricular subjects as well. To avail our assignment writing services, contact our professional writers right away!
Lowest price
USD 7.13
Get A+ Within Your Budget!
24/7 Customer Support
100% Customer Satisfaction
No Privacy Infringement
Quick Services
Subject Experts
Innovative Documents
FREE Tools
To Make Your Work Original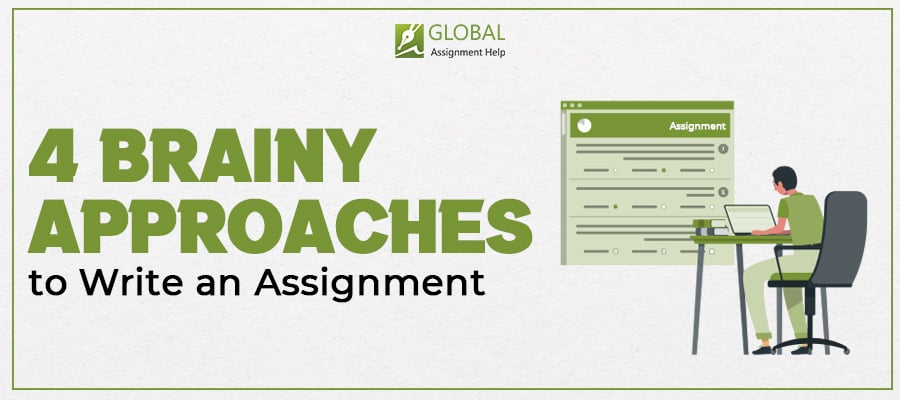 How to Approach an Assignment| Know the Top 4 Ways to Tackle It
21-03-2023
358
19 minutes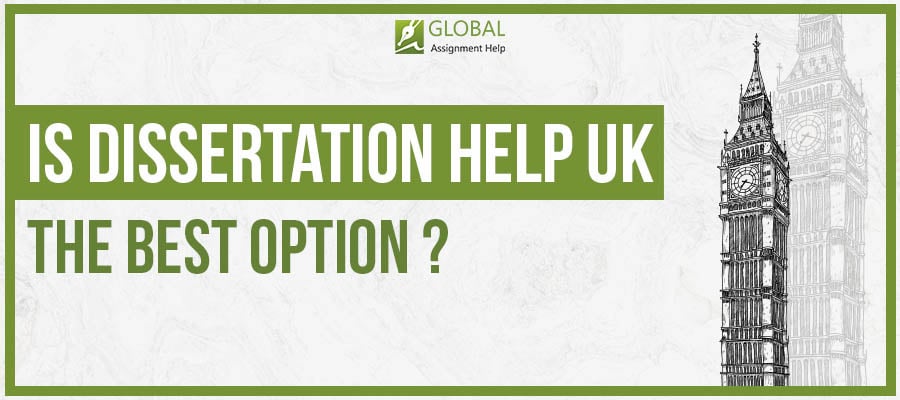 Best Dissertation Help Is Like a Needle in a Haystack | Know How to Be Tactful
21-02-2023
236
13 minutes