Things to Learn Which are Extremely Beneficial for Future
A student pursuing a degree course in any university is expected to excel in every field, be it cultural or related to academics. But there are certain things that are not taught by anyone. Still, you need to gain expertise in them. The professionals providing assignment writing service to the scholars have conveyed that if the college-goers are adept at these, they will never fail in the upcoming years.
Curious to know what these are? Take a read through the points given below and get enlightened of them.
Time management
It is seen that the students are involved in lame activities until the deadlines knock their doors. If you too are one of them, then it is time to get things changed. This is one of the most important skills you ought to possess to maintain a balance between your studies and personal life.
Listening to others
Even if you are an excellent orator, you should lend your ears to others once in a while. This will make sure that you are aware of various other facts and figures which you would not have heard about.
Saying NO
Researchers have conveyed that you are more likely to suffer from stress and burnout if you are performing a task that you are not interested in doing. Yes, saying a no can be challenging at times, but you need to make sure that nothing messes with your peace of mind, and for this, you should be aware of tricks of saying NO in a polite way.
Staying positive
Life is not a bed of roses, and you would be reminded of this quite often. You need to stay positive during the bad times to achieve what you wish. If staying optimistic is extremely challenging for you, then take help and get rid of all the negativity in and around you.
Asking for help
Most of the time, students do not ask for assistance even when they know that they need guidance. Leave this habit as soon as possible as you may get into serious trouble. Asking for help will not make you small, but will lead to completing your task comparatively faster and cultivating bonds with the people as well.
Know when to stop
One of the facts about human nature is that we are quite dedicated to proving ourselves right. It is true, but not in every situation. Your reckless response and argumentative sentences will make things worse. To avoid anything like this, you should know when to stop arguing and proving yourself right. It can be quite tricky to learn this, but this will help you a lot in future.
Hope you are well aware of the things that should be on your priority list to learn.
In case you are constantly feeling distracted because of the academic documents and cannot dedicate time to anything else, then take help from us. We, at Global Assignment Help, have a pool of most experienced professionals who will be more than happy to assist you in completing your academic papers.
Place your order right away and avail the best discount offers along with the world-class services and amazing guarantees.
Read this Blog: All You Need to Know About the Capital City of England
Lowest price
USD 7.13
Get A+ Within Your Budget!
24/7 Customer Support
100% Customer Satisfaction
No Privacy Infringement
Quick Services
Subject Experts
Innovative Documents
FREE Tools
To Make Your Work Original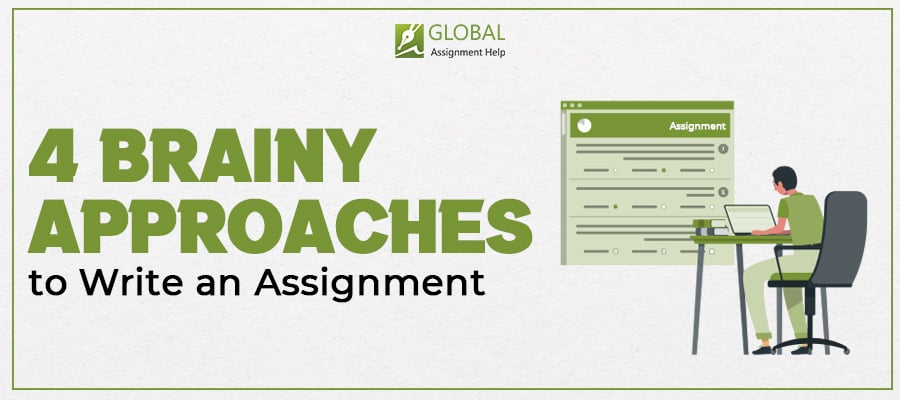 How to Approach an Assignment| Know the Top 4 Ways to Tackle It
21-03-2023
379
19 minutes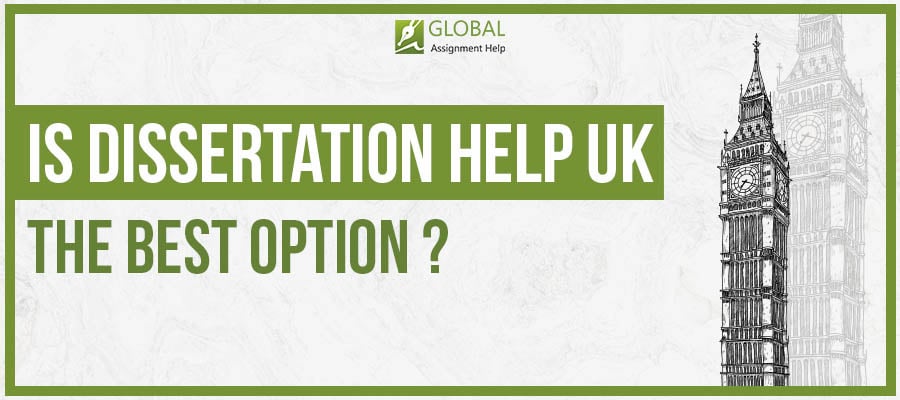 Best Dissertation Help Is Like a Needle in a Haystack | Know How to Be Tactful
21-02-2023
246
13 minutes